Set up an anonymous IP address for Mac OS X

Hide Your IP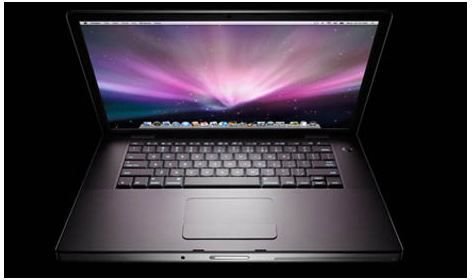 There are a number of ways in which you can set your Mac so that your original IP is hidden. However, the method that you use will depend to a large extent on what application you intend to use with a hidden IP. I don't mean to imply that you need to know what you'll be doing with your hidden IP, just what application you intend to use. While there are ways in which you can make sure that all the traffic that your computer receives and sends out is encrypted through a secure channel, it is something that definitely comes at a price. The VPN service offered by the guys over at WiTopia is one such paid service that you can use to get behind a masked IP address.
Their personalVPN™ service which uses the native openVPN client for the Mac OS is something that you should look at if you want total anonymity whether you are using Skype, checking into your bank account or even downloading (legal) files using a torrent client. The service, priced at $59.99 for a year features 256-bit encryption which is as good as something that the FBI would use in order to secure their own communication lines. while the SSL service is faster, you might can also choose the slower PPTP service which can be configured right in the Network pane in your System Preferences. The best part about this service is that you can use it with your iPhone or any other Windows based system as well. The one negative which I think this model has is that it is limited to a 128-bit encryption channel but it is priced $20 lower than the SSL package so that might be a worthwhile trade off. The PPTP service also doesn't require you to install any software on the system that you intend to run it but you will still need to have administrative access regardless.
If you'd like to read more reasons about why you should go with WiTopia when it comes to VPN services, then have a look at this page here.
Can I Hide My IP for Free?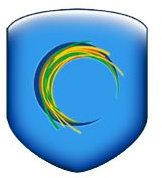 In this age of ad supported communication, of course you can hide you IP address for free. All you need to do is head over to the AnchorFree website and download their flagship software — Hidespot Shield. A word of caution to the wise though, this software will only hide your IP for the browser that you install it for. So your iChat, Skype and Mail.app will still show your own IP. However, if you need to get anonymous for a little while when it comes to https:// or browser traffic then installing this application is one of the surest ways to do that. I wouldn't open my bank account using this one though…