Can Star Office Be Installed On A Mac Computer?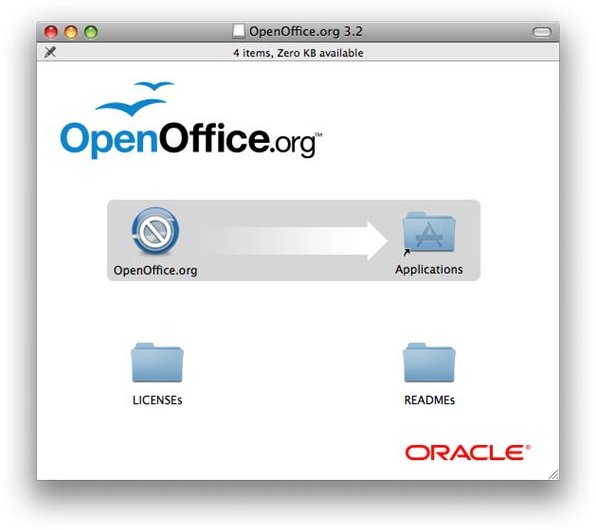 Find and Download StarOffice/Oracle Open Office
It may come as some surprise to learn that StarOffice is available for Apple Mac OS computers!
This alternative to office software such as Microsoft Office and Apple iWork is based on the same open source standards as Open Office, and offers the same high level of compatibility with office standards such as .doc, .xls and .ppt file formats.
Available from Oracle (and now officially known as Oracle Open Office), this proprietary version of open source software comes with enterprise-level support and has become one of the world's most popular office suites thanks its support for the general push towards cloud computing.
Advantages of Star Office
StarOffice is a popular choice for several reasons.
To start off, the suite provides alternatives to Microsoft Office, the world's most used office productivity suite. With alternatives to Word, Excel and PowerPoint such as Writer, Calc and Impress. StarOffice is also considerably cheaper.
A new copy of StarOffice will set you back around $75 – a new single licence copy of Microsoft Office Professional meanwhile can cost over $300.
If you or your users don't use or require total Microsoft compatibility for functionality such as Macros, then StarOffice is a great alternative.
Can Star Office Be Installed on a Mac Computer?
If you're using an Intel-based Mac, running OS X 10.4 or later, you can install StarOffice providing you have 500MB of available hard disk space (this is for the English version; Chinese, Japanese and Korean versions require 600 MB, while the multi-language version needs 800 MB) and 150 MB space for the .dmg disc image file.
To install StarOffice 9 on Mac OS X, first of all browse the Download folder and drag the StarOffice icon to the Application icon. This will mount the image file as an application. Confirm that you wish to mount the .dmg file, and follow the installation instructions.
Once installation is complete, you can then delete the .dmg file or backup to an external device for use at a later date. Similarly, if you decide you no longer wish to use StarOffice 9, simply open the Application folder and drag the StarOffice icon to the Trashcan.
Maximising Productivity with Star Office
Once installed, StarOffice 9/Oracle Open Office can be used simply as an alternative to other office software. Remember that the following applications all offer a level of compatibility with the more familiar office applications from Microsoft, so you shouldn't have any problems accessing older documents.
The included applications are:
Oracle Open Office Writer – wordprocessor software
Oracle Open Office Calc – spreadsheet application
Oracle Open Office Impress – presentation software
Oracle Open Office Draw – drawing application
Oracle Open Office Base – database software
Oracle Open Office Math – formula building application
Meanwhile, templates, a macro recorder, and a software development kit are also included with Oracle Open Office.