How to Change Password for Apple Mac Laptop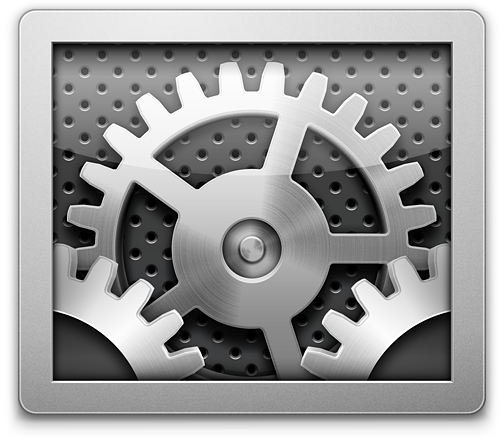 Changing your password is as easy as 1-2-3…
Every system-wide setting for your Apple Macintosh laptop is conveniently located under the System Preferences pane which you can easily access either by clicking the System Preferences icon in your dock or by clicking on the Apple icon present at the top left of your screen in the menu-bar and picking the fourth option that comes up from the drop-down menu list that says "System Preferences." Either way is good when it comes changing the password for your Apple Mac laptop.
Once the System Preferences pane opens, click on the Accounts tab located in the fourth panel from the top under the System category.
Click on your username from the list of Names that pops up If you are the sole user of the Mac you are working on then there will only be two users listed, the Guest Account as well as yourself.
While you might be tempted to click on the Change Password icon, you will find that you will have to unlock the preference pane before you do that. To unlock this preference pane (or any other one for that matter) click on the lock icon displayed at the lower left bottom of the preference pane. Enter your existing password***** when prompted and you're all set to get your password sorted.
Click on the Change Password button which would be right next to your account picture. A form will spring up asking for a bunch of fields, key in your existing password in the Old Password text field, and then type your new password twice, once in the New Password section and then again in the Verify Password text field. If you'd like to leave yourself a hint in the event that you would somehow misplace your password and would need a little mental nudge to remember it.
*****If you are looking to unlock a preference pane you need to make sure that the User Name that you are currently logged in with has administrative privileges. If that isn't the case then you need to contact your IT department or get in touch with whoever is listed in the User list in the Accounts tab as an Administrator. In all likelihood you will need administrator privileges to change your password so it is best to find out who has them!
Where is the Accounts button in the System Preferences?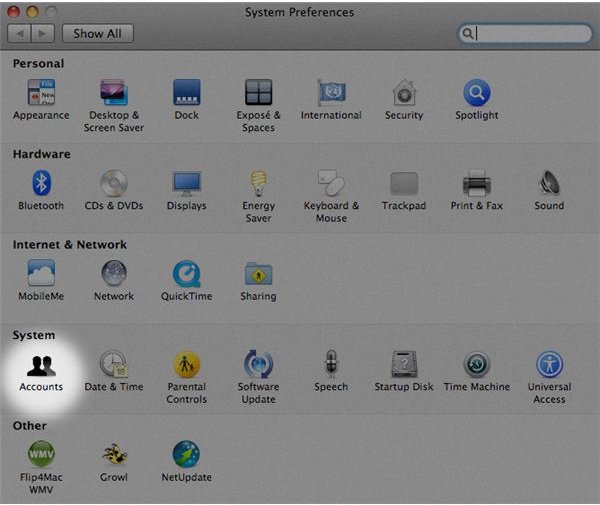 What is this "master password" that I keep hearing about?
This Apple help document puts the concept of the master password in the most succinct manner. "You can create a master password to allow access to any account protected by FileVault. If users forget their passwords for a FileVault-protected account, you can use the master password to access the account and change the FileVault password. You should create a good, secure password for your master password."
While it is easy to change that password of your computer, it might be worth your time to look at FileVault and how it is a great way to encrypt and protect all the files on your computer and is something you should consider when you change password for your Apple Mac laptop. If you want to change the password of a Mac running an older version of Mac OS X, then here is a good article to check out.