Troubleshooting your Mac Mini's motherboard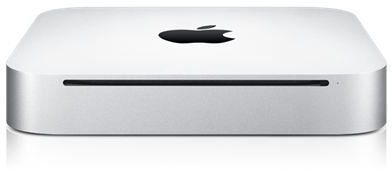 Be Sure.
Before you decide that something is wrong with your Mac Mini's motherboard, you need to make sure that you have taken the trouble of diagnosing the problem to the best of your ability. If you aren't familiar with hardware, I'd suggest that you leave the final decision of what needs to be done with an Apple certified technician sine motherboards as well as logic boards are pretty expensive to repair if a repair is even possible. In most cases they need to be replaced and that my friends isn't cheap at all. From my experience a logic board replacement will set you back about $500 including part and labor. While I have never had the need to get my Mac Mini's motherboard replaced, I did have to get the motherboard of my MacBook Pro replaced once and that cost me a whopping $700.
What I am saying here is that even your computer isn't under Apple Care anymore, it might well be worth to have an Apple certified technician have a look at it for $50.
Are You Sure It is the Motherboard?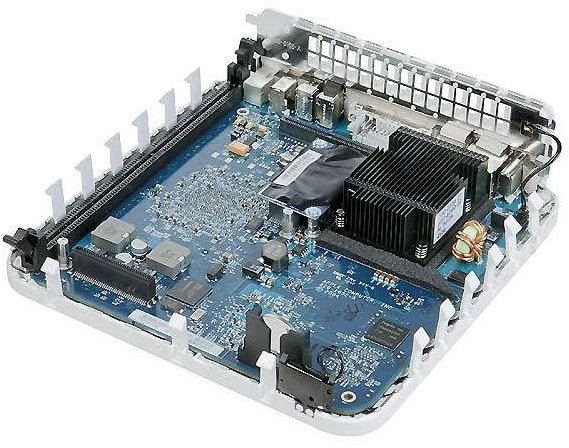 Well, the problem with most motherboard issues is that you can never be sure. The following scenarios will help you figure out if it is your motherboard acting up or just a gremlin in the works.
The Mini fails to output to speakers
Audio port failure is one of the most common issues that signal the failure of a motherboard. If everything else is working fine, check the speaker cables or try playing something else to ensure that the audio-out truly is messed up.
Unexplained computer crashes
Contrary to popular belief it is usually the same applications or doing the same thing over and over again that causes computers to crash. If your Mac Mini keeps crashing at arbitrary moments then you need to get the motherboard's components tested.
Mac fails to boot
Once you've gone through the quick What to do if your Mac won't start up guide, you need to ensure that what you are seeing is your Mac failing to complete its boot process. If the computer refuses to power up at all then you might need to get the power supply checked instead of the mother board.
The display attached to your Mac Mini exhibits erratic behavior
Whether it be images getting all boxed up or that fact that you have a display attached to your computer that simply fails to function, you will need to decide on a way to test your Mini out with another device since it is the shortest way to ensure that what you are seeing is your Mac Mini's fault and not the displays. Once that is confirmed, time to order a new mother board folks!
The 4 step checklist above will make is easy for you to trouble shoot problems that may come up when using your Apple Mac Mini.