How to obtain a MacBook keyboard replacement in the UK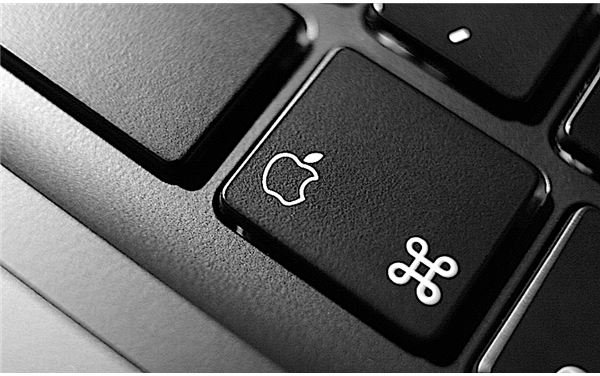 Ask Apple!
If you need to get your MacBook's keyboard replaced, the best place to ask for a replacement is Apple. While it may seem obvious to you, there are certain clauses in your Apple Care Warranty Plan that necessitate you go to Apple or atleast an Apple certified repair centre for your keyboard replacement needs. If your MacBook is under the warranty plan then it is a must that you take this route to getting your computer repaired. Call Apple at 0844-209-0611 £0.05p per minute when dialled from a landline within the UK. Call charges may vary when calling from a mobile phone to find out if your computer is still under warranty. In most cases if the repair is minor, then there is a good chance that Apple will do it for you free of charge.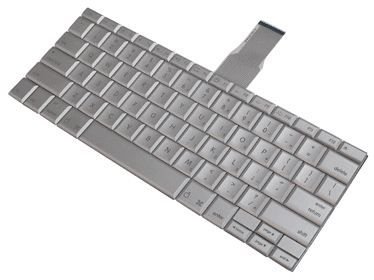 If you know for a fact that you are covered by the warranty (or even out of it) and would like to take your Apple laptop to the nearest Apple Certifierd repair technician then head over to the Apple Authorized Reseller Locator page which will ensure that you get your computer out to the guys closest to your location. While the local Apple Store might require you to make an appointment for your repair or get another one if you want to see someone at the GeniusBar, these stores are walk in most of the time. I'd call to check just to be sure though.
I Can Do This Myself!
If you are one of those people who live and breathe Apple tech or are good with your hands you might want to head over to eBay and pick up a set of replacement keys for your computer. These are clones of your original MacBook keyboard and if you are up for a hunt, you could easily find an original Apple keyboard that somebody would be willing to sell for cheap. Of course if you are about to perform this operation on your pricey Apple laptop then you would need a guide to help you with it. The guys over iFixit have all the necessary paper work and what's more, they'll also help you pick up the necessary tools that you'll need just for the specific task of getting that new keyboard into your old MacBook.
But I Only Broke One Key…
It happens to all of us over-enthusiastic typists. We end up breaking or dislodging a single key off of our keyboard and getting a whole new keyboard just doesn't make sense. After all, the only that is needed to fix something like this is a simple key, too bad no one sells those. Or do they? The guys over at TheBookYard sell single keys for your Apple laptops as well as desktop computers. Get a torx screw driver and a key from these folks and you'll save yourself a boat load of money.