What to Do if Your MacBook Pro Wont Start Up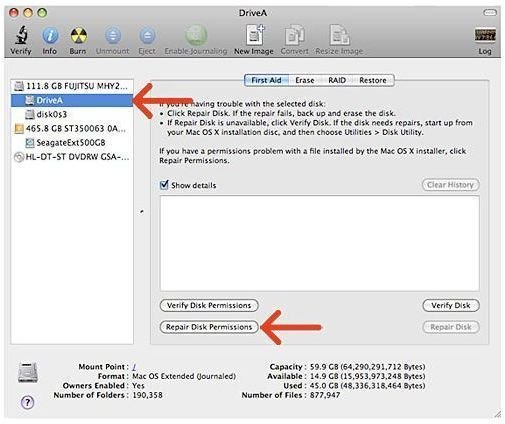 It Just Sits There and Beeps!
While Macs are pretty reliable both when it comes to hardware and software, there can be times when you will end up with a system that won't boot. Excuse the tech support speak here, but you need to make sure that the system is charged up if you are working to boot a MacBook or a MacBook Pro. Since every Macbook ever made has a battery indicator built on the outside of the system this should be a fairly easy thing to take care of. If you figure your computer has a charge and still won't work, then read on for the 3 most common problems that can stop your Mac from booting up.
1. Mac Beeps but the Screen Doesn't Light Up
This probably means that there is something wrong with the logic board of your computer. There is a pretty good chance that this is an issue with the computer's logic board and is something that only an Apple certified engineer will be able to help you with. You don't necessarily need to take it back to the store you bought it from as any Apple Certified Repair store will do.
Repair Disk Permissions
2. Blank Gray/Blue Screen
You can start up your system in Safe Mode by pressing the Shift key when you turn on your MacBook Pro. If you've done it right the system will start up with the text 'Safe Mode' displayed on the Login Window. Next you need to repair your Mac's disk permissions by running the Disk Utility application from the Utilities folder. With that done, you restart your system and voila! you've got a computer that's back to it's chipper self. In some cases however, this may not happen which means that is probably some third party software causing the issue so you should go back into Safe Mode and disable any application and daemons that start up when your Mac boots up.
3. I See a "Broken Folder" Flashing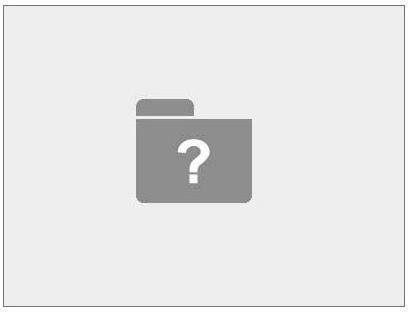 Instead of the usual Apple logo, you might end up with a folder that looks like it is broken. This means that you can't boot up your computer unless it is in Target Disk mode or without using an Apple CD/DVD (the instructions for how to boot off a CD/DVD are written on the DVD itself.) Once the computer comes back on, repair your disk as well as your permissions using the respective sections in the Disk Utility app. Restart and if the computer still doesn't boot up by itself, then you need to get yourself an external hard drive and copy all your data over. This is another one of those problems that will require you to go over to an Apple Store.
If your MacBook Pro or any other Mac is under warranty and is having problems you can call up AppleCare at 800-275-2273 if your computer is under warranty.
If All else Fails…
There can be situations that are beyond your control and some that you simply can't fix. After all, hardware issues are not something you can repair Disk Permissions your way out of. Call Apple Care at the number listed above and you'll be sorted. If you are looking to diagnose you iMac, then have a look at Help! My Mac Won't Start!