How to reset the Mac Os 9 password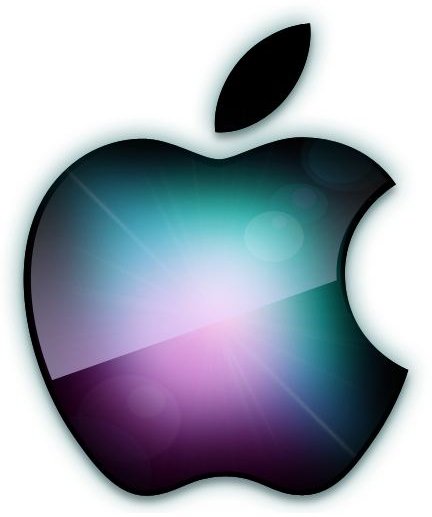 There is a Mac OS 9?
The Macintosh operating system has been such a ubiquitous thing that the relics of the system and the little details of versions that have come before Mac OS X are still somewhat of a mystery to many. The very fact that everything that came before the Mac OS X update looked like it was taken out of an 8 bit video game can be unsettling to some — the Aqua interface, of which the Snow Leopard interface is a derivate of is one of those things that weren't even there for the first half of the Mac history. I wouldn't want to speculate about the reasons behind you still running Mac OS 9, but I can tell you that this article will help you figure out how to reset a Mac OS 9 system password.
Quick Tip — What Version of Mac Os 9 Are You Running?
One thing that you need to check for before you decide to invest time and effort into resetting your Mac OS 9 installation's password is to make sure that it has one! While it will make the security expert as well as the slightly paranoid engineer in you cringe, the fact of the matter is versions of the Macintosh operating system, ranging right from version 1 up to version 9 did not have native support for system passwords or administrator profiles, let alone multi-user accounts and the like. If you are running a version of Macintosh OS 9.x, unless it is the last iteration of the 9th series of the operating system, you might be able to save yourself some time since there might not be a password to reset in the first place.
What Do I Need to Reset My Mac Os 9 Password?
If you've decided that there is no other way to get your Mac OS 9 to start without a password, then you're going to have to find the start up disc that came with your computer and use it to boot up your system. Don't fret if you can't find the same disc that came with your computer as any Mac OS 9 disc will do. In most cases you will also need to have multiple users enabled before you boot your system up. Without this setting enabled before hand, some systems may pose a problem.
How to Reset Your Mac Os 9 Password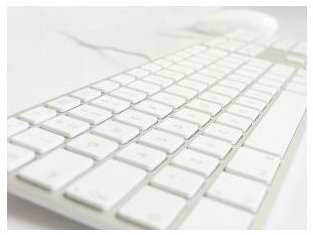 There are a few simple steps that I've outlined below that you can follow when you need to reset your Mac OS 9 system's password.
1. Boot from the System Disc by holding down X when you start the system up.
2. If you've got multiple users set up then navigate to Macintosh HD:System Folder:Extensions:Multi-User (The multiple users folder.) and move the files in there to your desktop.
3. Head to the Macintosh HD:System Folder:Preferences and move the multi-user preference files and once you reboot the system after that, you will be able to create a new account.
4. Reboot.
5. After the reboot, you should move everything back into place except for the preference files.
As you can see resetting your Mac OS 9 password is a fairly easy process. As I mentioned above in a lot of cases users will not get locked out of their Mac using Mac OS 9, this happens much more frequently with Mac OS X. If you are using Mac OS X and have lost your password please see the artilce "How To Recover or Reset Your Password on OS X" by Nicholas right here at Bright Hub.