New Macbook Protective Film Roundup - Protect Your Macbook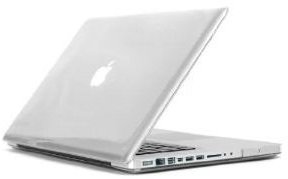 Clear MacBook Protective Film
Case-mate Armor Protective Film is a clear plastic material that will protect your MacBook from every day wear and tear. Amazon.com carries three brands of protective film: Case-mate, Wrapsol, and Speck Products.
Clear protective film suits the needs of a lot of people. Otherwise, they would not be selling. However, there are many people who would like to dress their MacBook in their favorite color or give it a snazzy design.
Skinit.com
Skins serve the same purpose as protective films. Skinit.com carries a wide variety of skin designs for an equally wide variety of gadgets, computers, laptops, etc. Here are some design examples.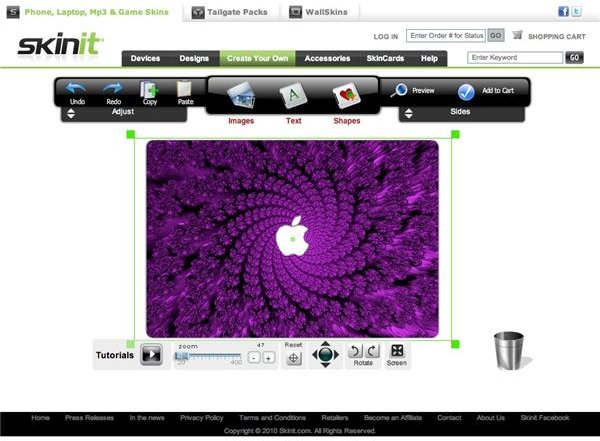 The feature I liked the most was the ability to create my own skin designs. Upload your image, resize it, rotate it, or delete it if you don't like it. Skinit lets you review your design before you add it to your cart. Their prices are pretty reasonable for custom skins. To skin an Apple MacBook Pro 15", it costs $35.00 for a custom design and $30 for a standard design.
I made custom skins for my Kindle 2 and Nook ereaders. Both skins are made out of excellent quality material. The designs are as vibrant as I made them.
Unique Skins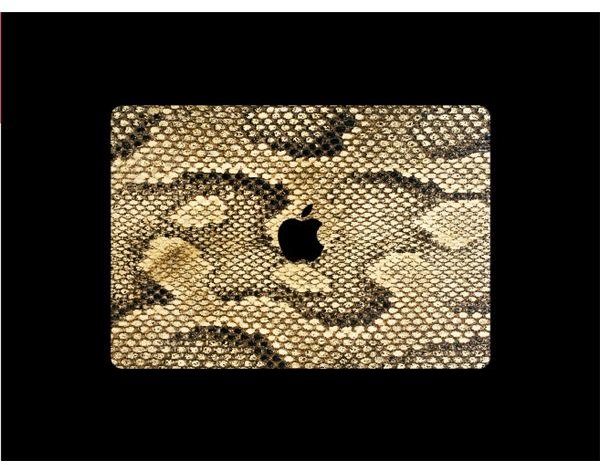 Unique Skins offers clear protective films for the MacBook, MacBook Pro, and MacBook Air. They also offer scratch resistant screen protectors, scratch resistant designer skins, gel skins, and premium vinyl skins.
Like Skinit, you may design your own custom skin to add your own photos and images. Unique Skins goes a bit farther with their their skins by allowing you to choose between three different templates to design your custom skin.
Design the top only, the top and bottom, or the entire MacBook. Upload your own photos or use one of the stock images. Add your name or your business slogan with the text tool. The price range is between $20 and $40, depending on the template that you use.
Conclusion
As you can see, you have several options for protecting your MacBook against everyday life. You have the clear MacBook protective film, as well as various types of skins that will fit your personality and/or interests. I hope this article has given you a good starting point in deciding which option is best for you and your MacBook. You may like your MacBook skin so much that you decide to get a matching one for your phone!