Change Mac Default Icons Easily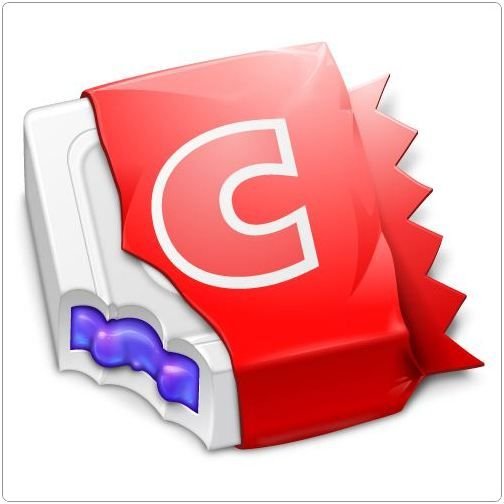 Changing Mac Icons
One of the best things about Mac computers is the icons. Macs come with dozens of icons pre-installed with thousands more available from the Internet. By changing your Mac icons, you can make it look how you want and enhance your experience with your computer.
Installing new icons on your Mac is a hassle-free job. You can install beautiful icons simply by downloading and installing a small software LiteIcon (free) or CandyBar (shareware). There are plenty of other options but I will use CandyBar in this tutorial. This application is the simplest method and allows you to replace your Mac's icons with custom icons quickly and easily.
Using CandyBar
Before you can start changing icons, you will have to download CandyBar. You can download any version of CandyBar but if you would
like to use the latest version, you will require to have at least Mac OS X 10.5 (Leopard) running on your Mac. Once it is downloaded, install it by dragging it to the Applications folder and then run it.
You can try the CandyBar application for free for fifteen days. Once the fifteen days period is over, you will have to buy a single user license, which will cost you US $29. Once you get started, you will notice how easy the application is to use and that changing icons is just a matter of a few clicks.
Image Credit: www.macnn.com
Importing Icons Into CandyBar
You will find that CandyBar has loads of beautiful icons that you can use but if you wish you could rather use another icon you saw on some website, you could also do so. CandyBar gives you all this flexibility and once you have downloaded the icon of your choice, you can have CandyBar install it for you. To help you find more beautiful Mac icons, here is a list of a few websites you can look at:
1. Iconfactory
5. Apple)
After you have downloaded the icons, you will need to import them into CandyBar before you can use them. Here is how to do this:
Launch the CandyBar application.

Open the File menu, go to Import and then click on "Icons" or "Folder of Icons". To import a complete set of icons (a set) you downloaded from iconfactory.com, click "iContainer".

Select the icon files, the folder containing the files or the icons set file and then click Open.
CandyBar will import the icons into the application and you will be able to see them in the sidebar.
Image Credit: www.macinstruct.com
Changing Your Mac's Icons
After downloading and importing the icons into CandyBar, there are two ways to change the Mac icons. You can change a specific icon or a complete set of icons to replace all of your OS icons. Let's see how to replace your Mac OS icons with a set of icons first:

In the CandyBar application, click the "Use These Icons" button.
Wait for a few seconds and you will see the "Changes are ready to be applied" bar at top of the CandyBar window. Click on the "Apply Icons" button.
CandyBar will ask you for a password. Enter a password then click Ok.
Log out and log back in to see the new icons.
To change a specific icon, drag an icon from the lower panel of the CandyBar application and drop it onto a system icon in the top pane. Next, follow the steps given above to apply your changes.
Restoring Your Mac's Icons
You can always restore Mac's default icons. Simply launch the CandyBar application and click on the "Restore Icons button". Your Mac OS's icons will be restored to the default icons after your Mac restarts.