Best Home Design Software That Works for Macs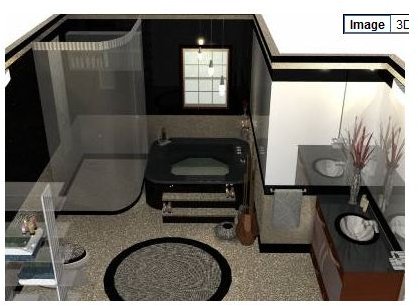 Google SketchUp
Google SketchUp is a free home design software for Mac. To download it, head on over to the Google SketchUp homepage and click the Download Google SketchUp button. SketchUp is a top home design software because it's fairly easy to use, just like any other Google service. Notably, Google SketchUp allows just about anyone to design realistic, 3D models of interior rooms, and even map out the exterior of a home.
Aside from the free version, Google also offers SketchUp Pro, which offers the same layout and design capabilities of SketchUp, with some added features. Most importantly, SketchUp Pro adds the ability to use LayOut and StyleBuilder.
Both Google SketchUp and Google SketchUp Pro allow you access to the 3D Warehouse, where you can upload your home design, ask for ideas for improvement, and even help others with their own designs. You can also search existing builds to help get you started on your own sketch.
SketchUp Pro will set you back $590.00. Stick with the free version at first, until you get a feel for the software and can be certain it's something that you'd like to buy. Head on over to the 3D Warehouse right now, and check out some of the awesome designs that SketchUp community members have uploaded. The 3D views looks like a sims game, but fancier and more elaborate.
BeLight Live Interior 3D Mac Edition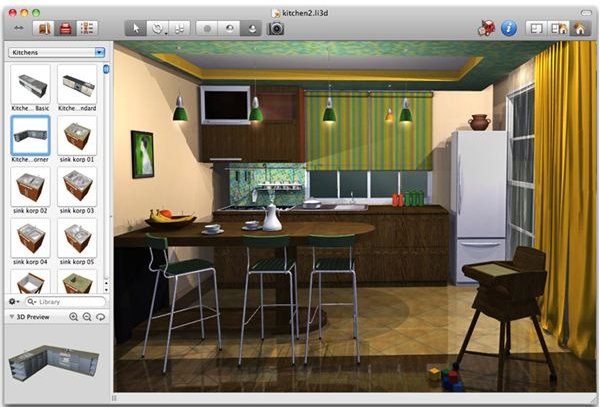 Whether you are a professional interior designer, or just someone looking to remodel your home, BeLight Live Interior 3D Mac Edition can help considerably with the design process. Live Interior 3D is flexible, allowint you to create 3D models, and detailed 2D floor plans as well. Although it's not a free software, you can get a free trial before deciding if this is the right software for you.
BeLight Live Interior 3D will set you back $49.95 for the standard version, or $80 for the pro version. You can try out both versions before deciding to buy.
Autodesk Homestyler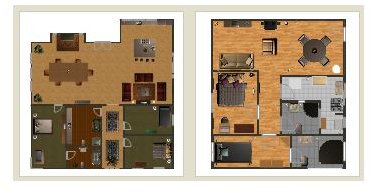 Although Autodesk Homestyler really is a browser based program, so there is no need to download anything. All design tools, canvas, and elements run directly within your browser. Thus, open up Safari and head on over to this page. Upon doing so, you will be automatically directed to the design software. Designing rooms, interiors, and exteriors is very easy to learn. Plus, there is a convenient 3D button on the main design screen, allowing you to view a 3D model of your home design at any given time. Head on over to this page and check out some of the amazing floorplans people have created with Homestyler. They are not by any means, your normal floor plans.
Due to sponsorships from companies like Sherwin Williams, Kohler, and Merillat, Autodesk Homestyler is completely free to use.
Editor's Note: Autodesk Homestyler has been closed. You may want to try an alternative like Space Designer 3D: www.spacedesigner3d.com
The above three programs are top notch, and have received some of the best reviews and testimonials. Best of all, Google SketchUp Standard and Autodesk Homestyler are free. Plus, you can get a trial of BeLight if you want to try before you buy. Now you should be able to design rooms, interiors, and exteriors for your dream home, quickly and easily with these free Mac home design tools.