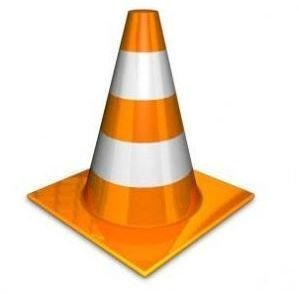 Our focus today is a Mac OS X media player that is perhaps one of the best Mac OS X media players available. It's easy to use, open-source, can play almost any file format you throw at it, and is free to download and use. Looking for an alternative to Apple's Quicktime? Try VLC media player for Mac OS X.
VLC media player is currently one of the most popular media players on several different platforms. These platforms include Windows, Mac, Linux, FreeBSD, NetBSD, OpenBSD and Solaris. Whether you are running Windows, Linux, Mac OSX or a more obscure OS it's nice to know that VLC media player will be there to handle your audio and video needs.
You may be asking yourself, if you run Mac OS X why would you need VLC player for Mac? You already have iTunes, Quicktime and Frontrow for all your audio and video needs, right? This is true, however, there are situations where a 3rd party audio and video player can come in very handy. Perhaps you have a video encoded using a non-standard video codec … No problem, VLC for Mac can generally handle it.
To install VLC for Mac simply visit the official VideoLAN website, download VLC for Mac, mount the .dmg and copy VLC to your applications folder. Once installed you can right click any file that VLC supports and "Open with VLC." Some file formats that VLC for Mac supports are MPEG, AVI, ASF, WMV, WMA, MP4, MOV, 3GP, OGG, OGM, MKV, WAV, AAC, AC3, FLAC, and MIDI. This is by no means a definitive list but should give you an idea of the power of VLC for Mac.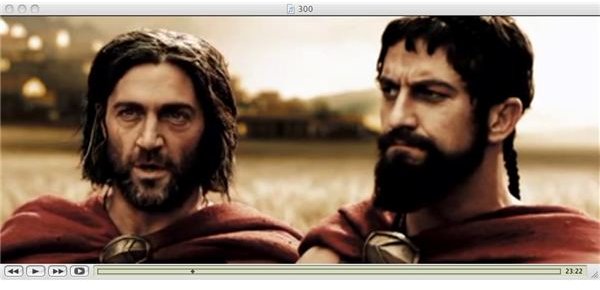 In the past I've heard some complaints about VLC's basic GUI (Graphical User Interface), and it's true, VLC has a very basic GUI. On Windows and Linux/Unix you have the option to skin your install of VLC, however, VLC for Mac does not support skins. This could be considered a small drawback for some users. If you want your Mac OS X media player to look "pretty" you're out of luck for the time being.
That being said, almost all other major features of VLC are available in the Mac OS X version. Subtitles, closed captions, ID3 tags and a Mozilla/Firefox plugin are just a few of the features you can expect should you decide to install VLC for Mac. In the end, VLC for Mac may not replace iTunes, Quicktime and Frontrow as your primary media player. It is definitely worth downloading and installing, though, for those times you have a video or audio file that will not play in the native Apple media players without conversion. I encourage you all to give it a try and let me know what you think. Is VLC for Mac a viable alternative to the native Apple media players or simply a tool to use only when you have no other options?