Connecting Printer to iMac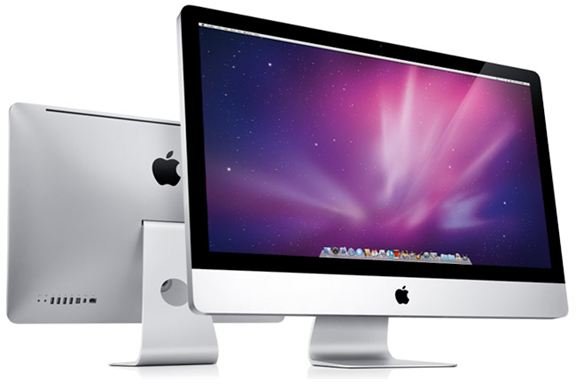 Before you get started
Before you get started connecting printer to iMac, it's best to do a Mac OS X Software Update. Once in a while, Apple releases updates for components such as printers, keyboards, etc… These Software Updates are released to fix bugs and stop compatibility issues between your computer and other devices.
To do a Mac OS X Software Update, click the Apple logo in the upper left hand side of the screen and select Software Update from the drop down menu. This will open up the OS X Software Update. It may take a while to check for updates. Upon a successful check for new updates, Software Update will display one of two messages: your software is up to date and there are no updates at this time, or it will display a list of available updates. For the most part, it's a good idea to install all updates that Software Update finds; but for this tutorial, look for updates specifically related to component support and printer support. If Software Update doesn't find any new updates, you won't need to install any updates.
Testing Printer
Make sure that you have the ink cartridges installed into your printer and paper in the tray. Connect your printer to your iMac. Upon doing so, Mac OS X may or may not detect your printer. Open up Text Edit from Finder > Applications > Text Edit. Just type some basic text into Text Edit and try printing. If the iMac detects the printer, it will show up on the print screen and the Text Edit document will print successfully. If this happens, than your printer is officially supported by Apple and the drivers for it were already installed within OS X. If nothing happens, and your printer does not print anything, don't worry. Continue to the next step.
Installing Printer Drivers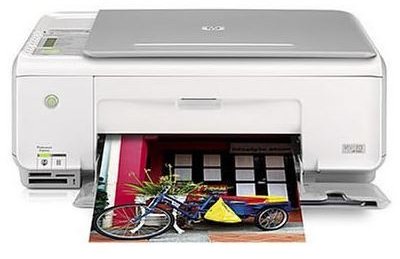 Disconnect the printer from the iMac. You now need to install drivers for your printer so that Mac OS X can use it. There are two main ways to do this: download the latest drivers from the printer manufacturer's website, or use the CD/DVD that came with your printer. It is recommended that you download the latest drivers from the printer manufacturer's website because there is a good chance that the drivers on the CD/DVD that came with your printer are a bit outdated. Finding the manufacturer's website is very easy. Just do a basic Google search for the manufacturer of your printer, followed by the term "drivers". For example, if you have an HP printer, do a Google search for HP printer drivers. You should quickly find the manufacturer's website. Locate the drivers for your specific printer, download, and install. Upon doing so, you should enter the setup wizard for your particular printer. During this process, you will most likely need to connect your printer to the iMac. Upon completion of the setup wizard, you should have successfully connected the printer to your iMac, and you should now be able to print.
In a case where you would prefer to use the install disc that came with your printer, rather than downloading the drivers from the manufacturer's website, simply follow the same steps mentioned above. Upon inserting the disc into your iMac's CD/DVD drive, launch the installer and go through the setup wizard.
Please note; some install discs that come with printers are not Mac OS X compatible. However, this doesn't mean that your computer won't work with your iMac. Most likely, the drivers that you need can be found on the manufacturer's website.