Free Games for iMac - Variants of The Sims, Minesweeper, and More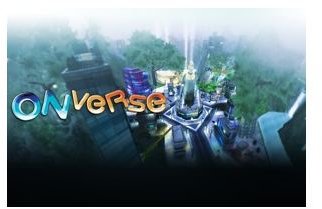 Onverse, vSide
More than likely, you have heard of the game The Sims. Onverse may not offer quite as many features as The Sims. But for a free alternative, the game is excellent. Upon playing Onverse, you will be able to interact with other real Onverse players, using the game's advanced social networking capabilities. Onverse starts out by requiring you to setup a profile. From there, your character (avatar), is given an apartment which acts as the home base throughout the rest of your Onverse play.
This game includes many virtual socialization features. For example, you can meet up with other players and go shopping, visit stores, etc.. Upon completing tasks and doing other related assignments, you can earn reputation and game points. Aside from all of this, Onverse offers countless other options, and even has in-game games, in which you can compete or team with other players.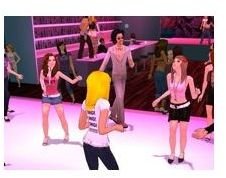 If you like social games, such as the Sims and Onverse, you may also want to check out vSide, another free game for iMac. Although this game is quite similar to Onverse in nature, it does have a completely different UI, controls, features, and more.
Bomb Dunk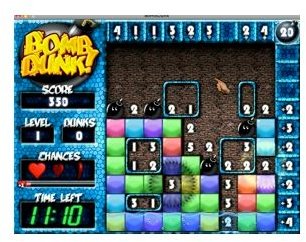 Even though you are looking for free games for iMac, you have still probably played the classic Windows game Minesweeper. Bomb Dunk is a Mac OS X version of Minesweeper with some added features, twists, and playability. Instead of being a game strictly based on avoiding mines, it incorporates a formatted grid, that adds some of the basics of the popular game Sudoku.
Being a game best described as a combination of Minesweeper and Sudoku, many people may automatically believe Bomb Dunk to be a bit too difficult. However, it's not all that hard to learn. In fact, it's even an Apple Staff Pick. For people who like numbers games, Bomb Dunk should provide for a fun, entertaining way to waste some time.
Age of Curling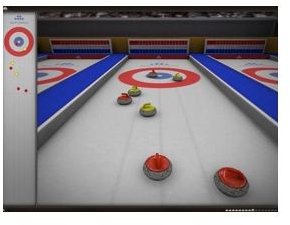 Age of Curling is a basic emulation game that mimics the sport of curling. In case you are not a huge curling fan, the object of the game is to slide discs (or pucks), down an iced path, similar to a hockey rink. You want to apply just enough force so that the discs stop inside a ring. The catch is, you are playing against someone else who has the potential to knock your discs out of the ring, or overtake a better position (closer to the center of the ring). This game is much more fun than words describe it to be.
More Games for iMac
Ahh, so Roleplay, Minesweeper, Sudoku, and Curling are not quite the games you were looking for?
Try checking out some of these other free games for iMac.