Apple's iWeb and What It Is Used For

Features of iWeb
iWeb is Apple's website creation tool. It comes with all Macs and is part of the iLife suite along with iPhoto, iMovie, iDVD and Garageband.
The great thing about iWeb is that it is extremely easy to use. If you can use a word processor or a page layout program you can use iWeb because the interface is a what you see is what you get page layout interface.
iWeb comes with a ton of premade webpage templates, or you can make your own by using the blank template. Not only are there templates for different types of pages, the templates have Apple designed themes. Some of the templates include photo galleries, movies, blogs and more. All you have to do is add content to the templates and change the text.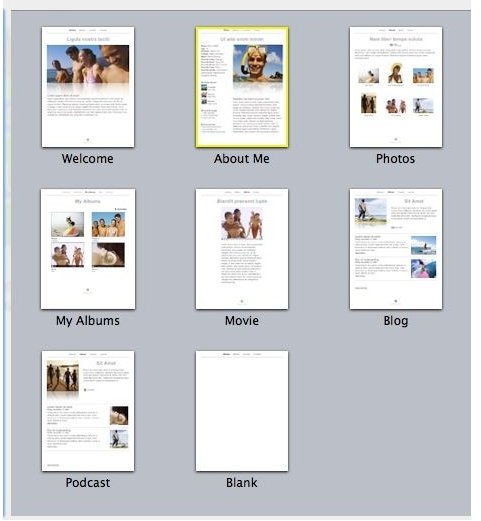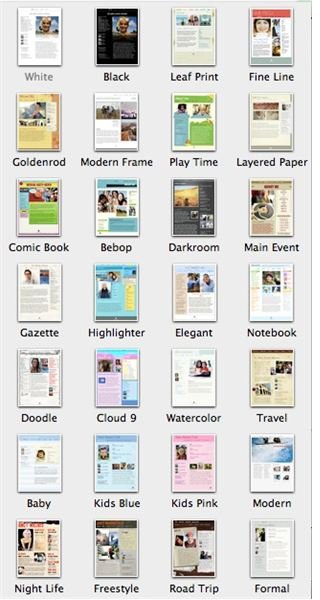 You can also start with a template, and delete and add to it. You don't have to stick to the original template layout.
Want to create a podcast? There is a template for that in every theme. Not only is there a template, but iWeb will upload the podcast to iTunes for you and the world to discover.
As I said, iWeb is part of the iLife suite. This is a huge plus if you use iMovie, Garageband, or iPhoto. iWeb integrates with these pieces of iLife and it also integrate with iTunes. What this means is that you can easily drag and drop content from these programs directly into iWeb by using the media browser. Want to create a gallery from an event of photos in iPhoto? Create a gallery page and drag and drop the event into it. iWeb lays out the photos and will even break the page up into pages if there are too many on one page.
Speaking of drag and drop, iWeb is built around drag and drop. Drag and drop is not limited to photos. You can drag movies and audio content too. It doesn't even have to be through other iLife programs.
You can even make money through iWeb. iWeb allows you to put Google Adsense content into your pages from within iWeb. No fancy coding is needed- just an Adsense account and the built-in Adsense Widget (one of several in iWeb).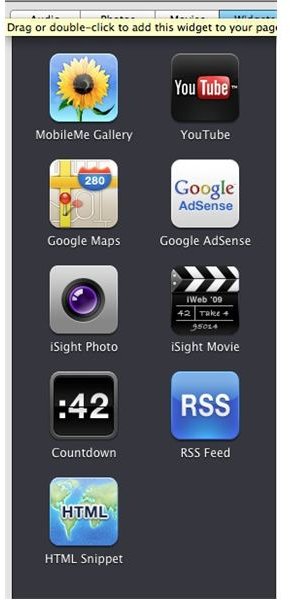 When you are ready to publish the website to the Internet and the world, iWeb has you covered. If you have MobileMe you can publish directly to your MobileMe account. Assuming you have MobileMe set up in the computer, all you have to do is click on item in the "File" menu and your website will be published. If you want to use website space through another source such as your Internet provider you will need some information from the provider to enter into iWeb for publishing. Once that is set up it is just as easy as publishing through MobileMe.
While you don't have to have a MobileMe account it does make publishing easier and there are some MobileMe only features.
I have been using iWeb since it came out. I have built several sites through it (including my freelance art site HedgeHog Alley). If you want to make a website and want it to be something easy and fun it is definitely worth trying iWeb.