A Brief History of Apple, Inc.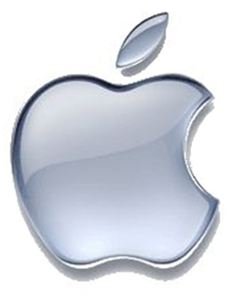 Apple Inc. is an American corporation that designs and manufactures computer hardware, software and other consumer electronics. The company is best known for their Macintosh personal computer line, Mac OS X, extremely loyal user-base, iTunes media application and the iPod personal music player. The company headquarters is in Cupertino, California, CEO and co-founder is Steve Jobs and the company boasts 284 retail locations spanning 10 different countries.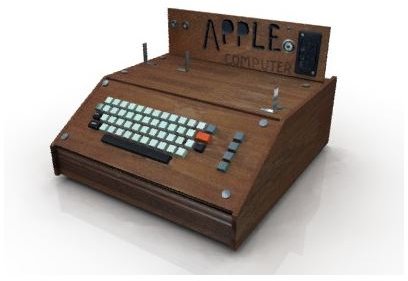 Apple was established on April 1st, 1976 by Steve Jobs, Steve Wozniak and Ronald Wayne to sell the Apple I personal computer kit. Steve Jobs was said to own 45% of the company, Steve Wozniak with 45% and Wayne with the remaining 10%. While Jobs and Wozniak were young with little to no assets, Ronald Wayne was older with personal assets and was scared to put these at risk. This resulted in Wayne selling his share of the company back to Jobs and Wozniak for a reported 800$. Today Wayne's share of the company would be worth over 3 billion dollars.
Apple has developed a unique reputation in the consumer electronics field. Those who use Apple electronics tend to be enthusiastic about and loyal to the products while those who have no experience with Apple's products often criticize them as being overpriced.
Perhaps the single most important PR decision made by Apple to date was the production and release of their "1984" commercial. This commercial was directed by Ridley Scott and aired during the third quarter of Super Bowl XVIII. The commercial was modeled after George Orwell's novel 1984 which depicted a dystopian future where "Big Brother" told people what to think and as a result people, in general, had very little freedom of choice. Some say "Big Brother", at the time, was meant to represent IBM while the female heroine was Apple. Today many would say that "Big Brother" was Microsoft with the heroine still being Apple, giving freedom of choice back to the people. Regardless of your interpretation of the commercial or your views on Apple as a company there is no denying that the commercial was a major event in the history of Apple and brought some much needed notoriety to the Macintosh line of computers.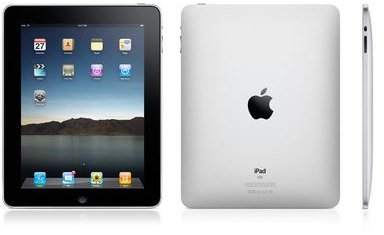 With the release of the iMac on August 15, 1998 Apple was able to put to rest some its past failures. These failures included the first Apple Portable, which was bulky and awkward and the Newton, Apple's first attempt to enter the PDA market. In 2001, after several years of development, Apple released Mac OS X, an operating system that targeted both consumers and professionals. Mac OS X was a complete redesign from Mac OS 9 and was able to harness the power of UNIX while offering a streamlined user experience with a simplified GUI (Graphical User Interface). The iMac line of personal computers paired with Mac OS X returned Apple to profitability and the release of the iPod portable digital audio player later that year was the icing on the cake. The phenomenal success of the iPod set the stage for future products, including the best selling mobile device in history, the Apple iPhone, the MacBook line of portable computers, and the Apple iPad announced on January 27, 2010.