Learn about Mac Email including Tips, Tricks, and Unknown Features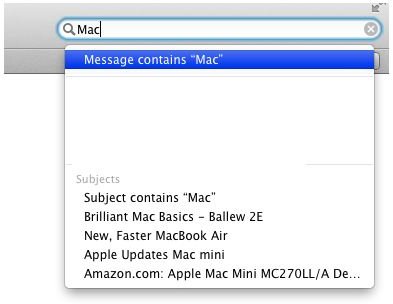 Send E-Mail as Plain Text
There are two kinds of e-mail you can create when using Apple's Mail program: plain text and rich text. The rich text format allows you to send e-mail using special fonts, colors, and text sizes. Rich text uses word-processing controls such as paragraph alignment, bold, italic, and underline. Unfortunately, sending e-mail in this format might cause the e-mail to open more slowly on the recipient's end, and depending on who receives what you send, the message might lose its formatting altogether. Your recipients won't be able to read the e-mail in the font you send it in, either, unless they have the font you used in your e-mail installed on their computer. Because of this, consider sending rich text e-mail using familiar fonts such as Arial, Times, and Courier.
Plain text messages are faster to send and can be opened and viewed by virtually anyone. You can still attach files, though, making it a good choice when you need to send a file quickly. You can change the type of formatting Mail uses by default from Mail>Preferences>Composing.
Have Your E-Mails Read to You
If you'd like for your e-mails to be read to you, they can be. Select the text to be read, and Control+click it. Choose Speech>Start Speaking from the resulting menu. To stop this function, repeat these steps and choose Stop Speaking.
Color-Code Messages
One of the really neat features of the newest version of Mail is that you can color-code messages you receive. Even when you move the message from one folder to another, it retains the color-coding that you've applied. If you're the type of person that keeps close to 100 or so messages in the In box, this might just be what you need to help you get organized. Consider the following color-coding options:
· Green–Use to denote messages that contain job or money-making opportunities.
· Red–Use to denote messages that require immediate attention.
· Blue–Use to denote message that pertain to recreational activities, such as your summer vacation or movie recommendations.
· Yellow–Use to denote funny e-mails that make you laugh.
· Purple–Use to denote messages you want to forward.
· Black–Use to denote messages that contain bad news.
To color-code any message, select the message, choose Format>Show Colors, and select a color from the Colors dialog box. (You can also flag a message using Message>Mark>As Flagged.)
Images of Mail on Snow Leopard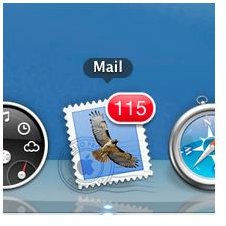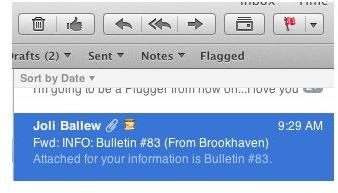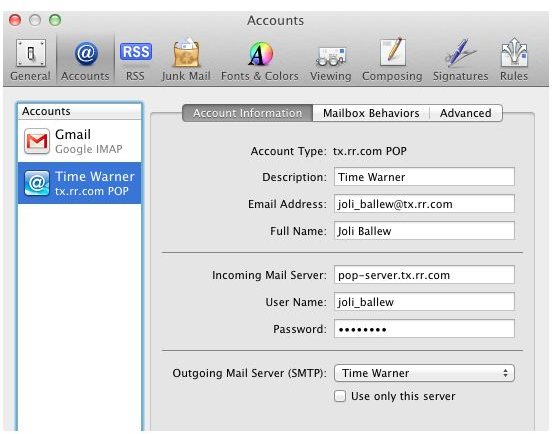 References
The author took these shots on her own Mac running Snow Leopard. The article was written earlier, using Leopard, but the same features are still available.

It is the author's experience that Mail on newer Macs offer more features than ever. If you're on the fence about upgrading your Mac, Joli suggests you take the leap and jump in!