Should I Buy a Mac or PC Notebook?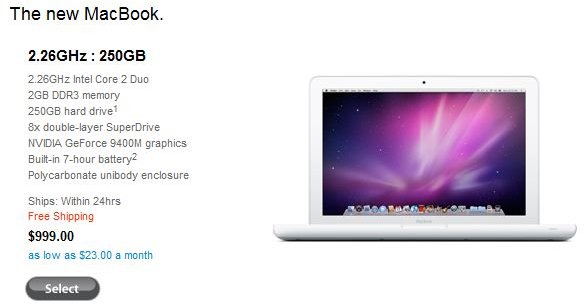 Macs vs PCs
Macs and PCs have some differences that you should be aware of before buying. We have a series of articles that weighs the pros, cons, and differences of Macs and PCs, which you can read here. As far as the whole decision making process, there are a couple of things that you can consider to help choose what is best for you to buy, Mac or PC.
What is your budget?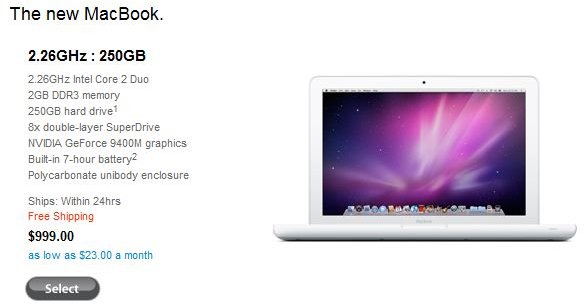 Macs are more expensive than PCs in terms of price range. The cheapest Mac laptop is the MacBook, which retails for $999. With tax, you are going to be spending slightly over a grand. You can also choose a MacBook Pro, which ranges in price from $1,199 to $2,499, or a MacBook Air, which ranges in price from $1,499 to $1,799. Macs however, are not necessarily more expensive than PCs in terms of what you get for your money. For example, a PC could cost $500. But, it would not have as good of specs as a MacBook.
Leaning towards a Mac but $1000 is a bit out of your price range? Consider buying a refurbished laptop. Apple often lists refurbished MacBooks for around $850. Also, if you are a student, don't forget about your Apple student discount. It will easily knock $100 of the price of any laptop.
PCs are cheaper than Macs in terms of overall price range. You can get a laptop PC from Best Buy for $400. Laptops, direct from Dell's website, start at around $400 as well. Just remember, that $400 laptop is cheaper, but it does not have as good of specs as the Mac.
A Dell Inspiron laptop, with about the same specs as a MacBook, will run you about $700. So, about $300 more for the Mac.
Prior Experience
Chances are, you may be drawn to the Mac based on looks. Macs have a cool design and everything. But, they do run a completely different operating system, OS X. If you have never used OS X before, you should try it out before deciding if you want a Mac rather than a PC. If you have a friend with a Mac computer, ask them to show you how it works. That why you can get a better understanding for OS X, before you go spend $1000. If none of your friends have Mac laptops, you can go to an Apple Store or a Best Buy and try out MacBooks there.
Other Ideas

Still wondering, should I buy a Mac or PC notebook? Read some reviews. If you were to buy a PC, which specific laptop would you get? Write down the model and look up some reviews. After you have done that, look up some reviews on the Mac notebook that you would get. Be sure to check out actual buyer reviews as well as expert reviews. Remember, an expert review is one person's opinion. Buyer reviews are often listed in the thousands. If a PC notebook has a rating of 4/5 stars, by 2000 customers, it's probably going to be a good PC for you.
Hopefully the above tips and advice help you make an informed decision. There are good Macs and good PCs, so the choice should not be that difficult. Good luck!