Best Freeware for Mac Computers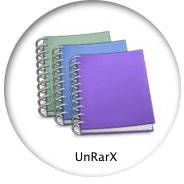 Operating Systems and OS X
Chances are, you can find freeware Mac software for just about any task that you may come across. But, it has not always been this way. The Windows operating system has been extremely dominant over Mac OS X and Linux for a long time. However, the past couple years have been good for other operating systems (Mac and Linux), and OS X has grown quite a bit. Now, it seems like "there is an app for that," rings true for both the iPhone and Mac computers. All operating systems have improved greatly, which is great for computer technology as a whole. In fact, Windows 7 has been recently proclaimed as the best selling operating system of all time.
Listed below, are some freeware for Mac computers that you will hopefully find useful.
UnRarX
OS X's built-in Archive Utility works great for extracting ZIP files, but for RAR files, not so much. However, the application UnRarX is about as good as it gets for a RAR archive utility. The program is lightweight, efficient, and does what it's supposed to do. Upon downloading UnRarX, you simply unzip the file, and extract UnRarX to a file location. You don't even need to run an installer. The user interface couldn't be simpler, and best of all it's freeware Mac software. You can get UnRarX here.
Virtual Box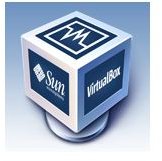 The ability to run Windows on a Mac computer is a great asset. Why not take advantage of it? Virtual machines have quickly become a trend in the tech world, letting computer users install operating systems on top of each other. In fact, many businesses use virtual machines to save on the cost of purchasing both Macs and PCs. VMware Fusion costs money. Parallels costs money. Virtual Box is open source free! Thank you Sun Microsystems. Download here.
Open Office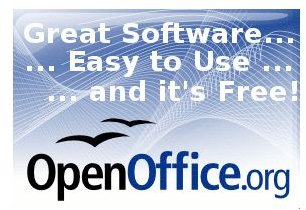 Open Office is a freeware for Mac computers as well as Windows and Linux. It consists of five major applications, bundled into one office suite. The applications are: Writer, Calc, Impress, Draw, and Base. Many tech gurus and review sites have acclaimed Open Office as being just as good as Microsoft Office, which is quite the accomplishment for a freeware Mac software. Get it from OpenOffice.org.
Flip4Mac

In terms of online video formats, there are two standouts: Quicktime (MPEG), and Windows Media (WMV). Of course there are other extensions as well, such as FLV. However, MPEGs and WMVs seem like they have been around the longest. It's not surprising that OS X does not have a built-in Windows Media player. But, no worries, as Flip4Mac can get the job done just as well. Get it here.
Adobe Reader + Adobe Flash Player

Reader and Flash Player are pretty much essential. Adobe Reader is the best way to work with PDF files and no Flash Player = no online videos and no games. No introduction needed for Adobe. Get reader for Mac here. Get Flash Player for Mac here.
VLC Media Player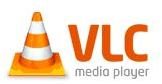 VLC Media Player is probably the most versatile free media player available. It can handle practically any audio or movie format, is lightweight, and has an easy to use UI. Open source and free. Distributed by VideoLAN Project. Get it here.
Firefox + Chrome

Nothing at all wrong with Safari. However, some browsers just work better for certain tasks than others. Chances are, you may already have Firefox and Chrome. But if not, you can get them here. Download Firefox. Download Chrome.
Caffeine

Caffeine is a freeware Mac software by Lighthead that stops your computer from going to sleep. Trying to download a 10GB Mega Upload file? Let Caffeine work while you get some rest. Click the Caffeine on your Mac before you go to bed. Wake up in the morning, files done. Download it here.
Readability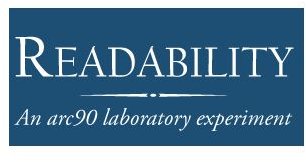 Eyes getting a bit tired after a long day in the office? Readability transforms your browser's text into "ebook style" easy to read format. All you have to do to use Readability is bookmark this site. You also have the options to adjust styles, sizes, and margins.
Vuze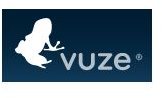 Vuze is the best BitTorrent application out there. It has a very "Mac like" interface and may remind some people of iTunes. Vuze seeds their own content. Get Vuze.