How To Prevent Time Machine and Time Capsule From Backing Up Certain Items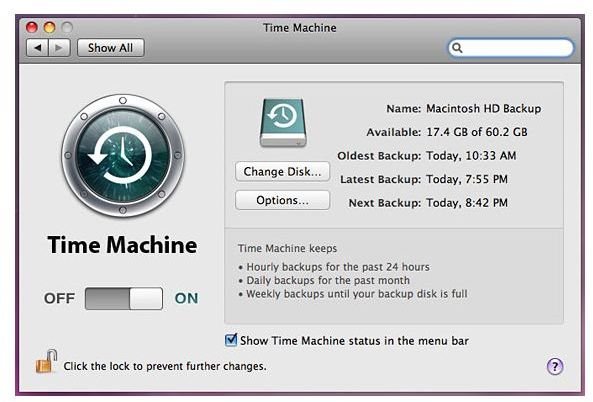 Opening Up The Time Machine Preferences
Excluding specific files and applications from being backed up by Time Machine is a very simple process. To start, you will need to open up your Time Machine Preferences pane. This can be done by clicking the Time Machine icon in the upper right-hand corner of the desktop and selecting Open Time Machine Preferences from the drop down menu. If you do not have this icon (located up near the clock and Wifi indicator) on your desktop, you can open up the Time Machine Preferences through the Finder by navigating the path: Finder - Applications - System Preferences. From the System Preferences window, select the Time Machine icon.
Excluding Items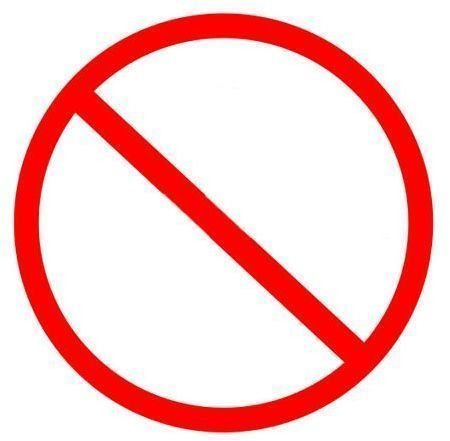 From within the Time Machine pane, click the picture of the lock in bottom left-hand corner to unlock it. You may need to enter your account password. After that is done, click the options button. This will open up a drop down menu where you can add or delete files to be included in Time Machine backups. To add an item to be excluded, click the small + sign. Navigate to the file that you want to exclude and click the Exclude button. This should add the item to the list of files to be excluded. For our example from part 1, we need to exclude our virtual machines from being backed up. For this example, we will be excluding a VMware Fusion virtual machine. Click the + sign and navigate to your documents folder. From there, open the folder named "virtual machines" and find your virtual machine. Click the exclude button. You can repeat this process again if you have more than one virtual machine. After you have selected your virtual machines, click the done button from the drop down menu. Cick the show all button to navigate back to the system preferences home, and close the window. Restart your computer.
You should now have stopped Time Machine from backing up your virtual machines. Now, your Time Capsule or external hard drive will have no problems with backups.
Ending Notes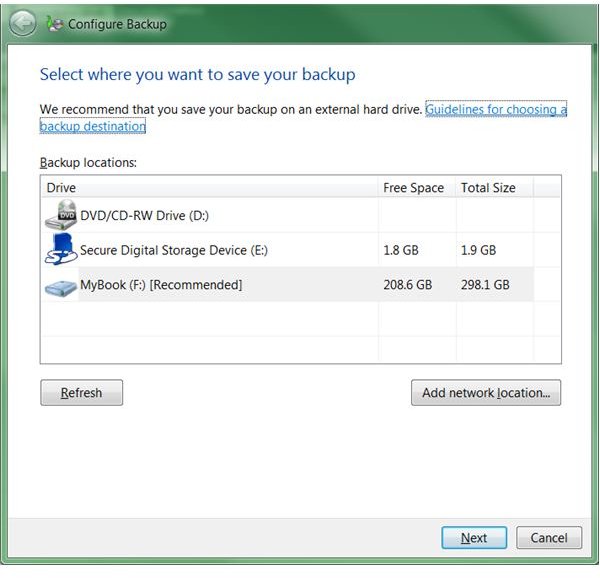 Remember that you have excluded your virtual machines from backup. Should something happen to your computer, you will not be able to recover your virtual machines via Time Machine restore. However, you definitely did not want to keep backing up full virtual machine sized files every hour.
If you use your virtual machines a lot, and have some valuable information on them, consider using a separate solution for backing up Windows. You could use Windows 7's built in backup software with a separate external hard drive to backup just your Windows virtual machines.
This post is part of the series: Time Capsule / Time Machine Application Backup Fixes
Time Machine and Time Capsule are two great Apple products that work very well at backing up a Mac computer. However, there have been some bugs and discrepancies with Time Machine working with certain applications. This article explains how to exclude items from backup and suggests files to exclude.