VMware Fusion 3.0 Tutorial On How To Install VMware As Well As Adding Operating Systems.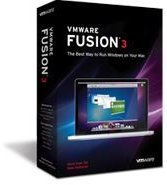 Installing the VMware Fusion 3.0 Software
If you have purchased a hard copy of VMware Fusion, insert the disc into your Mac's combo or super drive. After it mounts, launch the installer. If you purchased via a download, just launch the installer. If you don't have VMware Fusion at all, you can get a free trial here.
After the installer loads, you will go through a setup wizard. The wizard is pretty self-explanatory. You will need to select where you want to install Fusion, agree to the terms, enter your password, etc… After VMware finishes installing, restart your computer.
Installing An Operating System With VMware Fusion 3.0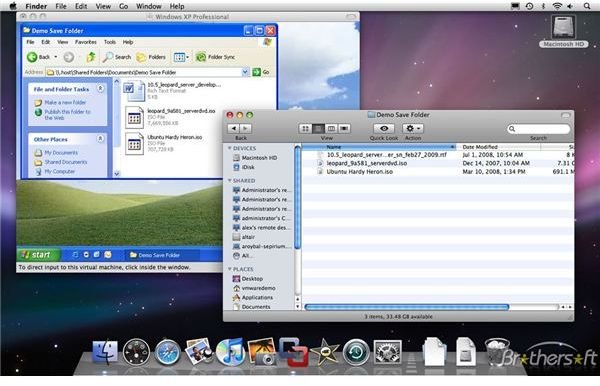 Installing an operating system with Fusion 3 is much the same as installing an operating system with any other version of Fusion. However, the user interface does have some changes, so it will be slightly different. There are some added options, different panels, etc…
To get started, launch VMware Fusion via dock icon or by navigating to it in Finder. Upon first launch, you will get a screen that say's Welcome to VMware Fusion 3. Just exit out of this windows as it will not be needed. The main window on your screen should now be the VMware Fusion "Virtual Machine Library". Click the "Home" icon to select it. From here, you will be presented with four basic options: import a bootcamp installation, install Windows or another operating system in a new virtual machine, convert my existing Windows computer to run as a virtual machine on this Mac, and download a trial virtual machine. Select the "install Windows or another operating system in a new virtual machine option". This will open up the Virtual Machine Assistant.
If you are installing an operating system via a CD or DVD, insert it into your Mac's combo or super drive now. Example: a Windows 7 Operating System Disc. If you are not using an install disc, you will need to be sure that you have an operating system downloaded to your Mac in .iso format.
How To Install VMware Fusion Part 2
This is only half of the series! Be sure to check out part two of How To Install An Operating System With VMware Fusion to complete the installation as well as tweak your new operating system to work best with OS X.
This post is part of the series: Installing VMware Fusion 3 To Your Mac and Adding Virtual Machines
This three part series on VMware Fusion 3 shows you how to install VMware Fusion 3.0 to your Apple computer as well as add new virtual machine. The complete tutorial also offers some very useful advice that you should know on how to tweak the settings of your virtual machine.