The Top 5 Free Browsers For Mac Computers: Speed vs. Style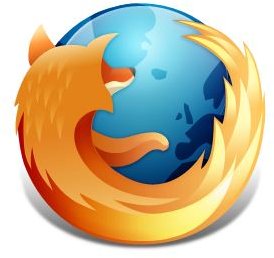 Mac Browsers
As Macs have grown in popularity, so has the number of compatible internet browsers. Today, you are almost spoilt for choice, and given that browsers often come down to a matter of personal preference, you are free to experiment and see which one suits you best. The ones in this article represent some of the most popular choices among Apple fans today based on speed, features, reliability, and overall performance. In short, they are the top browsers for Mac users.
Firefox
Firefox is one of the most popular browsers among both PC and Mac users. It is a very secure browser and offers more customization options than almost any other browser. You can customize it with add-ons or themes, and you can set search engines of your choice from the search bar. Firefox features includes spell-checking, tabbed browsing, a download manager and live bookmarking.
Safari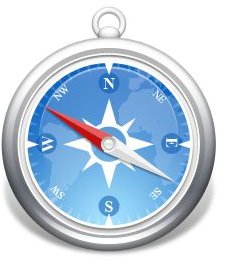 Safari is a browser developed by Apple, and is also one of the most popular Web browsers. It is the default browser on all new Macs and it has dozens of features that can really enrich your Internet surfing experience. Its top features include an RSS reader, integrated search, developer tools, page zooming, a pop-up blocker, bookmarks, and more. Another good thing about Safari is that it integrates well with other Apple applications like Automator and Mail.
Chrome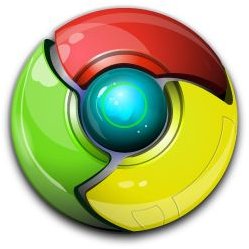 Mac users had to wait a little bit longer than PC users in order to get their hands on the Chrome browser, but now that it is available, it is becoming an increasingly popular choice. It is frequently touted as the fastest browser out there and now has the added benefit of a growing extensions library that lets you add additional funtionality in a similar way to Firefox. It has a simple, easy to use interface and once you try it, you may never want to switch browsers again.
Camino

Camino is one of the best free browsers for Mac, with a very nice and simple interface. This browser supports CSS, XHTML, XML, HTML and SVG files. Camino features tabbed browsing, spell-checking, pop-up blocker and more. The latest version includes malware protection, growl notifications, keychain support, session saving and more. In my experience Camino doesn't crash as often as Firefox does. It was optimized and built especially for Mac computers, and it has versions that will run on all Mac OS X machines.
Opera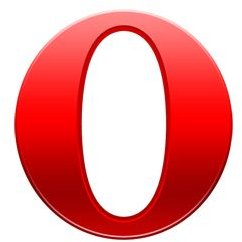 Opera has always been known as one of the most forward thinking browsers. Its market share is small in comparison to Firefox and Safari, but its feature set is always innovative and cutting edge. The latest version includes unique elements like the ability to stack tabs. Opera also integrates mouse gestures for navigation, a speed dial page, password manager, and the popular Opera Turbo browsing mode. It even has a built in sync feature that allows you to synchronize your bookmarks with other computers you use Opera on.
So, the next time you are bemoaning your browser's speed or reliability, take a look at the top browsers for Mac on this list to see if you can find something that will meet your needs better.