iTunes 9: New Features & Improvements in the Latest Release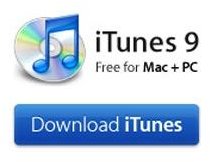 iTunes 9 - There's More to iTunes Now!
iPods have changed the way we interact with digital media, especially music. Though everybody is aware of the iPod's success they usually forget the role played by the software platforms called iTunes in its success. Without the iTunes client the iPod and the iPhone would never be what they are now. Now that I've got your attention to talk about iTunes, lets see what Apple has included in the new version of the media player and manager that brings your mobile music and communication experience together. Apple has always been constantly innovating and including new features into its iTunes app, with version 9 it has yet again included some interesting features. Lets take a look at the most significant features and improvements in this version of iTunes.
iTunes LP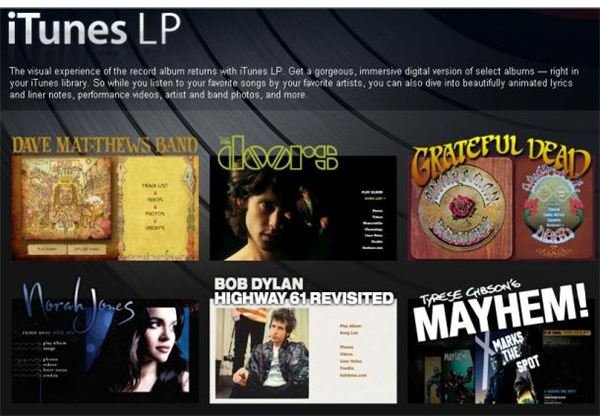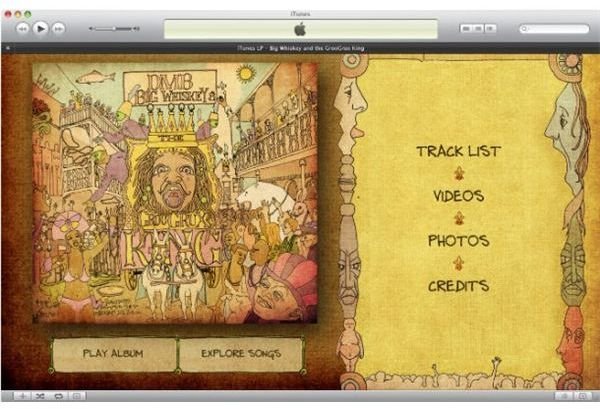 Remember the joy of buying the special edition CDs, with all the useless but cool extras - think, booklets of artist info, lyrics additional images! its all now available on digital downloads, courtesy of iTunes LP. iTunes LP available with select albums brings with it a special material i.e. cover art, animations, lyrics even band photos, performance videos etc. What makes the whole idea of these bonus materials cool is the way that they are presented, think of them as mini websites designed for an album with all content that you can possibly put in like videos, behind the scene shots, photos, lyrics (with funky animations!) and trivia.Now buying music digitally need not mean that you lose all the fun of bonus material that you used to get with CDs.
Home Sharing
It's all cool and great to put all your music in one place and have them sorted and displayed with gorgeous cover art interface, but what about having music when and where you want? Most modern households these days have more than one computer, be it a laptop or a desktop or even a netbook that is used. So what if you have bought some music from the iTunes store on the machine in your bedroom and there are some friends over and you would like to share it with them. That's where Home sharing comes in handy, with iTunes 9 you can now share iTunes libraries with upto 5 computers within a household. So just enable home sharing on your bedroom computer and you can access your music library from the iTunes client running on your Living room machine.
iTunes extras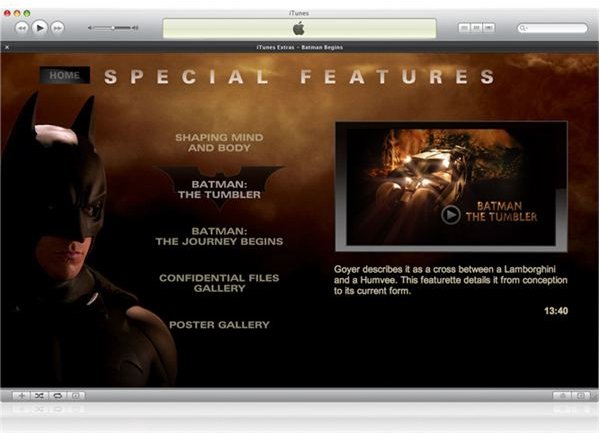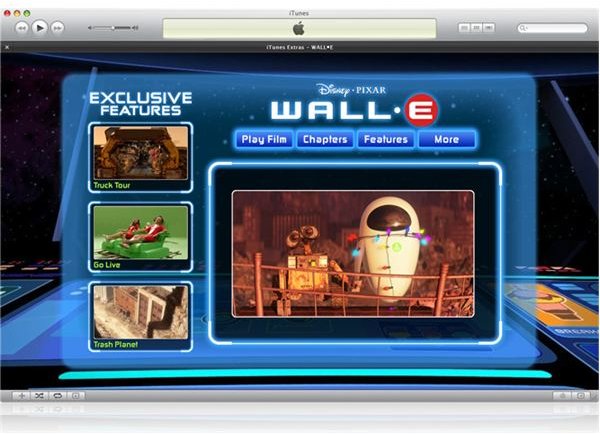 Just as the iTunes LP adds more value to the digital music you buy, iTunes extras adds all the additional material that usually comes with the DVD version of movies to the digital download. Now you can enjoy behind scene views, commentary, chapter selections, trailers, photos and more with your Itunes digital movie download. In fact, I bought most movies on DVD special editions because they carried bonus material with them that I previously could not get with digital donwloads. Now that iTunes Extras brings this part of the DVD as well to the movie downloads, just another reason to clear out my DVD shelf.
Genius Mixes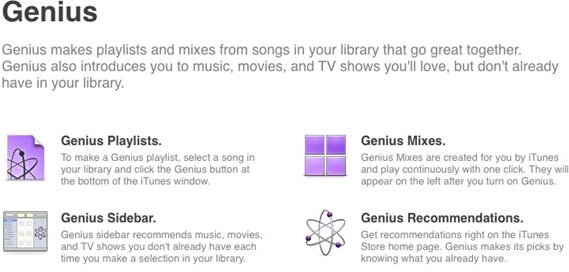 One of the most underused and undiscovered features of iTunes was the Genius service. Now with iTunes 9 the Genius feature has been brought to the forefront. If you are like me and have a considerable collection of tunes sitting in your library, its difficult to choose music to listen to - yes, the smart playlists can do wonders in this regards, but will not get you too far into the joy of enjoying and discovering your music. Genius is a feature in iTunes that allows it to generate playlists by analyzing music you already own into playlists. You can try this out right now by selecting a particular track that you like and then clicking the Genius button. Now Genius will use its magic mojo to generate a playlist of tracks that it feels goes well with your selected primary track. In iTunes 9 the Genius feature has been extended to automatically create Genius Mixes that pulls up music at random from your Itunes library and makes playlists out of them. The Genius Mixes collect music tracks based on a multitude of qualifiers including year, genre, artist etc. Once you start using the Genius feature of iTunes, your massive music library will become a cave of wonders letting you enjoy the joy of discovering forgotten gems.
Improved Syncing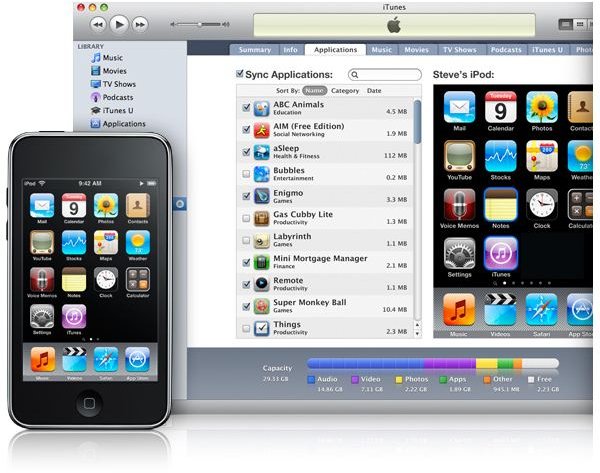 iTunes 9 offers improves syncing capabilities. Especially for iPhone and iPod users Itunes 9 provides gretaer control over syncing by providing the option to organise apps. The app store is a wilderness where you can easily get lost and your iPhone/iPod Touch would soon be overflowing with apps. Quickly getting to your favorite apps can turn out to be a real task until now, iTunes 9 allows your to move around your apps, adjust the home screen of your device bringing in the long awaited feature. You can also control what apps are synced to your mobile device and what remain on your Itunes client so that you don'T have to wade through pages and pages of apps to get the one you're looking for.
iTunes Store Revamped and Redesigned
If you are on iTunes 9 you will immediately notice the change to the iTunes music store. The store background has now been changed to a white background and a black border which definitely is more aesthetically pleasing than the previous dull gray background (a very subjective opinion indeed ;-) The items on the store now resemble more closely the feel you get on the iTunes mobile store where items can be previewed and bought with one click. There are no more jumps from page to page when you click on the various albums displayed on single view. The navigation for the iTunes store has now been moved to the top navigation bar which now lists all the various categories and frankly makes surfing around the iTunes store more comfortable.
All in all the new version of iTunes has bought several welcome changes and modifications that make the experience more seamless.