How To Do A Fresh Install of Snow Leopard and Recover Your iLife Software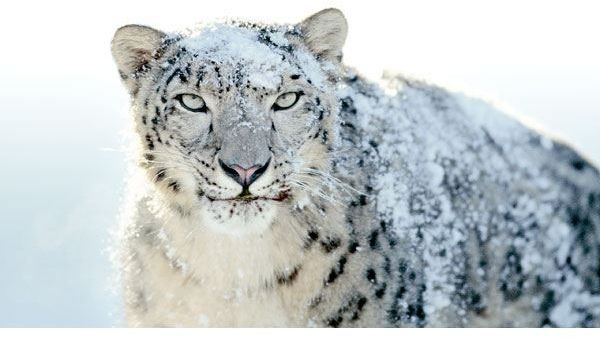 Intro Snow Leopard
Many Mac users are not aware that you do not have to upgrade Leopard to Snow Leopard. You can clean install the entire operating system. This would be a great option for OS X Tiger users who are unable to upgrade directly to Snow Leopard. Apple officially released Snow Leopard to be an upgrade only. However, Snow Leopard can be clean installed.
I asked an Apple representative if you could clean install Snow Leopard before I even decided to purchase it. They told me no you cannot, and I purchased it anyways. But, I wanted to do a completely clean install, as I always do with a new operating system. And it turns out that you can clean install Snow Leopard the old fashion way.
Clean Install Process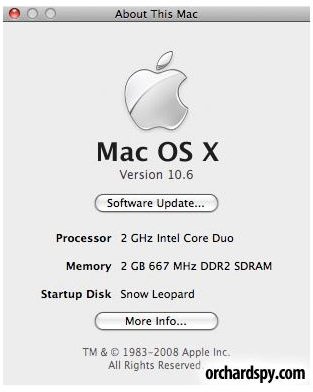 You will have noticed that when you insert your Snow Leopard 10.6 disc into your Mac, it does not give you an "erase and install" option. This option was available on previous OS X releases such as Tiger and Leopard, but not available on Snow Leopard. Some reviewers say that the option was removed to prevent some Mac users from deleting all of their information by accident.
The clean install:
To start the clean install, insert your OS X Snow Leopard disc into your Mac and restart the computer. As soon as you hear the chime of the computer restarting, immediately hold down the "c" button on your keyboard. This will force the Mac to boot from the disc. As soon as you see the Apple logo with the spinning wheel, you can release the "c" button. You may have to wait a couple of minutes for OS X to load the disc.
The first screen you get will say "Welcome to OS X Snow Leopard". Click continue to proceed to the next screen.
Now, move your mouse cursor towards the top of the screen and the OS X menu bar will appear. You should see a drop down list for "Utilities". Click "Utilities" and select "Disk Utility". Disk utility should now be opened and visible on your screen. You will see your hard drive listed along the left side of the disk utility window. Click it once to select it. Next, click the "Erase" tab located in the center of the disk utility window.
You will see three options: erase free space, security options, and erase. If you want to erase your hard drive securely with no chance of data recovery, click security options and select Zero out disks. If you just want to erase your hard drive and install Snow Leopard, click erase. The "Erase" button is the much faster option.
OS X will then ask you to verify that you are going to erase your hard drive. Make sure that the drive format is set to "OS X Extended Journaled" and type in a name for your hard drive. By default, the name would be Macintosh Hard Drive. Click erase. You have now erased everything on your hard drive. Now, you need to install Snow Leopard.
Click on the disk utility tab located on the top navigation bar, and select "Quit Disk Utility". OS X will now go back to the install screen. Select your new hard drive, agree to the license, and click install.
Installation will take approximately 30 minutes since you are doing a clean install. After it is done, you will need to fill in your personal info, location, wireless internet info, etc.. That's it you now have a clean install of OS X Snow Leopard.
Note: You will no longer have iLife on your computer. However, you can use the same discs that came with your computer to install iLife. Eject Snow Leopard, and insert the first disc that came with your computer. It should say something like Macbook Install Disc: 1. After Snow Leopard automatically detects the disc and opens the window, you will see an option to install bundled applications only. Double click this icon, type in your password and let it install. Half way through, it will ask you to insert the 2nd disc to continue. Insert the 2nd disc that came with your computer and let the installation finish.
Restart your Mac and you should now have a fresh install of OS X Snow Leopard plus your iLife software!
This post is part of the series: How To Install Snow Leopard Plus Fixes and Recovering iLife Software Series
There are two major ways to install OS X Snow Leopard. The first is upgrade and the second is clean install. In case you do run into some problems along the way. You will also learn how to recover Quicktime 7, and reinstall older versions of iLife on top of Snow Leopard.