How To Upgrade To Snow Leopard OS X 10.6 and Fix Some Common Problems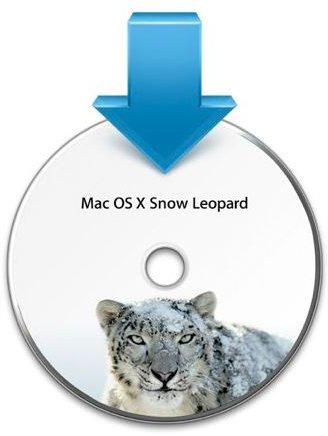 Snow Leopard Upgrade Install
Apple officially released Snow Leopard for $29 as an "upgrade" to their last operating system, Leopard. Upgrading for Leopard users cannot be more simple. To start, open up your Snow Leopard disc, and insert it into your Mac's combo or superdrive.
After you have done that, OS X Leopard should automatically recognize it. A window will pop up on your screen with a big "X" symbol. You will also see some smaller icons such as a read me and other bundled software. You can ignore these for now. Double click the large "X" symbol to get started with the installation. A screen will pop up which will ask you to confirm the install. Agree to the licensing agreement and click install.
Snow Leopard will then proceed to restart your computer and automatically install. Installation time varies on how much info you have on your hard drive. Typical times range from 30 minutes to 45 minutes.
After it is done installing, you will need to login to your computer just as you would normally. That's it, you should now have successfully upgraded to OS X 10.6 Snow Leopard. Navigate around to check out some of the new features.
Snow Leopard Additional Advice and Bug Fixes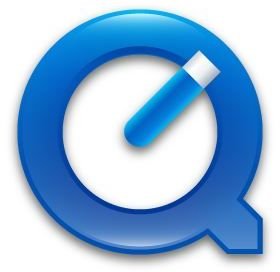 After a fresh upgrade to Snow Leopard, some users have reported matters of applications not running at all or not running correctly. One fix for this is to try reinstalling the software. First, uninstall and delete any old traces of the application. Then, reinstall the software from scratch. Many times it will work the 2nd time around.
Another thing that has been reported is people wanting some components from Leopard to be on Snow Leopard. This should not be a problem. For example, if you do not like the new Quicktime X application, and prefer Quicktime 7 you can easily get it back. To do so, simply insert your Snow Leopard disc and wait for OS X to automatically recognize it. After that window pops open with the big X, you will need to find the icon labeled "optional installs" or "bundled software". Double click the icon and it will now show you all additional applications that you can add to Snow Leopard. Quicktime 7 is listed. Put a check mark in the boxes next to the software you want, and proceed through the installation. Snow Leopard will restart your computer, and when it loads back up you will have any new features, such as Quicktime 7.
Looking to do a clean install of Snow Leopard? There is a way to do it. Check out Part 2 for more information.
This post is part of the series: How To Install Snow Leopard Plus Fixes and Recovering iLife Software Series
There are two major ways to install OS X Snow Leopard. The first is upgrade and the second is clean install. In case you do run into some problems along the way. You will also learn how to recover Quicktime 7, and reinstall older versions of iLife on top of Snow Leopard.