Best Applications For New Mac Users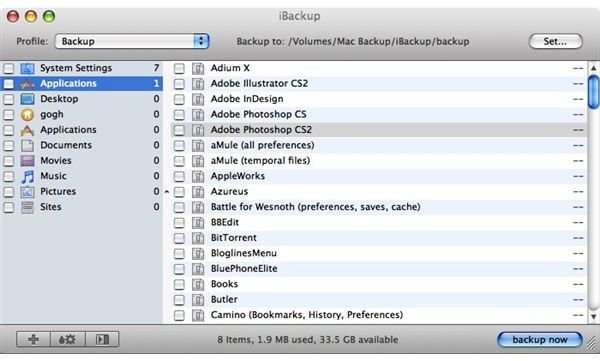 iBackup
Everyone faces drive failures and accidental del
etions, and all such mishaps can be remedied if you had backed up your data. To backup your stuff, there are many available tools but for Mac OS X, "iBackup" is perhaps one of the best out there. iBackup is a reliable, user-friendly and secure application that lets you backup and restore your system and application preferences with ease. iBackup also provides you with the option of a selective backup or sync that only backs up the modified files. Further, iBackup also uses plug-ins that let you backup your settings like time, desktop picture, firewall, Bluetooth and more.
VLC
You might encounter an online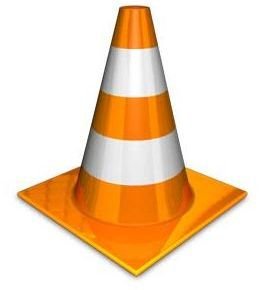 video or audio file that your current media player cannot recognize. You probably use QuickTime or Windows Media Player for Mac but these sometimes lack a codec required to play various media files. Check out VLC player, which offers high compatibility when playing different file types. It is capable of playing virtually every audio and video file without compromising quality of playback.
Cyberduck
Cyberduck is an open source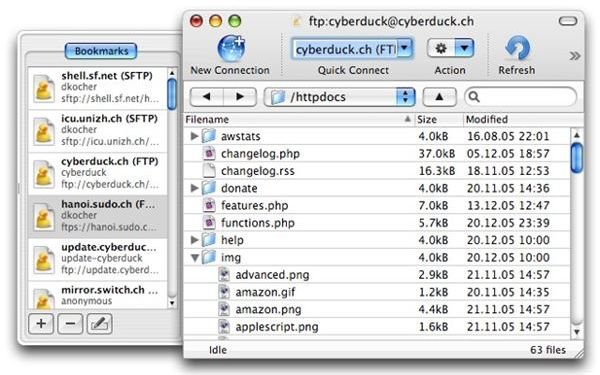 FTP and SFTP client. It is fast and powerful with an easy-to-use interface. This graphical application offers support for multiple connections, bookmarks, resumable download and much more. Cyberduck also supports Mac OS X Keychain and Bonjour networking. In addition, this application is also able to open some files in external editors like TextWrangler, BBEdit, etc. No matter which language you understand, Cyberduck supports multiple languages including English, Dutch, Korean, Spanish, Turkish and many more.
StuffIt Expander
Expander is great decom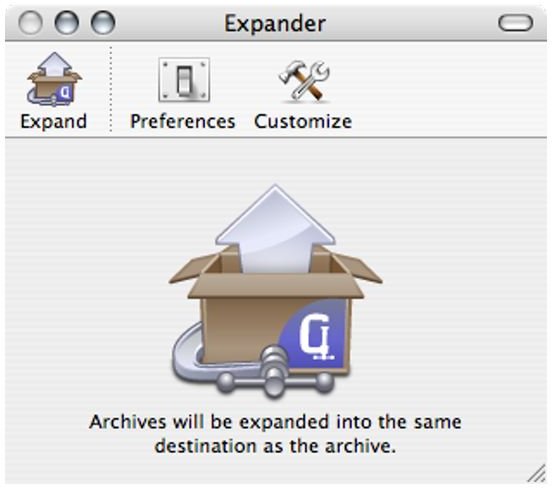 pression software that has the ability of decompressing virtually everything that you throw at it. Mac OS X too can decompress files and folders but Expander also allows depression of many file formats that Mac can not handle, like .sitx, .tar, .sitx, tgz and many more.
Adium
Adium is an op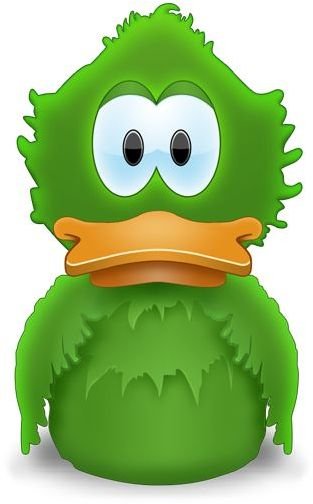 en source instant messaging client with a sleek interface. It supports many instant messaging protocols like AIM, ICQ, MSN, Google Talk, Yahoo and more. Adium has a tabbed messaging feature that allows the combination of multi chats into any combination of windows. A single window might contain five different tabs and the other might hold 10 and so on. This tabbed messaging feature let you chat with fun while providing maximum efficiency
AppZapper
"Drag. Drop. Zap!" AppZapper is an uninstalling application that offers a unique and interesting way of removing applications from the computer. Once the application is installed, all you have to do is launch it from the dock or the "Applications" folder. Then drag and drop the particular application that is to be installed onto the AppZapper. With a "Zap" sound, the application will be uninstalled completely along with all its files and folders. The application is great for removing clutter-generating software from the computer.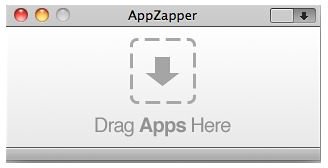 References
References