Why People Love Mac Computers And Why You Should Too - Top Reasons !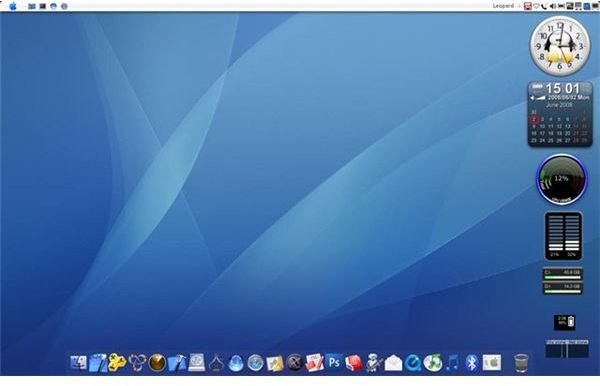 Why Love A Mac?
Ever wondered why people love mac computers? Well, new and existing Mac users love Mac because of its distinguished features and capabilities. Here are some of the top reasons to love a Mac:
Software and hardware compatibility
Mac makes software and hardware for Macs, which ensures we do not have any compatibility problems. This saves Mac users from struggling to find compatible hardware and software from different vendors. Unlike a PC where its user has to find compatible software and hardware from different vendors, Mac users can find the both from a single manufacturer - Apple.
Plug & Play
With almost every new device you purchase, a disk containing drivers also come along. With Mac, you do not need any drivers since Mac already includes drivers for virtually all the hardware compatible with Mac. As soon as you plug a device in Mac, it will recognize it and automatically install drivers for it.
Graphic User Interface (GUI)
The operating system used in Macs is worthy of admiration. It gives its users a feel of easiness and simplicity. It is also good to know that Macs were the first computers that introduced GUI-based interaction using a mouse.
Design
Besides high performance and reliability, Macs look good, too. Anyone who uses Mac the very first time, immediately starts appreciating the effort that was put in making the design of Mac to look good.
Security
Mac OS X is one of the most advanced and secured operating systems available. Its Kernel (the main part of the operating system) is based on UNIX, which has always been known as the most secure O/S. Mac OS X also automatically downloads available updates from the Internet to keep itself up-to-date all the time. Despite it being less vulnerable to threats, it also gets less attention by hackers because of its smaller popularity compared to Windows.
Processing power
We have experienced the efficiency of Intel Processors in PCs and these have already been proven reliable and fast. Although a Mac is far different from a PC in many ways, it uses the same Intel processor to provide similar processing power like we see in a PC.
Intelligent Device Management
Macs quickly detect the hardware device you connect to them. As soon as a device is connected, Mac will detect and recognize it and open the software to use with it, without any user intervention, even if the device is being connected for the first time.
Easy Networking
Mac can automatically detect and configure WiFi/WiMAX networks for you. You do not need to configure any settings manually.
Microsoft Office
If you are a fan of Microsoft Office or for some reason want to stick with it, you can install Mac version of Office suite on Mac to continue enjoying your work as you would do on a PC.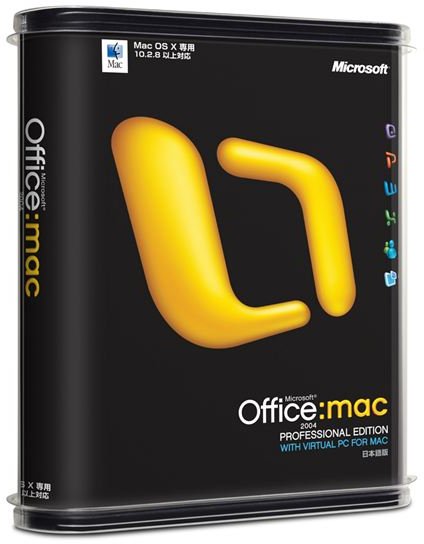 Bundled Software
With Mac, you also get world class software i.e. iMovie, iDVD, iPhoto, GarageBand, so on and so forth. This collection of software is powerful and very easy to use.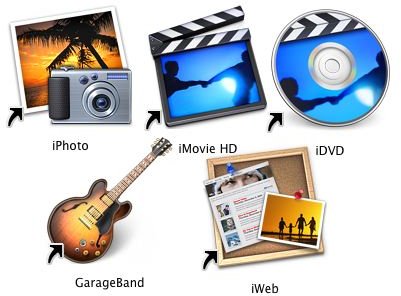 Easy to troubleshoot
Macs are very easy to troubleshoot. With a Mac, three applications come with it that help you to discover and fix most problems. These are Activity Monitor, Console and Disk Utility. All these are in one place and easily found in the Applications/Utilities folder.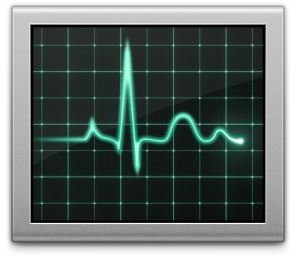 These were the top reasons why people love Mac computers and why you should also. If you love a Mac because of some other reason, do let us know in the comments box below what is it that makes you love a Mac…