Find Out The Appealing Features and Advantages Of Macintosh (Mac) Computers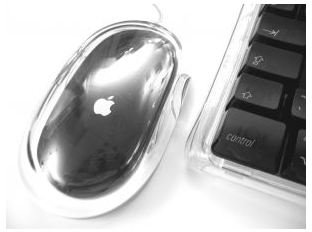 Mac - The Modern System
Mac is a fast, fully-featured and easy-to-use system. It lets its users to do more by doing less. Apple has made sure that it maintains a prestigious position by continuously working on a principle of constant innovation. The latest version of Mac operating system i.e Mac OS 10.6.4, is designed to give us a comprehensive set of applications, which are equally well-suited for home and office users. Take for example iLife that we receive with Mac OS X v10.6, which lets us produce and enhance our photos, videos, music as well as DVDs.
Internet Browser
Another innovative software application that comes with Mac OS X is its internet browser – Safari. It is considered to be one of the fastest browsers available. Its features are a delight to use, for example enhanced keyboard navigation, text zoom, full-page zoom, built-in RSS, malware protection and many more.
Windows And Mac
Individuals who have switched from Windows to Mac won't find it difficult to use it at all. Microsoft users can purchase Mac's version of Microsoft applications i.e. Word, PowerPoint, Excel and others. This is useful if you want to keep files on a Mac from a former PC. The Mac's version of Office suite provides full compatibility for files created with Windows version of Office. Mac also offers a great transition tool - Boot Camp, which allows us to run Windows on Mac, just as we do on a PC. This can help make the process of transition from PC to Mac as simple and easy as possible.
If you wish, you can also run Windows alongside Mac OS X. This can easily be accomplished by installing Parallels Desktop. Once it is set up, you can then switch from Mac to Windows and vice versa.
Moving Files
Moving files from a PC to a Mac is as easy as copying files from one PC to another. All we need is a flash disk or external drive with USB or any other interface. Just copy the files into the disk, plug it into your Mac and copy files as you would do on a PC. A simple network connection between a PC and Mac can also do the job.
Networking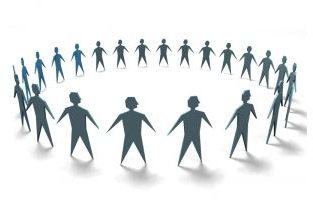 When it comes to joining computers to a network, Mac will never have a problem connecting to Windows. Mac offers flexibility of connecting to any network either with cable or wirelessly. Mac's AirPort Extreme enables Mac computers to wirelessly connect to the Internet wherever there is a WiFi connection. This saves us from buying and installing a separate wireless device.
Security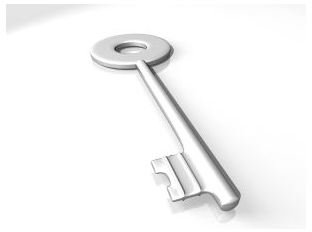 The Mac OS X operating system, though vulnerable to ever-present threats, needs no special antivirus software to secure it. Although, Apple advises antivirus software should be installed on Macs, its users need not worry too much about the threats because Mac's UNIX foundation and its lesser popularity makes it reasonably safer than Windows.
Reliability
Unlike many PC makers, Apple creates its own hardware and software for Macs. This certainly gives us confidence in Mac's reliability. Manufacturing both the hardware and software for Macs gives the benefit of consistent performance and fast working speeds. That's also one of the main reasons why Mac systems crash much less often than PCs.
Drivers
Mac includes tons of drivers for popular devices i.e printers, camera, scanner, storage, input & output devices, etc. When you connect almost any peripheral to a Mac, it will recognize it and automatically install drivers for it so that the user will not have to do this job. The supported devices include both - wireless and the ones that you connect directly to the port. This enables the speeding up of the whole process of installing and using a new device and it saves your disk space from additional software as well.
Ease Of Use
Macs are very famous for ease-of-use. Everything in a Mac is structured in a way that makes a computer exciting, simple and creative to use. Its wide range of features allow its users to have fun while using them. Mac's display clarity, ergonomic features , advanced graphics applications, etc. – all make a Mac simple and easily accessible. Perhaps, this is the reason why Macs have become so popular in schools and with graphics professionals.
Photo Credits
All photos courtesy of Stock Xchng.