Best Entertainment Mac Widgets: Get Your TV, Movies, Music or Sports Fix With Five Free Mac Widgets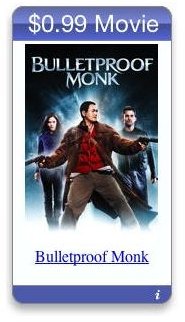 Apple has hundreds upon hundreds of widgets that can be downloaded to your desktop. Whether it's for just a small snicker of fun every once in a while, some useful info gathering, or for personal entertainment, you can find just the one that fits you. There are a few widgets you can probably do without, but there are some out there that are really worth checking out. I've compiled a list of five of the best widgets involving gaming, television, movies, music and sports. I think they are "must haves" on your Mac desktop and the best part is they're all free!
$0.99 Movie Of The Week Widget
Everybody loves spending as little money as possible and with gas prices going up sometimes it's just easier to rent something from iTunes and watch it. Well the "$0.99 Movie of the Week" widget, stemming from 99rental.com, offers a movie that costs 99 cents to rent along with the description of the film. There are about 12 movies to choose from but it's a cool little widget for that movie on the go without having to drive to a Red Box or Blockbuster. You can't beat that!
3VOOR12 Luisterpaal Widget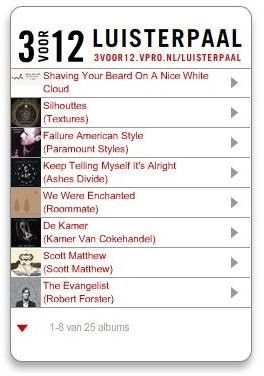 For your music fix there is an interesting widget that actually allows you to listen to a few select albums before they are released. It is called 3VOOR12 luisterpaal. It will give you a list of artists and their albums to choose from to listen to. I'm not talking about a single song either, you are able to listen to the entire album, in whatever order you'd like.
It's definitely a way to discover music from artists you've never listened to before, or take a test drive of an album you're thinking about buying. In my case, the new Beck album, "Modern Guilt".
Pong Mini Widget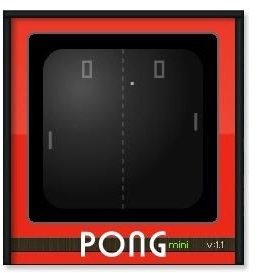 Who doesn't love Pong? It may be a few decades old but the game is still addicting. The Pong Mini widget allows you to play Pong via 1 or 2 players. It'll bring you back to your days in the arcade trying to get the high score or renew that addiction from playing it at home on your Atari.
They will soon be releasing Space Invaders as well so look for that, but until then, Pong it up!
TV Forecast Widget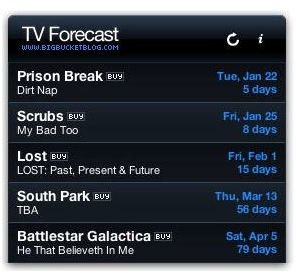 The TV Forecast widget is the ideal widget for anyone who wants to keep up with all of their favorite shows. You customize what shows you want to keep track of and it will display when the next new episode will air.
It's a great tool especially to tell you when the new season kicks off. All I can say is this, Heroes Season 4, September 21st!
Sports Illustrated Widget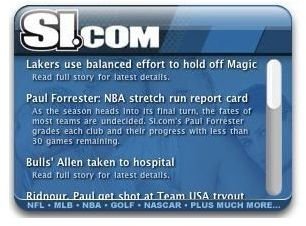 Finally we all need to keep up with our favorite sports. For those sports nuts out there I have the Sports Illustrated widget. This gives you all of the days headlines in the sporting world. You can choose from MLB, NBA, NFL or any other professional league. With updates coming every 15 minutes it'll keep you up to date on all sporting news. If you want to read the whole headline then just click on the story.
So let's recap these five widgets:
$0.99 Movie of the Week

3VOOR12 luisterpaal

Pong
TV Forecast

Sports Illustrated
All of these widgets are free and can be downloaded from the Downloads section on Apple's site. Check them out and look around and see what other cool ones you can find on your own like these top dashboard widgets. Let us know what your favorite widgets are in the comments section.