Great Gifts for Mac Users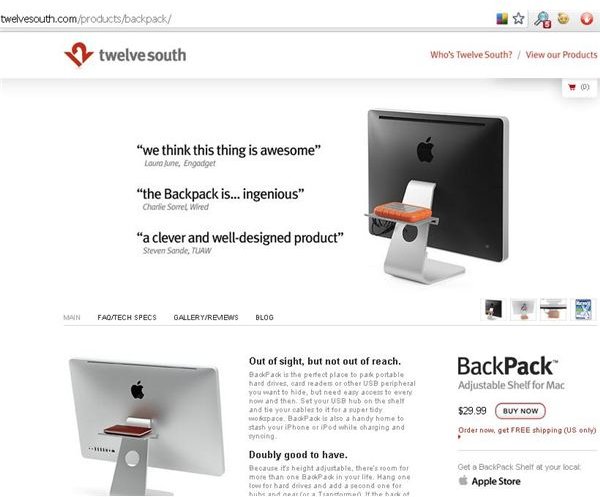 Shopping for Mac Users
Mac users are special. They love their computers, so it makes sense to shop for Mac-related items when it's time to give them gifts. Use the great gifts for Mac users listed here as a guide to beginning your shopping effort for birthdays, holidays and special occasions. If you are a Mac user, beware; the coolness of these items will cause you to buy these items for yourself.
The Backpack Shelf
Mac users with external drives often have no place to put them. The backpack drive from TwelveSouth provides a cool shelf that mounts
on the rear of the iMac's desk stand. It provides storage for USB hubs, external drives, office toys and other gadgets. The shelf keeps clutter out of the workspace, but users can still easily reach it to make changes or adjustments.
The innovative design of the BackPack shelf makes it easily adjustable by sliding it up and down the desk stand. The shelf uses no screws or clamps; it uses gravity to hold it firmly in place. This unique gift fits iMacs, Thunderbolt displays and Apple Cinema displays. It sells for $29.99.
Wacom Cintiq 24HD Interactive Pen Display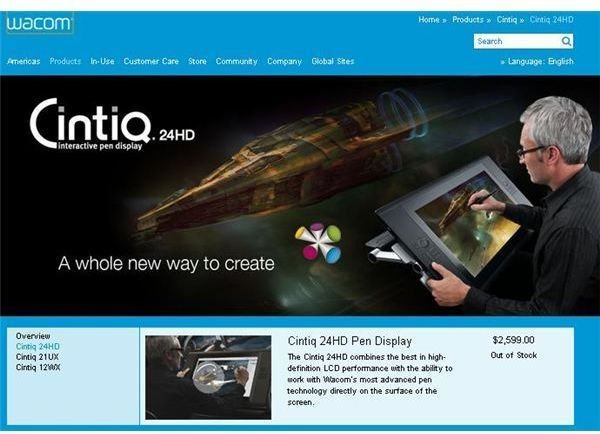 Help unleash the creativity of a traditional artist in the digital world by giving the gift of Wacom Cintiq 24HD Interactive Pen Display. Finally, a tool that emulates painting and drawing on a canvas while using a Mac. By fusing world-famous Wacom pen and graphics pad technology with a brilliant, high-definition computer display, Wacom gives users an experience that reminds them of painting with a palette and brush on illustration board or canvas.
The Interactive Pen Display senses more than 2,000 pressure levels and tilted angles of up to 40 degrees. The revolutionary Tip Sensor activates with as little as 1 gram of force, giving artists full control over their work. For $2,599, this Wacom Pen Display delivers amazing results that can transform the work of any special artist in your life.
MacCase MacBook Cases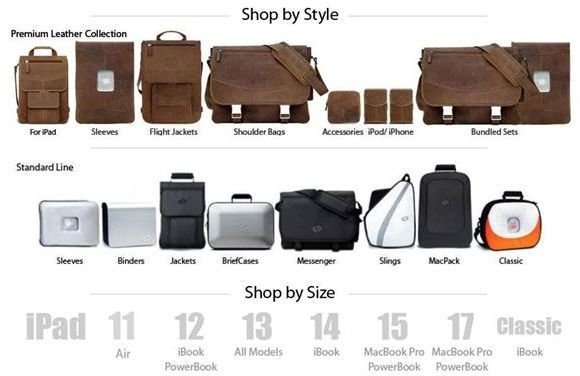 Owners of a portable Mac will love a gift of a MacCase MacBook case for their MacBook, MacBook Pro, MacBook Air or other Apple laptop. Choose from sleeves, binders, jackets, briefcases, messengers, slings or MacPacks to find the perfect style and size. Shoppers can choose from traditional styles or from a complete line of all-leather MacBook cases. Prices vary, so shoppers can choose a model that fits their budget.
Infinite Loop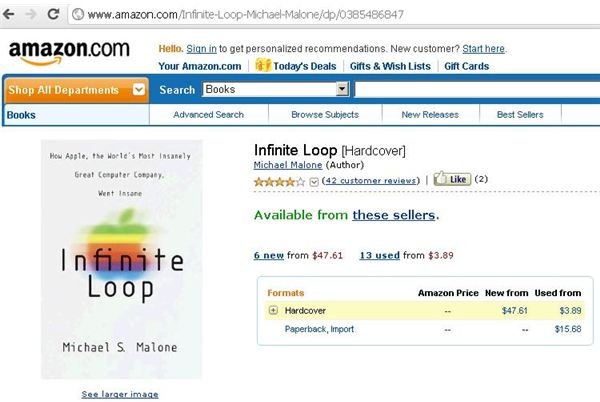 Every Mac enthusiast should own their own copy of Infinite Loop, the corporate biography of Apple. Readers learn the history of Apple from its humble beginnings in a garage to its development into a world leader in computer technology. The book also reveals titillating details about the triumphs and failures its founders experienced on their way to the top.
A classic work by Michael Malone, Infinite Loop provides Mac enthusiasts with a definitive history of Apple from the early days of Steve Jobs and Steve Wozniak to the years without Jobs and to Jobs' triumphant return.
G-Technology GRAID 6TB Dual-Drive RAID External Storage Device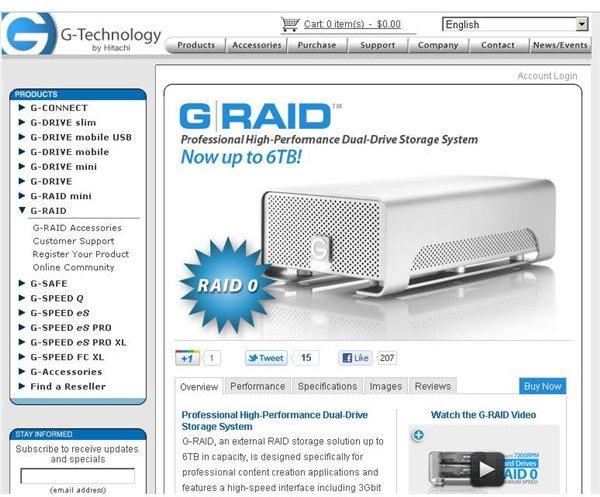 Give your favorite Mac user the gift of external storage. This dual-drive external storage system has built-in redundancy for added data protection. Available in a mammoth 6 terabyte size, the GRAID works with Mac OS X out-of-box. The Mac sees the RAID as a single drive, so users need not spend a long time configuring it.
Speed with this external is not a problem. Its high-speed eSata, Firewire 800 and USB 2.0 connections make it perform as fast as an internal hard drive. The GRAID comes in a sleek, ultra-quiet brushed metal cabinet that makes fits well with the Mac environment. For only $649.99, this GRAID you can give this gift that Mac users in your life will treasure for a long time. The manufacturer sells it with a 3-year warranty.
Steve Jobs by Walter Isaacson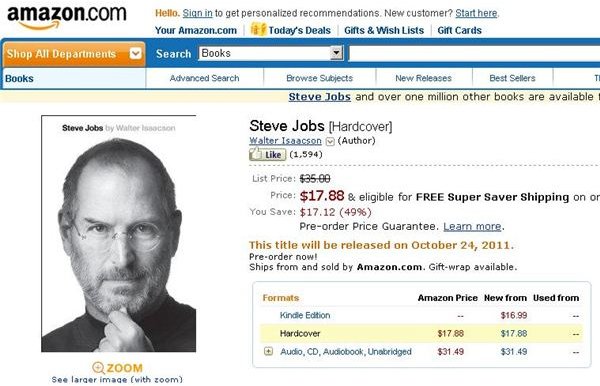 Released in the aftermath of Steve Jobs' death, this biography tells the extraordinary story of a man who transformed a company, an industry and the world.
Walter Isaacson interviewed Jobs more than 40 times over a two-year period. He also spoke with Jobs' friends and enemies to create an objective, detailed account of the triumphs and failures of one history's most transformative people.
Jobs put no restrictions on the content of this book, giving Isaacson complete control over it. Jobs spoke bluntly about the important people and events in his life and encouraged others to frankly share their thoughts and opinions with the biographer as well.
This no-holds-barred volume promises to offer Mac users an incredibly honest and accurate story about the man who gave the world the Mac and so much more. Pre-orders of this book cost $17.88. The list price is $35.
Keep Looking for More
Now that you've read about some great gifts for Mac users, keep your eyes open as you shop because you might find something else that perfectly fits the special Mac users in your life. When you do, let us know what you find in the comments section below.
References