Troubleshooting Macbook Faults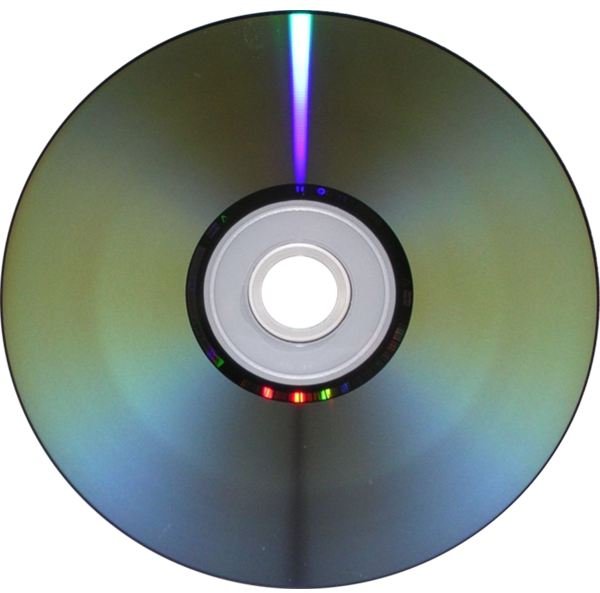 The Apple MacBook is a popular notebook computer, offering a sleek design, comfortable keyboard and touchpad and of course the famous Mac OS X user interface which remains a supreme achievement of user interface design. Using a MacBook is usually a pleasure, and these devices come with an added degree of "cool" attached should you be seen out in public with one.
However, as with any computer, your MacBook might run into periodic problems. While it might look fantastic, the Apple MacBook isn't perfect, and thanks to regular use, hardware issues or problems with software, you might find that you're looking around for answers to certain problems.
Even with new versions of the MacBook on the market, there are occasional problems and issues that you might run into with your Apple notebook. This collection of common MacBook faults and their solutions should help you to get up and running again in no time!
The CD/DVD is Stuck
A common problem with some MacBooks is that the CD or DVD can become stuck in the slot-loading drive. If the optical disc drive was of the more common tray-loading variety, you would be able to use a pin or unwound paper clip to remove the disc, but with slot-load drives this isn't possible.
Fortunately, Apple has thought of everything here, and provides a key combination to help you eject discs from the SuperDrive. Simply restart your MacBook and wait for the chime, at which point you should hold the button on your trackpad, or tap the Eject button on the keyboard.
Another thing to note is that on some MacBook models, the SuperDrive slot can warp, resulting in discs being "caught" by the edge of the slot when being ejected. If this is the case with your computer, you should be able to manipulate the slot opening enough to remove the disc; otherwise, a trip to your Apple Store is required.
One thing to note, however smaller 3 inch or credit card-sized optical discs are unsuitable for use in a slot-loading drive. Why You Shouldn't Insert a Mini CD in Apple Mac Computers explains this in more detail, as well as offering suggestions about how you can work around any need to get access to data on one of these discs.
Battery Problems
Power issues are common on all portable devices and the MacBook is no exception. Poor batteries can easily be identified by the fact that they fail to hold charge for as long as the device manual describes, fails to charge entirely or worse still, isn't recognized at all.
Mac OS X features a useful tool for checking the state of your battery, and this can be accessed via Apple > About this Mac > More Info…. With the System Profiler visible, select Power, where you will find a set of different statistics, which detail the current state of your MacBook battery.
You should be keeping an eye out for Cycle count, Full charge capacity and Condition. The figures displayed for each of these will affect what action Apple will take under the device warranty. For instance, if the Cycle Count figure is under 300, the condition is set as Check Battery and the Full Charge is under 3000, then the warranty will cover a replacement battery; however if the Cycle Count is over 300, you will have to buy your own replacement.
Power Management/Wakeup Problems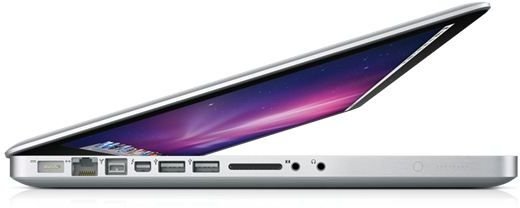 Effective use of the power management options in Mac OS X allows you to save power by putting your Mac to sleep instead of shutting it down. In this situation, the current state of programs you have open is saved to hard disk, and the computer is effectively switched off; when you come to use the MacBook again, you "wake it" to load up the saved state, which saves energy from the boot process.
However, pressing the power button to wake your MacBook doesn't always work, which means that other steps are required. One tip is to close and then open the lid and then press the power button again, but the best fix is to connect the power cable and press the power button. This should prompt the device to boot correctly, and is caused by the battery being too low in charge to allow you to restart correctly.
Image credit: https://www.apple.com
Airport Card Issues
Wireless connectivity can at times be an issue for MacBooks, either due to issues with the local Wi-Fi network or with the AirPort card. This used to be something that was easy to resolve just by connecting another MacBook to your AirPort hub, but with the Apple Mac computers popularity these days this isn't always possible as many people have existing Wi-Fi routers that they don't want or need to replace.
As such, the best thing to do is to take your MacBook to your nearest Apple Store and get it checked out. If you're confident opening the device yourself, you can check that the AirPort antenna is correctly connected; this is done with a small cable with a tiny attachment that screws into place.
Booting Issues/PRAM
Finally, one of the most common issues for MacBook users is problems booting correctly. Along with some other problems, this can be resolved by clearing the PRAM settings.
Booting issues usually manifest as the computer freezing at the logo screen, or beeping a lot, while some of the other problems that can be sorted out by clearing the PRAM are graphical anomalies and general memory issues.
The PRAM is the parameter random access memory, and this can be reset by shutting down your MacBook and locating the following four keys (without pressing them):
With your fingers poised above the four keys, press the power button and then hold down the four keys simultaneously as soon as the computer comes on, and wait until the computer restarts before releasing them
Note that problems with the computer retaining PRAM settings on its own will indicate an issue with your battery (see above).
If none of these solutions worked, or if the problem seems to change after each attempted solution, it's probably time to call an Apple specialist. Ultimately, it's not worth causing a more serious problem by trying to come up with your own creative solution.
References
Author's own experience.
Balogh, David. "Dealing With 10 Common MacBook/Pro Problems"