Comparison of MacBook Air vs. iPad as Ultra Portables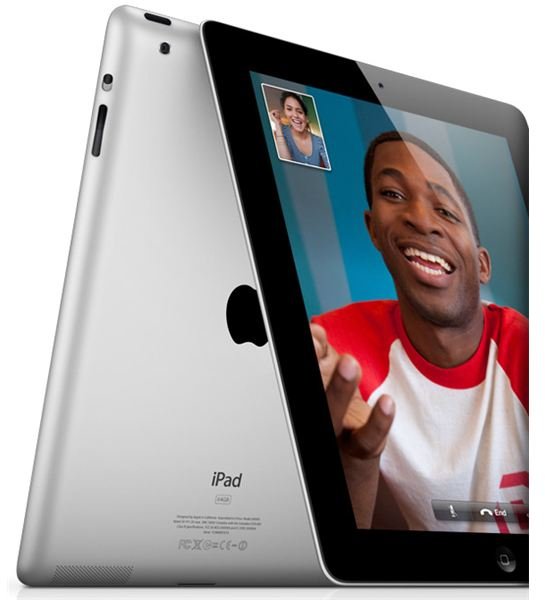 iPad or Air
The 11-inch Air s a popular option among mobile notebook computers. However, with more and more productivity apps coming to the iPad, it is often being used as a business device as well.
The main difference between the MacBook Air and the iPad, aside from one being a tablet and one being a notebook, is the operating system. The MacBook Air uses Mac OS X and the iPad uses iOS, the same operating system of the iPhone and iPod Touch. Does iOS offer enough, or do you need a computer operating system such as OS X?
Alternatively, does a tablet's touchscreen offer the on-the-go functionality that you need, or would a full blown computer such as the Air be a better solution for you?
Tablet or Notebook
The MacBook Air has the following specs:
Height: 0.11-0.68 inch
Width: 11.8 inch
Depth: 7.56 inch
Weight 2.3 pounds
The iPad has the following specs:
Height: 9.50 inch
Width: 7.31 inch
Depth: 0.34 inch
Weight 1.33 pounds
Although tablet and notebook dimensions are figured differently, the bottom line is, the 11-inch MacBook Air and the iPad are very comparable in size and weight. The MacBook Air is, however, approximately 1 pound heavier. The iPad is a bit more portable, but not by much. If you were to go visit an Apple Store and check out both of these devices in person you would see that both are ideal for travel.
That is wherethe similarities end between the iPad and Air, because tablets and notebooks are quite different devices when it comes to how you use them. The MacBook Air is one of the smallest notebooks on the market in terms of size and weight, yet it is still considered to be a notebook, rather than a netbook. This is because the MacBook Air, even the 11-inch, has a full sized keyboard.
Although the iPad is smaller, the actual user experience on the iPad may be somewhat better for some because the iPad runs iOS, a mobile operating system designed specifically for smaller devices such as the iPad, iPod Touch, and iPhone. Where a full computer operating system may seem cluttered on an 11-inch Air, a mobile operating system like iOS may seem full on an iPad, with only a 9.7-inch screen.
Users looking for a full notebook computing experience should try out the 11-inch MacBook Air, but consider going with the 13-inch MacBook Air if you feel the 11.6" Air would be too small.
OS X and iOS

Aside from the specs mentioned above, the battle between Apple's devices mainly concerns the different operating systems that each offers. We mentioned above that the iPad runs on iOS and the MacBook Air runs on OS X. Here, we will analyze some pros and cons of each OS.
iOS has the benefit of being engineered to offer a quality mobile computing experience. It was designed by Apple to be used on devices with smaller screens. However, it offers only a fraction of features that a full blown computer operating system, such as OS X, offers.
For example, iOS is almost one hundred percent app driven. Nearly anything that you do on iPad will be because of an app that you download from the AppStore. The downfall of this is that most good apps cost money. Should you use your iPad as a main travel solution for mobile productivity, you are probably going to have a lot of apps, which pushes the cost of the iPad even higher. Heavy iPad users spend just as much money on apps as they do on the device itself.
Selection can also be an issue. The Apple AppStore offers many apps, but there might not always be "an app for that." Meaning, the iPad may not be able to do everything that you want it to.
There is much less explaining to do when it comes to the MacBook Air, because it is essentially an extremely portable, lightweight computer. The Air offers a quality OS X experience, minus a built-in CD/DVD drive and some ports that most users will seldom use. The Air with OS X is more powerful than the iPad. Most importantly, however, it offers you more freedom. Where the iPad is essentially based on a market, or AppStore, where you are constantly being persuaded to purchase new apps, OS X remains a computer operating system, where you have more control.
Which Ultra Portable is Best
They are both good, but the iPad offers better mobile experience when compared to the 11-inch MacBook Pro. With an operating system designed for mobile use, the iPad makes great use of its small display. The 13-inch MacBook Pro, however, is a better solution for people looking for a lightweight computer with all the functionality of a normal PC.
References
References are based on author experience.
Images are screenshots credited to: