Free Microsoft Office 2011 Downloads Add-ons, Templates, and More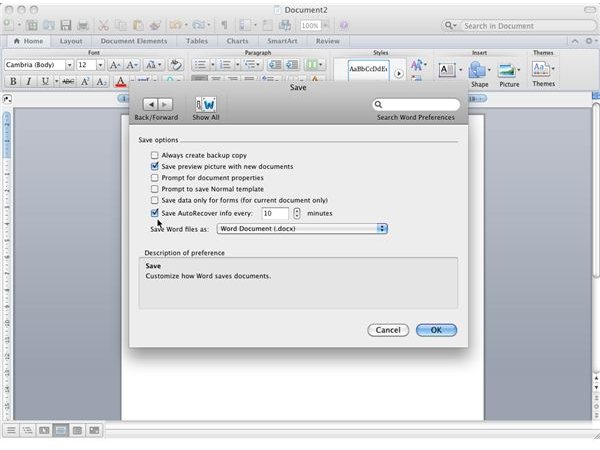 Finding Add-ons for MS Office 2011
As a Microsoft Office 2011 user, you have at your disposal a wealth of add-ons, templates and other downloads that can be used to help you to create the most polished and professional-looking documents in Word, Excel and PowerPoint.
While many of these downloads are available directly from Microsoft's Office Online website, others are available from third party sources. These might be specialized templates for very particular tasks, for instance, created by users who have used them perhaps once or twice but made them available to help others with a similar requirement.
With so many Microsoft Office 2011 downloads available, you should be able to create a document, spreadsheet or presentation to meet your needs and impress others!
Finding Free Microsoft Office 2011 Template Downloads
There are two main ways to find templates for Microsoft Office 2011. The first is from within Office 2011 itself; the templates you find here are dependent on which application you are running.
For example in Word 2011, go to File > New from template… where you will see a selection of the built-in templates that were saved to your Mac when you installed the office suite. You've probably checked all of these already, but you might not have noticed the Search Online and Local Templates box, which delivers results from your own computer and Office Online when you search. If you like a document template only available on Office Online, select it with a left click, use the Choose button and wait a few moments for it to download!
While the Office Online interface within Microsoft Office 2011 is good, you might prefer to browse in more detail on the web. This can be done by opening Safari and visiting office.microsoft.com.
Open the Templates page and you will be able to choose from a variety of different documents all ready to be downloaded to your computer. Don't be concerned by the labels of "Word 2010" that might appear on some templates – in fact if you do see these labels (intended for Windows users) you can be confident that they will work with your corresponding Microsoft Office 2011 application.
Service Packs and Add-ons
Meanwhile Microsoft has released the first service pack for Microsoft Office 2011, which features some considerable additions to the basic office suite.
In terms of add-ons, look for the Solver analysis tool for Excel 2011; PowerPoint users can now password protect their presentations, and across all applications Alt Text can be specified for non-text objects like images and movies.
The biggest change in this free Microsoft Office 2011 download, however, is the introduction of support for Sync Services, a useful addition that allows you to sync calendar items and tasks with other Apple devices.
To get this free update to Microsoft Office 2011 (totalling 246 MB) visit the Microsoft Office for Mac website or use the Help > Check for updates menu item to find and download any available updates and service packs!
References