The Best Text to Speech Audio Software for Mac OS 10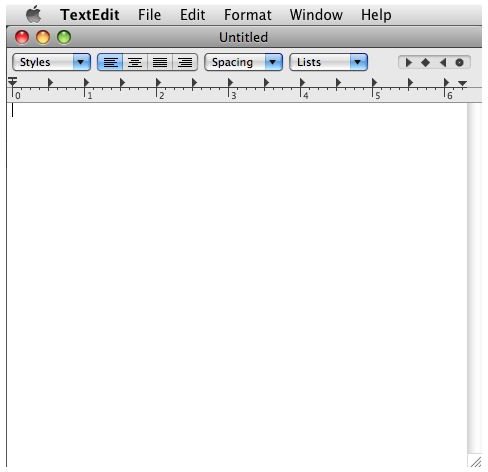 #5 TextEdit
I think almost everyone with a Mac has used TextEdit at some point to scribble something down or write a document to save for later. Many people think of TextEdit as a sort of Mac version of NotePad, but the truth of the matter is that it's much more versatile than that, and it can even do text-to-speech translation. The way in which you do this is simple: Type some text into the main screen of TextEdit, then go to the 'Edit' tab, scroll down to 'Speech' and click 'Start Speaking…'. At this point, the program will start speaking whatever you typed, and that's all there is to it.
TextEdit comes free with every purchase of Mac OS X or higher.
#4 VoiceOver
Another thing that comes bundled with every Macintosh computer is something called "VoiceOver", and while it was initially used to help blind people use their computers with ease, it can also be used to translate any text into words at the touch of a mouse. To start voice over, just select "Command + F5" and it will turn on. This allows you to click on things and have your Mac read them out loud. For more info on VoiceOver and how to use it, visit Apple's website.
#3 Terminal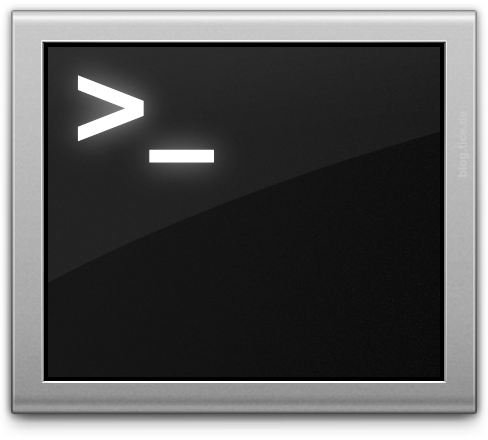 The next option you have is also something that's built into all Mac computers called "Terminal". Not many people have used Terminal, primarily because it's a bit more basic and inaccessible than the traditional Mac interface, but it's easy to access. Just use your 'Spotlight' function (the little magnifying glass in the upper right of your screen) and type in 'Terminal'. Click the first one and it'll bring you to a black page with a blinking white line. Simply type "say ______" and it'll speak whatever you put into the blank space. Don't include quotes though!
#2 GhostReader
The nifty thing about GhostReader is that, while it's not free, it can read in multiple language, import entire documents and read them, and even read whatever you point your mouse at. If you have the money (the basic package is $40), it's a great piece of software, assuming you've been looking for text to speech audio software for Mac OS 10. If not, and you're just a casual user of text to speech, you may want to look elsewhere.
#1 ReadTheWords.com
So let's say you're not interested in some crazy professional grade text to speech audio software for Mac OS 10. What can you use that's easy and accessible, just for a little fun? Cue ReadTheWords.com. RTW is a pretty entertaining online service that allows you to type anything you want, and then have a little cartoon avatar speak it. It's not much good for legitimate text to speech translation, though; it's more of just a fun little distraction.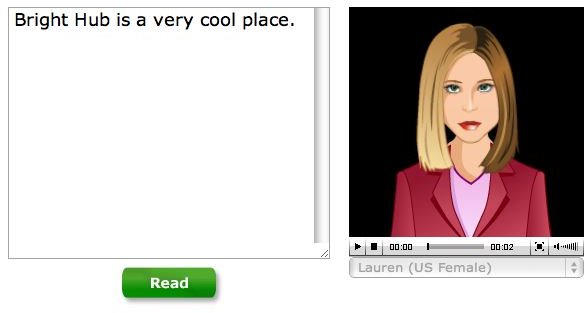 References
1. Information Reference: All information came from either author knowledge, official web entries for products, or personal experience. Any information obtained via other websites can be found in the above links.
2. Image Reference (Terminal): https://icrizzo.org/wp-content/uploads/2010/11/Terminal.png
3. Image Reference (Others): All other images are screenshots taken directly by the author for this article.