PowerPoint Viewer for Mac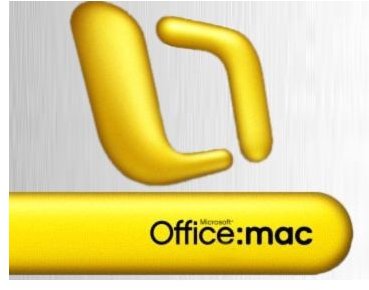 PowerPoints on Mac: The Dilemma
A lot of people use PowerPoints these days, primarily for office presentations or school projects. In the past few years, Macintosh computers have been gaining a lot of popularity, and as such the rise of PowerPoint presentations is an issue that a lot of people are facing with their Macs. The problem is simple: How do you view a PowerPoint presentation on your Mac? And thankfully, the answer is one that is also very simple because of the very large amount of choices you have to view them. Here are your top five PowerPoint viewers for Mac.
#5 Microsoft Power Point
A simple and obvious answer, but a good one nonetheless: Microsoft released their entire slew of office programs (Word, PowerPoint, Excel, etc) for Mac a few years ago, and they remain some of the best PowerPoint enabled programs on the market today. The only problem is the asking price. All four office programs are a steep $150, and there's no option to just buy one program separate from the others. This makes Office a steep, but very effective, purchase to go for.
#4 Keynote
Keynote was Apple's answer to Microsoft's PowerPoint, and it has proven itself to be as good if not better than the original in this case. KeyNote isn't only a PowerPoint viewer for Mac either; you'll also be able to easily and quickly make your own PowerPoint presentations, and compared to the former program we mentioned, the asking price for this one is much more reasonable at a mere $20.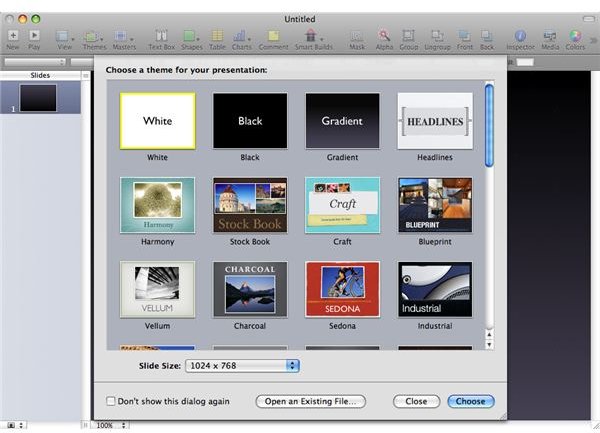 #3 SlideShare
SlideShare is a very simple (and completely free) website that allows you to view any PowerPoint that you upload to your account. Think of it as a sort of 'Youtube' of PowerPoint presentations. In addition, you can also search for a PowerPoint presentation on your specific subject, or just to teach yourself a little something about that in which you are interested!
#2 280Slides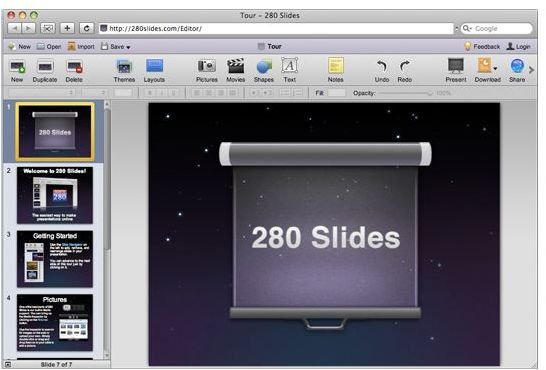 The coolest thing about 280Slides is that it's like Keynote, only it also connects to the internet so you can view your PowerPoint presentation from anywhere in the world that has internet access. It's a program that you use, run completely in-browser– that means you won't have to download anything in order to use it– so it's completely free. Of course, it's not quite as versatile as PowerPoint of Keynote, but hey, who can argue with free?
#1 Google Docs
I'm sure a lot of you use Google Docs, possibly on a regular basis, but did you know that in addition to being a doc editor, it's also a PowerPoint presentation creator? In fact, it's probably the most versatile in-browser PowerPoint viewer for Mac that's available on the "market". Of course, I put "market" in quotes because it's not really on the market; it's totally free. So not only can you upload your own PowerPoint presentations with this one, you can also create ones from scratch, which can be an extremely helpful function in some situations.
References
1. Image Reference: Images were either taken from their respective host websites (links above), or are screenshots taken directly by the author.
2. Information Reference: All information in this article is taken from past knowledge of the author.