Converting a Word Document to Mac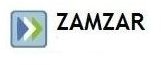 Microsoft Word on Macintosh Computers
A lot of Apple computers these days are outfitted with Microsoft Office, which means that very few people have trouble viewing their .doc or .docx files on a Mac computer. However, there is a fairly large, and ever-growing, number of people who use alternate programs such as 'Pages' or 'TextEdit', and while these programs can open Word files with the latest updates, a lot of people don't have them. Thus, it becomes necessary to find ways to convert the .doc and .docx files to more familiar formats that are readable by the programs. Lucky for Mac owners out there, there are multiple ways to do this, and some of them can be done without even downloading a program.
Zamzar
Zamzar is a technical wizard when it comes to converting a word document to Mac. Why? Because it will convert any file type into any other file type, all from your web browser. No need to sign up and download clients and programs that could harm your computer. No need for any confusing steps or offers. Just plain and simple ease of use. Essentially what Zamzar is is a swiss army knife of online tools, because it doesn't just work for .doc and .docx files; you can convert audio files, video files, and any other kinda of common filetype you can imagine to any other common filetype. Incredibly useful, incredibly easy, and incredibly fantastic, Zamzar is the first place you want to head when you need to convert a file.
Convert Doc
Sure, Zamzar is the end-all see-all for file converters, and honestly you won't, for any reason, need any other file converter for this purpose. But what if you're on a Windows computer, and you need to convert a word document to Mac? Well, that's where 'Convert Doc' comes on. 'Convert Doc' is a program that is free to download (albeit a bit old) and free to use, and it will take any .doc files you have on a Windows computer and convert them to another file type without a hitch. Definitely check it out if you plan on using a file converter on Windows.
Downloadable File-Converters for Mac?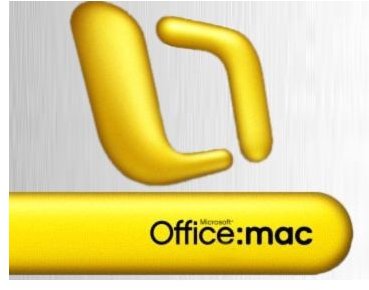 While Windows has a plethora of downloadable programs that can convert files, the unfortunate truth is that Mac computers are much more difficult to develop for, and therefore do not have any free downloadable programs for converting a word document to mac. Microsoft Office compatibility on Mac/PC can be a tricky thing, but thanks to sites like Zamzar, you should need to worry about fixing it with a downloadable program.
Of course, if you find or hear of a downloadable Mac program that can do this, please comment and let me know! I'm always on the look out to help people out with their Macintosh related problems.