Your Mac PowerPoint Movie Won't Advance?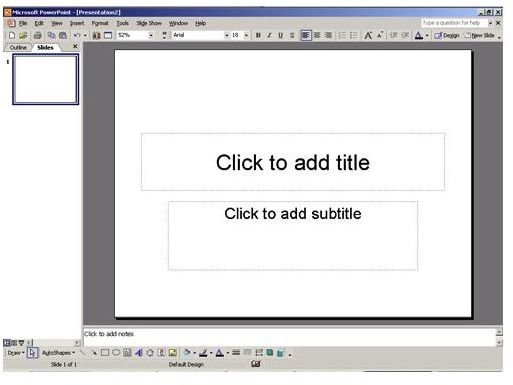 PowerPoint on Mac
Microsoft PowerPoint has become a staple of school projects, business meetings, and presentations across the globe since its release, and yet it was relatively recently that the Apple brand finally caught on and released their own PowerPoint viewer and creater, albeit one that is much simpler and more intuitive to use. Sometimes, however, even if you are using the native program of Miscrosoft PowerPoint (running on your Mac computer), your Mac PowerPoint movie won't advance and you need to know what to do. Here are a few tips you can try that will (hopefully) get your PowerPoint presentation up and running again.
Restart the Application
As simple as it sounds, most computer problems can be solved simply by closing and restarting the application. While this won't tell you what the problem was or whether it's going to happen again, it often times will solve it, and possibly permanently. Should this not work, then the next thing to try is to do the same thing, but with your whole computer. Close all of your applications, then restart your computer and wait for it to fully finish the reboot. After this, try reopening and replaying the PowerPoint movie. If it still doesn't advance, move on to the next troubleshooting step…
Try a Different Application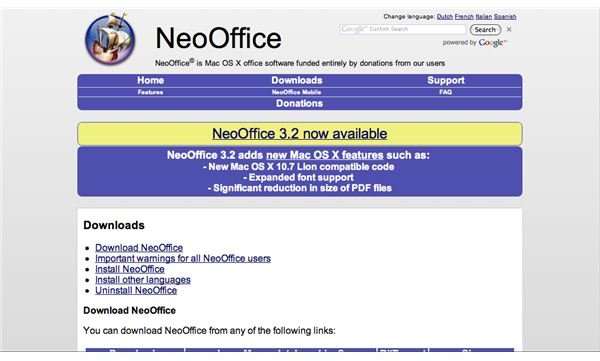 If you have a Mac, there's a decent chance that you have both Microsoft PowerPoint and Apple's clone, 'Keynote'. Whichever one you're using, try opening the file in the other one and play it from there. It may take a few more moments for the program to open the file, but it's worth it if you can finally play it.
If you either don't have both of these applications or using the remaining one to open your file didn't work, there are plenty of free PowerPoint viewers out there for you to try. I won't go too in depth about any particular one, but know that for most people, a program called NeoOffice does the trick just fine. Click the download like to go to the download page, and then open the .ppt (PowerPoint) file with it. If even this doesn't work, lets move on to the last troubleshooting option…
Upload the Power Point to a Viewer Website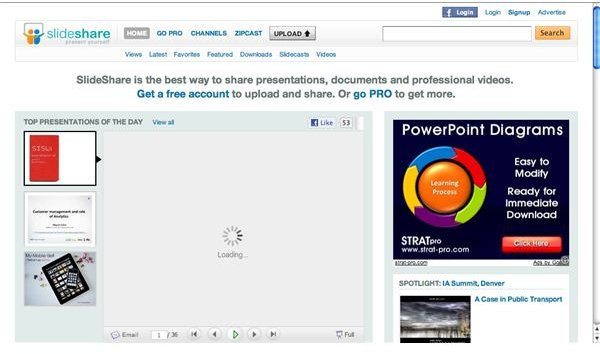 The last route you should go is uploading the PowerPoint presentation to a host website that can view the file. Such websites are fairly abundant, and doing so will not only (hopefully) allow you to play the file, it could also reveal where the problem lays. If the file uploads and opens into the online viewer without a hitch, chances are you have a problem with your PowerPoint application. Try reinstalling it and giving it another try. If, however, the upload/online viewing does not go well, then you can be sure that the problem is within the file itself. This is generally unfixable, so you should try and either rebuild what you lost, or ask the person whose PowerPoint it is for help. To try uploading your PowerPoint presentation to a website when your Mac powerpoint movie won't advance, check out these two options, both of which will serve you well:
References
1. Image Reference (SlideShare): Screenshot taken by the author
2. Image Reference (NeoOffice): Screenshot taken by the author
3. Image Reference (PowerPoint): https://www.thehodge.co.uk/wp-content/uploads/2008/09/powerpoint.jpg
4. Information Reference: All information came from either prior author knowledge or sources (such as word of mouth) that are unable to be cited due to lack of citing information.