Learn How to Burn Protected iTunes MP4 Videos to DVD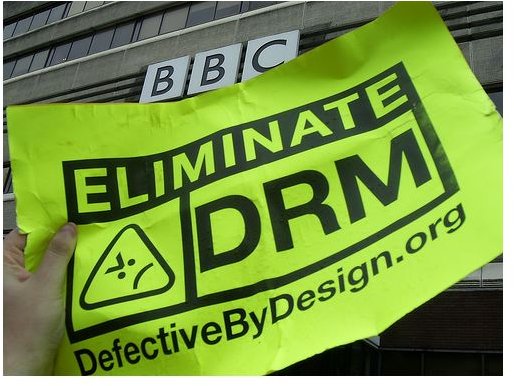 How to Burn Protected iTunes MP4
The process of learning how to burn protected iTunes MP4 requires DVD creation software such as DVD Creator to convert the format from a computer file to a DVD format that will play on a standard DVD player. This process works well, but can run into problems when copyright-protected files are involved. Computer operating systems and most mainstream video burners detect Digital Rights Management (DRM) protection and will prevent protected media from being burned into a playable DVD format.
Image Credit: Wikimedia Commons/Mattl
Dealing with DRM Protected MP4 Files
Before attempting to burn a DRM protected file to DVD media, you should be mindful of the fact that defeating such protection may be illegal, so be prepared to take responsibility for violating either the iTunes terms of use or both.
A July 2010 federal court ruling seems to have affirmed that removing DRM protections from a file for the purpose of copying it without authorization is an illegal activity, even for those who have legally purchased the file.
Dealing with DRM Protected MP4 Files
Many programs are available that make it easy to remove DRM protection from all kinds of iTunes files, including MP4. Video Converter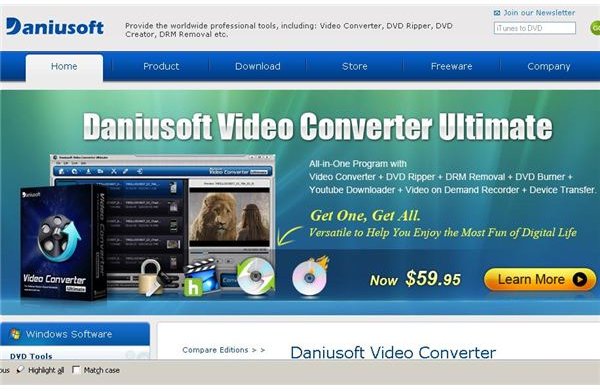 Ultimate is one example that advertises its ability to eliminate copy protection mechanisms from MP4 files and then burn them to DVD video. Other popular solutions to the DRM "problem" are the Daniusoft Video Converter and TuneBite by Audials.
The way these many of these software applications work is to play the video file internally and simultaneously re-record it to a new file in a format that is not copy protected. Technically, because this process does not remove DRM protections from a file, many believe that this is not violating the Digital Millennium Copyright Act (DMCA). However, even if this type of DRM circumvention is not illegal, it may be in direct violation of the terms of use to which you agreed when you signed up for iTunes and downloaded the MP4.
Still other programs drift away from the gray area of playing and re-recording a file toward the clearly illegal practice of modifying the original MP4 file, stripping out the DRM contents so it no longer is copy protected.
Screenshot provided by writer
Conclusion
Users of iTunes may use so-called "lossy" techniques to circumvent the DRM copy protection of an iTunes MP4 file. Programs to do this are available for both Macintosh and Windows computers, however, use of these programs may constitute violations of the terms of use under which the MP4 was downloaded, even if such a practice is legal.
Directly modifying an MP4 file to strip the DRM information from it is clearly an illegal practice, although software is available online that enables users to do this.
References
Be Listed Software. "DVD Creator ", https://www.blistechnology.com/dvd-creator.html
Be Listed Software. "Video Converter Ultimate", https://www.blistechnology.com/video-converter-ultimate.html
Patel, Nilay, "Did the Fifth Circuit just make breaking DRM legal? Not quite.", https://www.engadget.com/2010/07/26/did-the-fifth-circuit-just-make-breaking-drm-legal-not-quite/
Daniusoft Studio. "Daniusoft Video Converter",https://www.daniusoft.com/
Audials, "Tunebite ", https://audials.com/en/tunebite/index.html