Pack That Mac: How To Help Your MacBook Travel Europe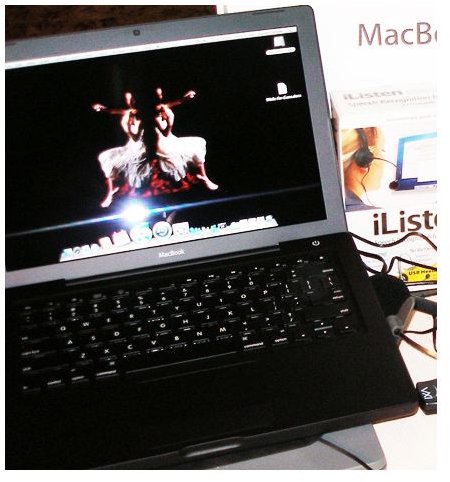 Hardware
Carry your Macbook in a sturdy, padded case. It might be a good idea not to have a laptop bag that looks like one, especially if you are staying in hostels or will be hanging out in places where it is hard to secure your luggage. Always keep your Macbook inside your bag when you aren't using it. The fewer people who know you have it, the less chance someone will help himself to it. Lock your Macbook in hotel room safes or in a train station locker if you are daytripping without it. Never leave it behind unsecured. It's worth lugging it around to keep it safe.
Travel as light as possible, so rethink taking that extra battery. Unless you plan to be away from civilization for more than a couple of days, you won't need it. That said, the battery you do bring should be new for the longest life possible. Keep your battery from getting too cold for a long period of time; this can cause the Macbook not to boot. If this happens, let the battery warm up and it should operate normally.
Your Macbook battery will automatically adjust to the European electrical current, which is 220 to 230 volts compared to the 110- to 120-volt current in the US, so you won't need a voltage converter. However, you will need to buy a power outlet adapter when you reach your destination country. Airport and train station travel shops will have them. You may need a different adapter when you change locations, so pay attention and get what you need when you arrive. Forego buying travel kits that may contain adapters, as it there is no way to know if the adapters are correct.
Bring an Ethernet cable in case WiFi is unavailable. I've connected my Macbook with an Ethernet cable at Internet cafes and hotels that did not have wireless.
Buy your accessories Stateside (with the exception of the power adapters) before you leave. Electronics tend to be more expensive overseas.
Software
Load any software onto your Macbook you will need for your European travel. You don't want to try to download software when you're paying by the half-hour for Internet access on a slow connection. Include VoIP software such as Skype so you can keep your phone call budget low.
Log on and make sure you can access your web mail before you leave. Likewise, set up your blog or website before your trip to be sure you know how to access and change it. You don't want to be troubleshooting it from a place where the problem may be your connection, not your blog.
Store absolutely NO passwords or personal information such as credit card numbers on your Macbook. Password your Mac and take all reasonable precautions to protect the information on your hard drive.
Internet Access
Finding Wifi hotspots, especially free ones, is generally more difficult in Europe than it is in the States. The availability differs widely from one place to the next. Check online for Internet hotspots before you travel. Plus there are several websites that list hotspots around the world. Look for McDonald's, Starbucks or Burger King – they usually have free Wifi. Even if you find a free hotspot, the bandwidth and reliability maybe less than ideal.
Internet cafés charge anywhere from 1 Euro to several for 30 minutes of Internet access. However, it isn't always easy to find an Internet café. If it is imperative that you have a consistent connection, use a SIM device or tether your Macbook to a mobile phone network. Do some research online when you are planning your trip and get a device that will work in Europe. Or get one after you arrive. Keep in mind that you will have to pay for the service, and voice-over-IP services like Skype probably won't work with them.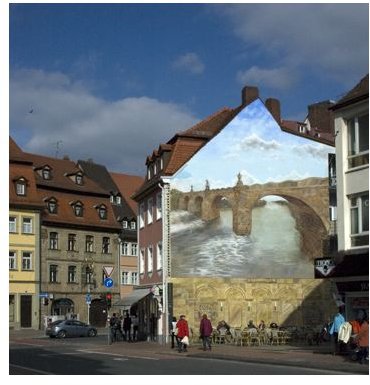 Service
Apple service centers are not as common in Europe as they are in North America and are definitely more expensive. You may also encounter a language barrier. If you have a problem, try to find a workaround and wait until after your travels to have your Macbook repaired. If you can't wait, find a service center on the Apple website.
There you have it. Now go have fun – Europe's a blast!
References
Source: Author's own experience
Images provided by writer