All New MacBook Pro Features & Preview!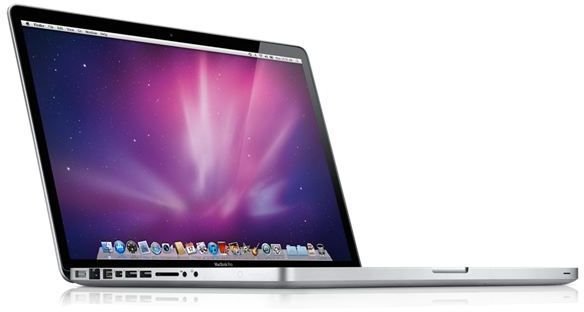 The MacBook Pro 2011 Previewed
It's that time of year again, when the Apple publicity machine goes into overdrive to begin the support of their latest line of hardware. As you might know, there are new iPhones and iPads coming out in 2011, just as there is an addition to the MacBook Pro family.
With hardware upgrades and a change in integrated graphics – not to mention a brand new connector for external devices – the launch of the MacBook Pro 2011 is one that will be difficult to forget across the industry, not just among Apple fans.
Meanwhile, no MacBook Pro features preview can be complete without a selection of images, so check out the latest snaps of the new unibody notebook.
Three Choices for Three Budgets – Comparing Features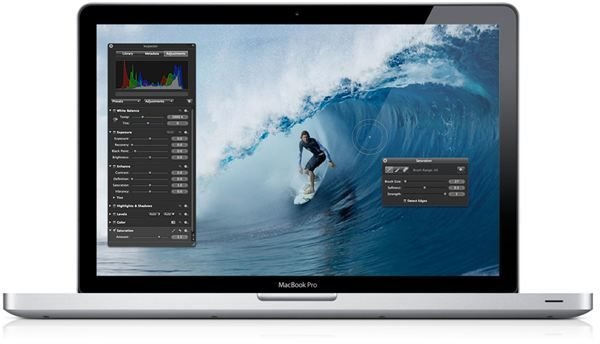 With the new MacBook Pro notebooks you get three choices, each suited to a different budget:
The 13 inch MacBook Pro which comes in two flavours, with the minimum spec 2.3 GHz Core i5 CPU and 5400 RPM 320 GB hard disk drive available for $1199 as opposed to the faster 2.7 GHz Core i7 CPU with a 500 GB HDD which is available for $1499.
Meanwhile, the 15 inch MacBook Pro also comes in two configurations, with a choice between the 2 GHz quad-core Core i7 CPU, a 5400 RPM 500 GB hard disk and an AMD Radeon HD 6490M graphics processor with 256MB of GDDR5 video memory for $1799. This is in contrast to the more expensive model that swaps all of these elements for a 2.2 GHz quad-core Core i7, a 750 GB hard disk drive and an AMD Radeon HD 6750M graphics processor packing an impressive 1GB of GDDR5 video memory, bundled for you in a box for $2199.
Finally, the 17 inch MacBook Pro has the same hardware as the higher spec 15 inch model, and all models come with 4 GB of 1333 MHz DDR3 RAM, yours for a top of the range $2499.
Game-Changing Hardware - Goodbye Core 2 Duo, Hello Sandy Bridge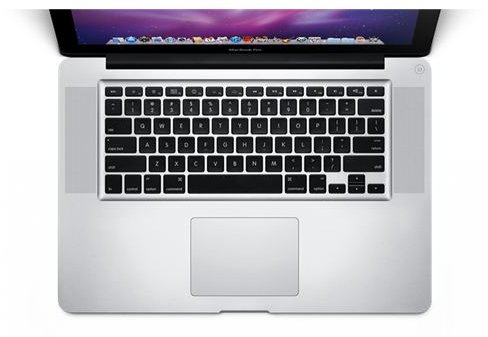 The main hardware feature for the MacBook Pro range for 2011 is the arrival of the Core iX series of processors, casting aside the old Core 2 Duo CPUs found on the 13 inch notebooks last time around. The new Intel Sandy Bridge Core i5 and i7 processors are included in the 15 inch and 17 inch MacBook Pro, representing the current pinnacle of multi-core mobile processing.
Meanwhile with the Intel HD Graphics 3000 processor integrated in all devices across the MacBook Pro range video is encoded quickly and encoding and decoding is done efficiently, helping you to get the best playback time from DVDs and movies without having to plug your MacBook into the mains electricity to recharge.
Gamers get a boost on the 15 and 17 inch MacBook Pro models which features some useful switching technology, where graphics-intensive games take advantage of the high-performance AMD Radeon GPU.
What Are You Waiting For?!

So there you have it – the latest in the MacBook Pro series (one that stretches back to 2006) is looking like a sturdy collection of notebook computers that can be scaled for pretty much any task. Whether you're word processing or image processing, editing movies or audio or gaming, the MacBook Pro is the portable computer that you want by your side in 2011.
As they begin to appear in shops, you can be sure that this line of Apple MacBooks Pro will be attracting just as much attention as some of the previous ones, if not more.
References
All references and screenshots: https://www.apple.com/macbookpro/