Top 5 Resources for Apple Pages Templates

Introduction
Apple Pages templates come in handy when you need to save time in creating your projects. For instance, one basic letterhead template can help you create several different letterhead designs because the elements are already in place. All you have to do is add the elements of your current project. The iWork Pages templates that you're about to see will not only help you design letterheads, but they are great for designing business cards, brochures, presentations and much more.
iWorkcommunity - Apple Pages Templates
iWorkcommunity has hundreds of Apple Pages templates for people to use. They are organized by categories, which include resumes, education, newsletters and more. I liked their Other section the best because it has a variety of templates, such as recipe cards and greeting cards. This site is community-based, which means that the templates are submitted by their creators.
Source: iWorkcommunity
Stock Layouts

Stock Layouts has over 1,000 templates for Pages. You can find templates by product, such as brochures, newsletters, business cards and presentations. Alternately, you can search templates by industry or application. In order to use the templates, you must buy them individually or opt for a $299 subscription, which lasts three months. Prices vary among the templates, depending on what they are. For instance, a postcard template costs $69 while a brochure template costs $99.
What I liked best about this site was the optional designs that I saw when I clicked on a restaurant menu template. While the prices didn't vary, I enjoyed looking at the different designs on the templates. If you don't want to spend the money, you can get some inspiration.
Source: Stock Layouts
Jumsoft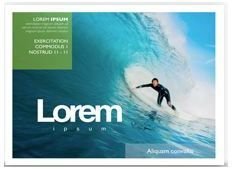 Jumsoft's Pages Templates 6.0 contains 100 templates, which include 50 brand new additions. You will receive a broad selection of templates, from business cards to book covers. Each of these templates contains up to 12 sections designed for the type of document. Single-page templates are great for invoices, letters and other publications. Every object in these templates are editable, which allows you to create your own designs. The price for this package is $39.
Source: Jumsoft
Facilisistore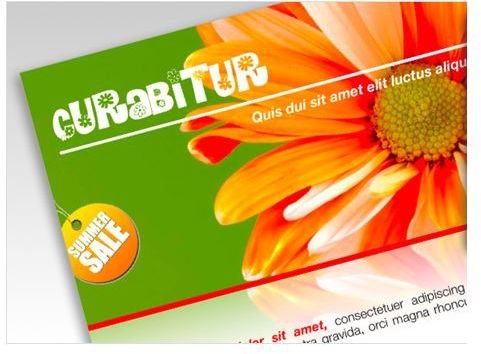 The Facilisistore contains more than 1,800 Pages templates. These templates include flyers, letterheads, brochures and postcards. Packages are available for Pages '08 and '09, which include posters and envelopes, in addition to the flyers and brochures. The price for the packages is $19.99. Everything else costs under $1.
Source: Facilisistore
Inkd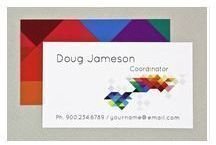 Inkd has six available templates. These templates include letterhead, modern stationery, postcards, brochures and business cards. You can get these designs for free once you sign up for one of their three subscription plans. Without the subscription, the letterhead costs $29, the stationery $59 and the business card $39. If you find a design on this site that is not available in the Pages format, you can email [email protected] to have them convert it for you.
Source: Inkd
Conclusion
I have given you some good resources on where to find Apple Pages templates. If you have any experience with these resources, please let us know if it was a positive or negative experience.
References
1. iWorkcommunity, https://www.iworkcommunity.com/
2. Stock Layouts, https://www.stocklayouts.com/Templates/Apple-iWork-Pages/Apple-iWork-Pages-Templates-Designs-Library.aspx
3. Jumsoft, https://www.jumsoft.com/pages/
4. Facilisistore, https://www.facilisi.com/
5. Inkd, https://www.inkd.com/learn/file-types/apple-iwork-templates-samples-designs