The Total Macbook Troubleshooting Guide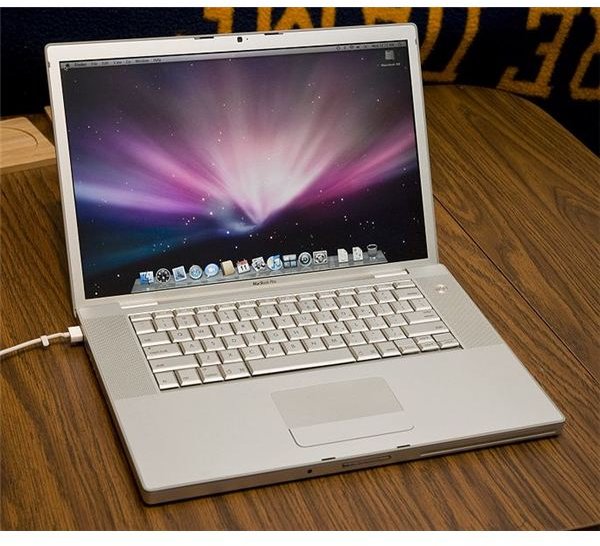 Getting MacBook Troubleshooting Assistance
It's easy to get frustrated when your Mac doesn't work as expected – after all, these are expensive computers! However if you have problems with the Airport card, dead pixels or sudden shutdowns, there is always help available online to provide assistance. Here at Bright Hub we've covered many of the problems that you might encounter running your Mac – this summary of MacBook troubleshooting should act as a complete reference to all of the guides you should need.
Each of the articles discussed here offer steps and solutions to a variety of MacBook troubleshooting subjects and are written by Mac users.
Troubleshooting MacBook Boot Issues
Among the problems that you might encounter with your Apple MacBook are problems booting up. Rather than hammering at the power button trying to get the device to start up, there are various things you can try, such as checking the battery, hooking the MacBook up to the mains electric adapter and resetting the PRAM.
See What to Do if Your MacBook Won't Boot Up for more information on this problem.
Meanwhile many problems might have been caused by dropping a MacBook. This should come as no surprise – they're delicate pieces of equipment that should be kept in cases when not in use to protect from spillages and impact. If you dropped your MacBook and ended up with a white screen, resetting the SMC and the PRAM might help - Help! I Dropped My MacBook! explains how you can do this.
Connection Problems
Another side effect of dropping your MacBook is problems connecting to local Wi-Fi networks, although this sort of problem can occur at any time.
Various issues with your wireless connection can be resolved by opening the cover on your MacBook and re-seating a dislodged Airport card – however this should only be a final option if you can't get your laptop to an Apple store or don't have Apple Care for the device any longer.
Connection problems of this type will be responsible for problems browsing the web and sending email and more information on Airport card issues can be found in the guide Help! My MacBook Pro Airport Card Keeps Disconnecting!
Display Issues
Also likely to occur if you have dropped your MacBook are problems with the display. This is something that can be resolved if your problem concerns specific pixels rather than a "white-out" display (see above) – MacBook and MacBook Pro notebooks can suffer from "stuck" pixels that can be prompted back into excitation by either massage or a fixing tool. More details on this unlikely-but-true fix can be found by reading Macbook and Macbook Pro Pixel Problems.
Finally if you find that your MacBook Pro Shuts Off Without Warning there are several reasons for this, and again these are usually hardware issues (although any recently added software should also be checked). One good way to deal with this type of problem is to search the web for other people who might have experienced the same problem; Apple might even be offering free repairs for that particular fault…
References
Image: https://upload.wikimedia.org/wikipedia/commons/2/24/MacBook_Pro_situated_on_a_wooden_table.jpg