Resolved: How Do I Find Duplicate Files On My iMac?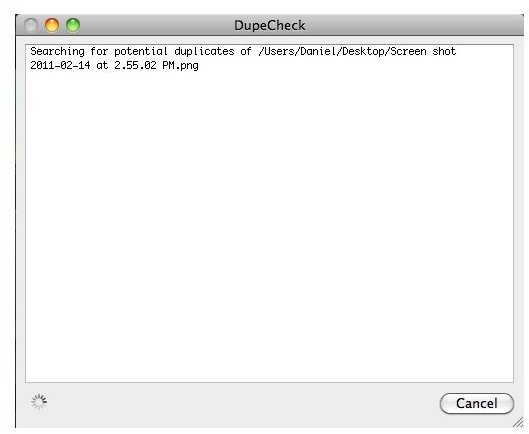 How Do I Find Duplicate Files On My iMac?
There are a several methods for maintaining your iMac, and your OS X installation in general, some of which include fixing permissions and frequently backing up your data. A lesser-known and perhaps equally important method is the locating and deleting of duplicate files. It is surprisingly easy for duplicate files to appear on your iMac system, especially as OS X does not support a cut and paste solution and only allows copy and paste.
There is no default method built in OS X to look for duplicate files, with the exception of iPhoto and iTunes , so third party software is needed. Read on for software suggestions and keep your iMac free of duplicates files!
Software for Finding Duplicate Files on Your iMac
There is a variety of software that uses various methods for finding duplicate files on your iMac. Some of the most popular and affordable methods are:
**
Method 1: Using DupeCheck
DupeCheck is a free 'droplet' that is meant to scan single files for duplicates. The application works as follows:
Download the droplet from the developers website.
Unzip the downloaded file and locate DupeCheck on an easy to reach location. Your desktop will do but the location doesn't influence results.
Drag any file onto the droplet.
DupeCheck will look for duplicates of the file through spotlight and show you the results.
The DupeCheck method is convenient but only for single files. The method can therefore be quite tedious for doing a full system scan. There are other methods for this.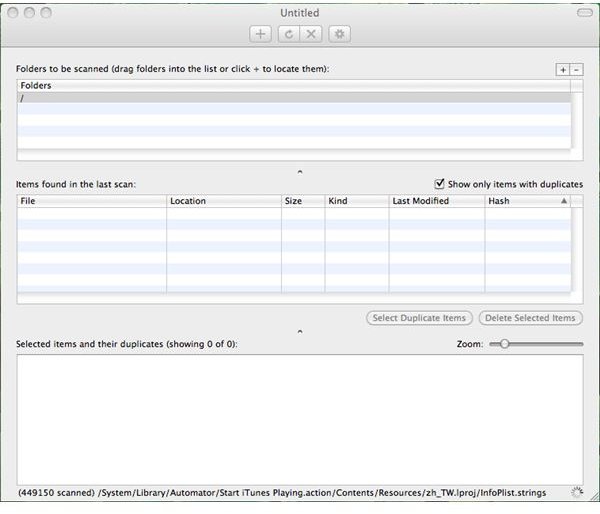 Method 2: Using 'Find Duplicate Files' by Araxis
The second method is 'Find Duplicate Files' by Araxis. This application does indeed scan folders instead of individual files and is therefore a lot more suitable than DupeCheck for more thorough system checks. The method is as follows:
Download and Install the application on the developers website.
Click the 'Plus' sign on the top of the app and select the folders you want to scan for duplicates.
Select the round arrow to start scanning the selected folders.
Results will pile up in the second section of the app.
Select any of the duplicate files, which can now either be deleted within the application or selected to view in finder. Make sure to carefully double-check the results, as you do not want to delete crucial system files.
Find Duplicate Files is available for free for a trial period of 7 days, after which you would have to pay €13,99 for permanent usage.
Duplicate Files on Your iMac: Why Bother?
So how do I find duplicate files on my iMac? There is either the method for finding individual files and the one that will scan through your folders. Whichever one you prefer, your iMac will be duplicate-free. Not only will this clean your iMac from unnecessary and perhaps unwanted files but it can also greatly increase your available disc space. It is safe to say that a duplicate file finding cycle should be a standard part of your iMac and OS X maintenance from now on.
References