The Top 4 Free iTunes to MP3 Converters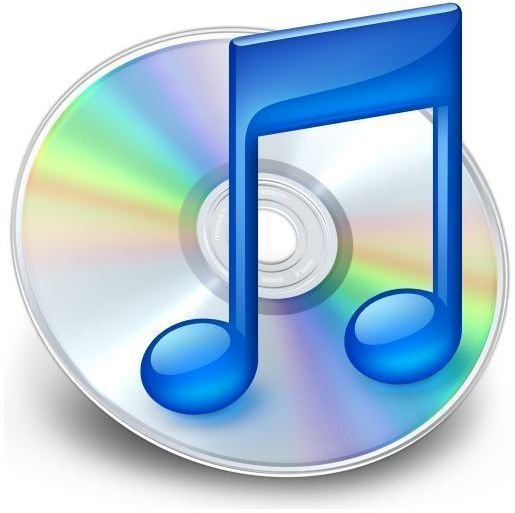 Reasons to Use a Free MP3 Converter
When you purchase songs from iTunes or rip CDs, iTunes typically uses the AAC or MPA formats. In order for your songs to be compatible with non-Apple players, you must convert songs to the MP3 format, which is supported by most players. If at any time you want to use your iTunes library on another non-Apple device, songs must be converted first. Though many iTunes to MP3 converters cost anywhere from $20 to $40, free ones are available that perform just as well.
iTunes
The obvious choice for converting your iTunes music to MP3 is iTunes. Though many users may not realize they have a free converter at their fingertips, iTunes allows you to quickly and easily convert your entire music library to MP3 in just a few steps. This allows you to manage your collection in iTunes and convert your music without the need to download more software.
If you have problems converting, the issue may be due to DRM protection. If this is the case, you must use a round about method using CDs. This requires you to burn your files to CD and then re-rip them into iTunes as MP3 files.
Koyote
The free MP3 converter from Koyote Software allows you to convert files to and from the MP3 format. Some of the main file types supported are OGG, WAV, AAC, Flac, WMA and MP3. You can select multiple files at once with the program. Choose your conversion settings and storage location and you're all set to convert iTunes to MP3. The interface is simple to use and the software is very straight forward without having extra features you may never need.
Fre:ac
Though the name may sound weird, Fre:ac is a free media converter and CD ripper. The software is constantly being updated and currently supports the following formats: MP3, Bonk, AAC, MP4/M4A, OGG, FLAC, WMA and WAV. The interface is easy to use and doesn't feature a lot of unnecessary fluff. You can convert multiple files at once and choose where you want to store you newly created MP3s.
Free M4A to MP3 Converter
Maniac Tools has developed a free converter called the Free M4A to MP3 Converter. Obvious name, but a powerful tool. The converter supports multiple input MPEG-4 formats, such as M4A, MP4, AAC and M4B. These file types can be supported to MP3 or WAV. The converter provides fast and easy conversion. You can even play your iTunes files within the converter to ensure you have the right files. If you need more conversion options, a paid version is available as well.
Summary
Most of the above free iTunes to MP3 converter tools only allow you to convert files. For more features, paid upgrades or other software is necessary. In order to convert protected iTunes files, you must either burn the files to a CD first or use special software that legally strips the DRM protection from the file by re-recording it. As long as you only use the file for personal use, such as placing it on your own personal MP3 player, this method is legal. See below for a list of free software options for removing DRM protection.
FairGame – This is Mac compatible and allows you to remove the protection from songs purchased in the iTunes store. You can then use a free converter to convert the songs to MP3.
Requiem – This software only supports iTunes 9.0.2 or earlier. It works on both Mac and Windows.
Resources
Cnet Downloads: Koyote Free MP3 WMA Converter, at https://download.cnet.com/Koyote-Free-Mp3-Wma-Converter/3000-2140_4-10442362.html%20
Fre:ac: Free Audio Converter, at https://www.freac.org/
Maniac Tools: Free M4A to MP3 Converter, at https://www.maniactools.com/soft/m4a-to-mp3-converter/index.shtml
unDRM: FairGame at, https://undrm.info/remove-DRM-protection/FairGame-free-MacOSX-software-for-converting-iTunes-music-to-unprotected-format.htm
unDRM: Requiem at, https://undrm.info/remove-DRM-protection/Requiem-freeware-Mac-and-PC-DRM-remover-for-iTunes-files.htm