A Brief History of iTunes: when Did Apple Introduce iTunes?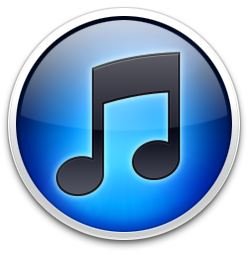 When Did Apple Introduce iTunes?
iTunes is one of the most popular and commonly used desktop applications, used primarily to synchronise MP3 files between Mac OS and Windows PCs and a connected Apple iPod or similar MP3 player. In addition it is also a desktop media player, allowing the user to enjoy music and videos, and in recent years iTunes has been enhanced to become a fully-fledged online store for music, apps and videos, with eBooks becoming a recent addition to the library of software available for iPhone, iPod Touch and iPad users.
All of this is considerable for an application introduced as a mere MP3 player and CD burner back in January 2001.
SoundJam to iTunes
The initial development of iTunes wasn't by Apple, however, but by Casady & Greene, from whom Apple purchased the rights to SoundJam MP in 2000. Taking the SoundJam MP developers with them, Apple changed SoundJam's functionality in order to add the ability to burn CDs and added a new user interface.
Curiously, despite the release of Mac OS X in March 2001, the original iTunes release was only available for Mac OS 9 users. This of course changed with the second release a few months later.
Genuine success for iTunes occurred when Apple introduced the iPod in October 2001, kick-starting a revolution in the way we consume music.
Windows and Mobiles
October 2003 saw a new version of iTunes released, this time for Windows 2000 and XP. This was in keeping with Apple's intention to release software for their main rival platform, and would allow Windows users to take advantage of the sync possibilities of the early iPod devices. The presence of iTunes on Windows would prove to be a major element of Apple's more recent success.
Prior to the release of the iPhone, Apple also created a version of iTunes for Motorola cellphones. This was used to synchronise music between the desktop client and the mobile app, but was discontinued when Apple entered the mobile market themselves. Other companies have continued supplying software for mobile devices, however – for instance Nokia Multimedia Transfer enables the transfer of tracks from iTunes onto supported Nokia phones.
Books for iTunes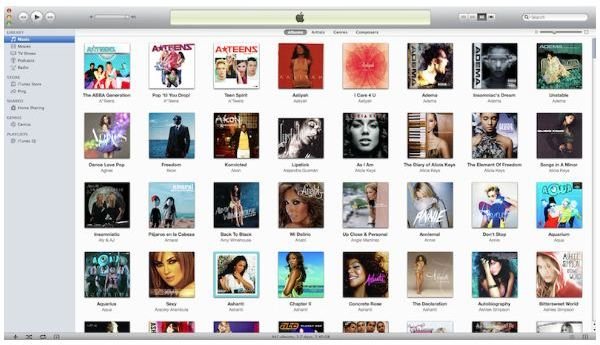 The most recent versions of iTunes have included support for an increasing number of additional services provided by Apple to support their impressive line of mobile devices.
Since the App Store was introduced in 2008, software applications for mobile devices became as easy to purchase and download to iPhone and iPod Touch handsets as MP3s were when the iTunes Store was opened in 2003. Lately, books have been available to purchase via iTunes for reading on an Apple iPad tablet device.
The change in use of iTunes has prompted Apple CEO Steve Jobs to order a new logo for the utility –however many iTunes user have rallied against this change which drops the CD in favour of a double quaver.
(Images via wikipedia.org)