Why iTunes Won't Open MP3 Files and How to Fix It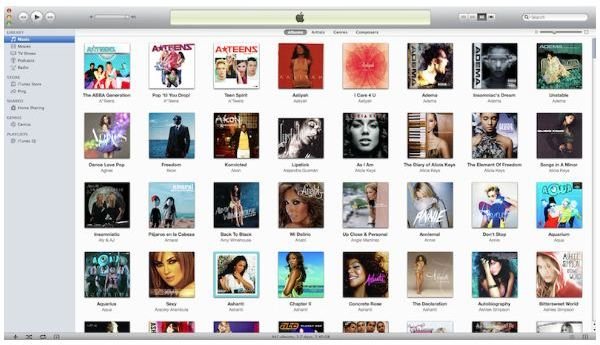 Is My MP3 File Corrupt?
The iTunes media player is possibly the single most powerful media management application available, allowing you to manage audio and video clips, sync with mobile devices and purchase tracks online.
You can also add your own MP3s from other sources, and these can be enjoyed alongside those that you have purchased, either on your Mac or on your MP3 player.
But what if your MP3 won't play? How can you persuade iTunes to open an MP3 file that it refuses to playback, and what does this mean for that particular MP3 file? And if the MP3 works after all of this, is the problem actually with iTunes?
Testing the MP3
The first thing you should do with a troublesome MP3 file is test it on another player. This might be a third party media player such as Audion 3 (available from www.panic.com/audion) or an entirely separate device such as an iPod, a Zune or even on a Windows or Linux PC. If you have a suitable phone, try playing the file back on that, and similarly if you have a games console that you can play the file back with – possibly by saving it to USB stick memory – then try and play the file back here.
Behind all of these suggestions is the aim of uncovering exactly what is wrong with the file. It might be an encoding issue or a formatting problem. The MP3 might indeed by corrupt, or you might find that iTunes won't open the MP3 because of some other reason.
Fixing the MP3
Should you find that your MP3 is just a single example of a file that for some reason will not open with iTunes but can be played back without issue on other software and devices, it might have something to do with the encoding of the file. This can be checked with a very simple change to the file.
Identify the location of the file on your Mac in the Finder, and right-click to open Get Info. Under Name & Extension: change the file extension from MP3 to M4A.
This change should allow to the file to be played back in iTunes.
If ITunes Won't Open MP3 Files, Recreate Them
While the above option should work (and tends to in around 90% of cases) the only other way to get around the problem is to create a new MP3 file.
This might be difficult. If the track was a file you made yourself you could try some alternative sampling rates and encoding options to maximise compatibility. However the file might have been in your possession for some time, which would make this difficult.
If your troublesome MP3 originated on a CD from your collection, adding this into iTunes will allow you to recreate the MP3 file natively in the player, thus removing any further playback issues.