Can You Uninstall iTunes, and How Do You Do It?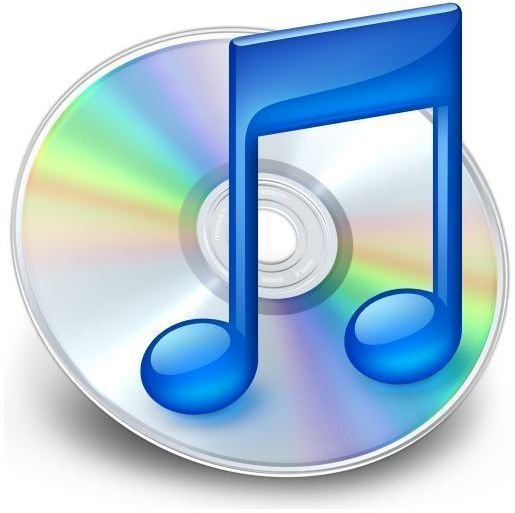 What Comes With iTunes and Can I Uninstall iTunes Completely?
When you installed iTunes, you may not have realized all of the programs that were installed without your knowledge. The basic installer package on the Apple website lists iTunes and its media player software, QuickTime. However, iTunes uses several applications to sync to iPods and iPhones, find devices on your network and keep iTunes and other Apple programs up to date. Apple Mobile Device Support and Apple Application Support are installed so that your Apple products and iTunes can work together.
Even if you do not use an iPod, Windows will not allow you to remove these programs until you have uninstalled iTunes; this is because the programs are necessary to run iTunes. Bonjour is also installed and is used for device discovery. If you ever used the library sharing feature of iTunes to stream music to speakers or your home theater, then Bonjour helped make that possible.
The final component is Apple Software Update, and this program can be annoying since it reinstalls and updates Apple programs. If you accidentally configure the program to automatically download, you may even find that iTunes reinstalls on your computer.
The fact that iTunes installs an array of programs you may not have known about is the bad news. However, the good news is that you can completely remove iTunes (and all these other programs) for good!
So, How Do I Uninstall iTunes?
First, close iTunes if it's running and open the Control Panel from the Windows Start Menu. Click Add or Remove Programs if you use Windows XP or click Uninstall a Program if you use Vista or Windows 7. You will be using the program list that appears to uninstall each part of iTunes.
Select iTunes in the programs list and click Uninstall. Click Yes when Windows asks you to confirm that you want to uninstall iTunes. After the uninstallation completes, find QuickTime on the programs list and repeat the process to uninstall it. This step is optional since you may want to keep QuickTime to play Apple movie files. In any case, keeping QuickTime will not interfere with the rest of the iTunes removal process.
How Do I Uninstall the iTunes Helper Programs?
After you have uninstalled iTunes and QuickTime, you have to uninstall the remaining programs in a particular order. If you use a different order, some users may get error messages. Return to the programs list and uninstall each program in this order:
Apple Software Update
Apple Mobile Device Support
Bonjour
Apple Application Support
How Do I Remove the Leftovers?
Although iTunes is gone, Windows sometimes keeps the folders it created during the installation process. Removing the folders is relatively simple and can free up some of the clutter on your computer. Right-click each folder and select Delete. Click OK to confirm when prompted. Follow this process for the following folders in the Program Files folder if you use a 32 bit version of Windows or the Program Files (x86) for 64 bit Windows:
iTunes
iPod
QuickTime
Bonjour
Apple
Navigate to the Windows/System32 folder for 32 bit Windows or Windows/Syswow64 for 64 bit Windows and delete the following files:
QuickTime
QuickTimeVR
Finally, empty your Recycle Bin to get rid of the final traces of iTunes. Now your computer is free from the programs grasp!