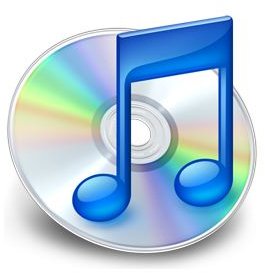 Currently, using iTunes under Linux via WINE is a hit-and-miss endeavor. Some users have reported success with certain versions while others cannot get the same version running on a machine with the same specs. Frequent updates to the iTunes software also tends to break any "working" iTunes install you have under WINE. So what's the answer for Linux users who are also iPod, iPad or iPhone users? Your best bet is a Linux friendly iTunes alternative but if you must have your iTunes, virtualization is the way to go.
iTunes Alternatives
Amarok: Amarok is a powerful music player for Linux and Unix, MacOS X and Windows with an intuitive interface. It makes playing the music you love and discovering new music easier than ever before - and it looks good doing it! Amarok has integrated Last.FM, Magnatune, Ampache, MP3Tunes, Jamendo, OPML Podcast Directory and Librivox as well as support for your Apple media device via plugin.
Rhythmbox: Rhythmbox is another music management application inspired by iTunes. It's goal is to offer users all the functionality of iTunes on the Linux platform. Rhythmbox is designed to work best under the GNOME desktop environment but can also be run on KDE with the installation of a few GNOME dependencies.
Exaile: Exaile is a music player and music manager designed in python for the GNOME desktop. It was inspired by the popular KDE music management application, Amarok. It aims to give you all the same options as Amarok only written specifically for the GNOME desktop. It offers many of the best features of Amarok, including Album art fetching, Last.FM scrobbling, support for large libraries, a shoutcast directory, an advanced tag editor and iPod support.
Banshee: Banshee is my personal favorite iTunes replacement. It has all the options I need to manage and sync my iPod while still offering podcasts, internet radio, last.fm scrobbling and audiobooks. Banshee will also play all your videos and sync with your Android device should you own an Android smartphone alongside your Apple media player.
iTunes Virtualization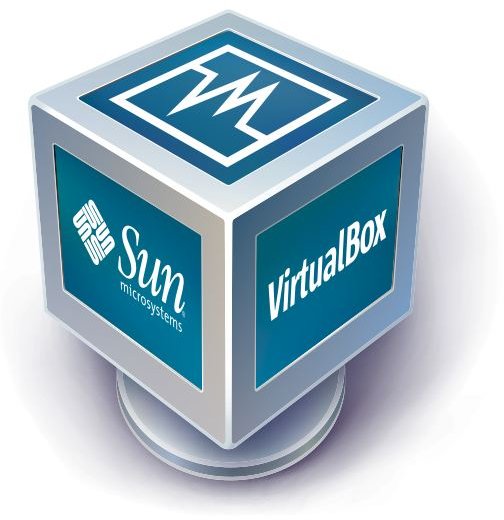 VirtualBox is a powerful x86 virtualization product that is freely available as Open Source Software under the terms of the GNU General Public License (GPL). VirtualBox can be run on a Windows, Linux, Macintosh, or OpenSolaris host and currently supports the Microsoft Windows family and the Linux family of OS's as your guest OS. Other guest OS's are also partially supported such as: FreeBSD, OpenBSD, DOS, and OS/2. VirtualBox will require a valid copy of the OS you want to run as well as the resources to run a second OS in addition to your Linux distribution.
Running iTunes in VirtualBox is essentially the same as running it natively under Microsoft Windows. Once you have downloaded and installed VirtualBox simply install iTunes as you would on a regular Windows install. All functionality of the program will be retained therefore this is currently the best way to run iTunes under Linux.
Unless Apple decides to offer a native Linux version of iTunes we are going to be stuck using iTunes under VirtualBox for quite some time. While WINE is an excellent piece of software that has allowed countless people to run Windows programs under Linux this is not the case with iTunes. For now the only reasonable way to run iTunes under Linux is using virtualization.