How to Create a Linux Boot Disk in Windows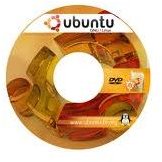 Linux Isn't Always Available
A Linux user who finds that he cannot access his chosen operating system may not want to use Windows to help a user regain access to his computer. Knoppix can help repair disk errors, but sometimes a person just has to use a Microsoft Windows. Gamers who like to use Linux know this unfortunate fact of modern life. The process of creating bootable disks is similar in Windows and in the Macintosh OS.
Creating a Linu Boot Disk on CD or DVD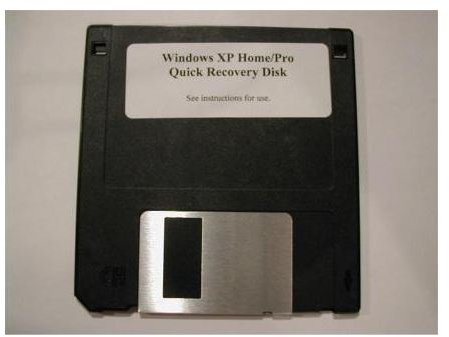 Even neophyte users of the Linux operating systemcan create a bootable Linux CD/DVD with ease. A computer user downloading Ubuntu, Debian, Mint or Knoppix needs:
1. A blank CD/DVD and a DVD-R optical drive
2. An image that burns ISO images, such as ImgBurn or Nero
3. The image for the Linux distribution he wants to run.
MP3 players have reduced the need to burn music CDs, but people put PowerPoint presentations and other forms of media onto DVD frequently.
1. Download the 1st CD or DVD image in the archives for the user's chosen Linux distribution
2. Download ImgBurn
3. Install ImgBurn and start the software
4. Load the image for the bootable Linux disk ISO and place the blank CD in the drive.
5. Do a test run to spot any potential problems and then burn the ISO onto the DVD
6. Lower the speed to 8x to prevent write errors
7. Hit the burn button
As long as the DVD burning process works correctly, the resulting disk is a bootable installation disk.
Creating Just a boot Disk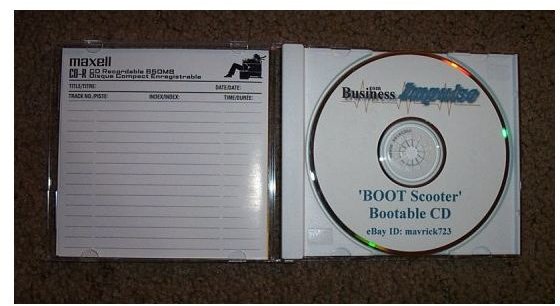 Linux installation disks allow the user to do many of the same things an old DOS floppy did or the original 3.5" or 5.25" boot floppies. A user needs access to a shell prompt to fix some problem with his Linux distribution. Fixing specific problems with the Linux operating system falls outside of the scope of the range of this article, but a site called Bootdisks.com provides images of straight boot disks that lets users download startup disks for several operating systems. DOS, Linux, Windows and the Mac OS are all included on the site.
Download the images and copy them directly onto the flash drive you wish to use to make a bootable Linux flash drive. The process for making a flash drive bootable with the Linux operating system is similar. Hewlett Packard offers a good bootable flash drive utility. Readers should remember that older computers may not support this functionality.
Unetbootin allows a computer user to create flash boot disks for multiple operating systems. Versions of this software exist for multiple operating systems. If a person just wants to create a bootable flash drive, he should download HP's bootable flash drive utility. The procedure after using the flash utility to make it bootable is the same as creating a Linux installation CD or DVD.