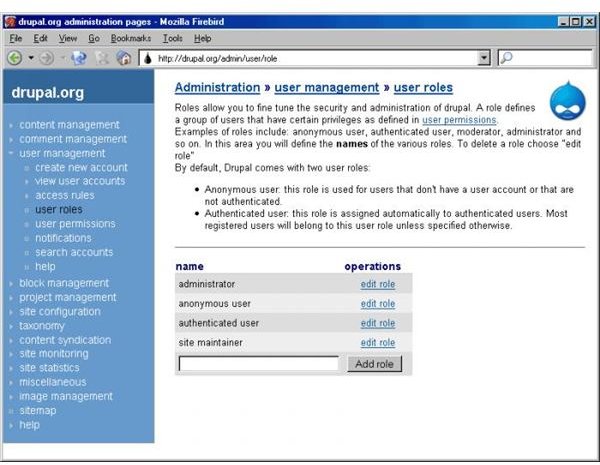 However, this is not entirely true and one Linux segment that has benefited largely is web tools. Listed below are some of the top web tools crafted for Linux.
Drupal
Drupal is an open source CMS, or Content Management System, based on PHP. It caters to individuals and large organizations. Interestingly, Drupal has a core installation allowing you to add modules fitting your requirements. It is modular with a very simple and user friendly interface. Installation is easy with excellent support. Whenever bugs are detected, fixes are announced quickly to patch them. New releases are communicated to web administrators through an automatic update notifier. Drupal is used by big names like Warner Brothers Recording, FedEx, and NASA.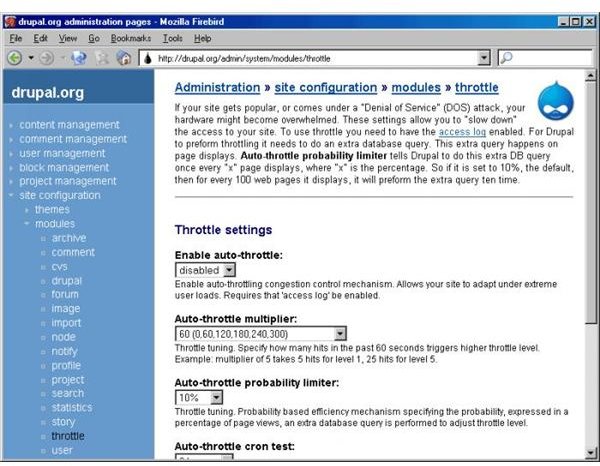 Webmin
Remotely managing servers or desktops becomes an easy task through Webmin. It allows you to configure disk quotas and tweak services like Apache and FTP. Multiple machines can be controlled from a single interface. Webmin's interface is user friendly and it is one of the best Linux web tools. Another USP is that it is modular, and you can integrate additional modules of your choice or write your own modules.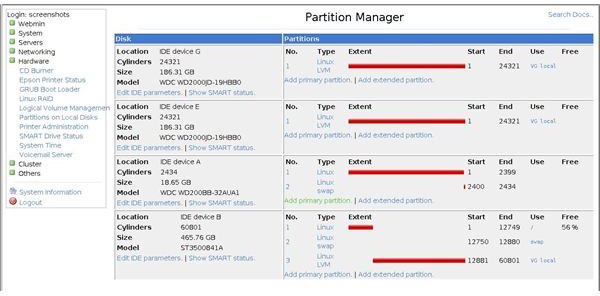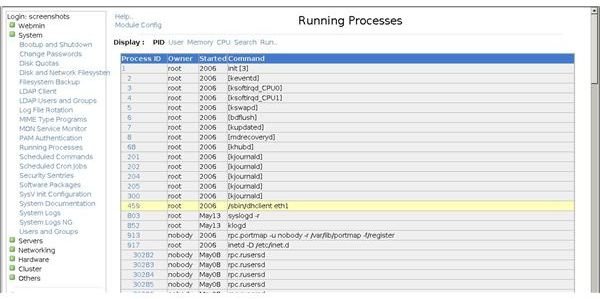 eGroupWare
If you are wondering about a suitable replacement to Exchange, then eGroupWare is the solution. It is comprehensive with built-in web interface featuring calendar, group scheduling, notifications and alarms, email, contacts, project management, incident tracking, and timesheets, to name a few. Other features include InfoLog, SyncML support and SiteMgr or JiNN support. Importantly, it is open source and free**.**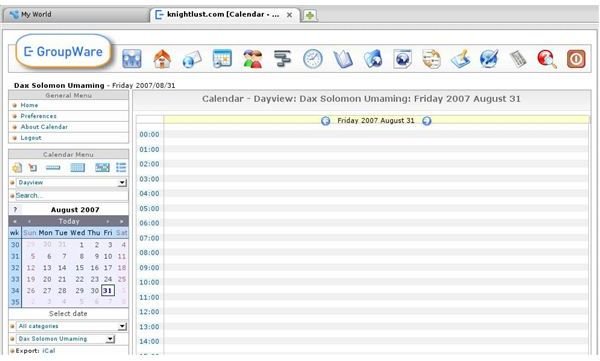 Joomla
Joomla is one of the most popular content management systems widely used across the world. It is very flexible and easy to install bundled with numerous modules. Scores of user guides are available for this tool owing to its immense popularity covering various aspects of its functionality. It is used to build websites primarily, and other features include shopping cart, event calendar, large selection of templates, document management, and excellent commercial support. Interestingly, this is a tool that is used by United Nations, MTV Quizilla, LA Weekly, IHOP, and Citibank intranet.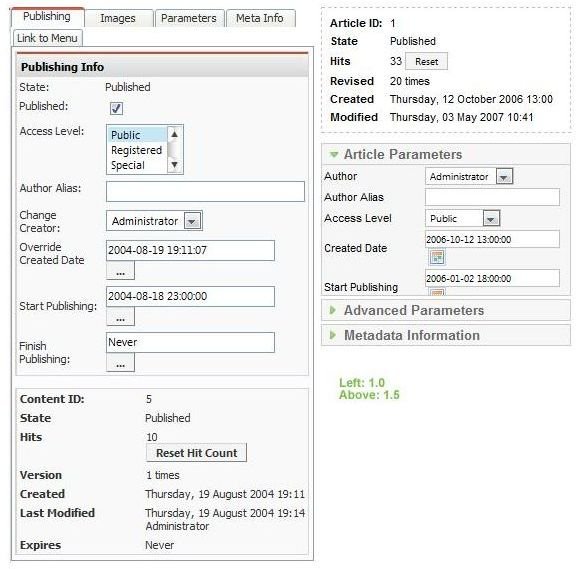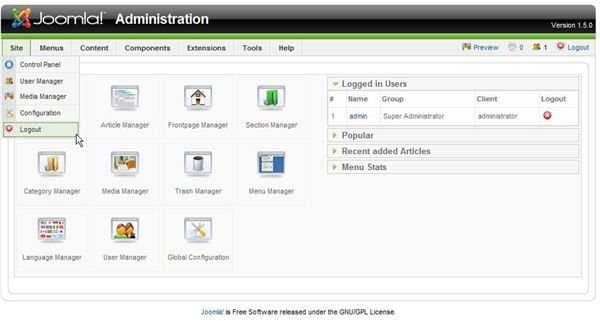 MediaWiki
As its name indicates, MediaWiki was primarily intended for Wikipedia. However, its success has meant that is now used for many other applications. It is the backend software based on PHP and MySQL that runs not only Wikipedia but also several other platforms and websites. It is regarded as a very powerful and scalable utility with strong capabilities for managing knowledge bases. It also serves as an excellent collaboration tool especially in corporate environments. Additionally, it can include multimedia files such as images, audio, and video. It is usually run on server farms for websites that receive millions of hits per day.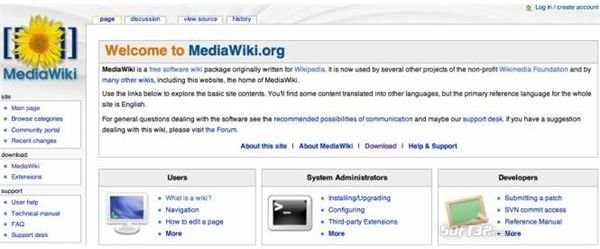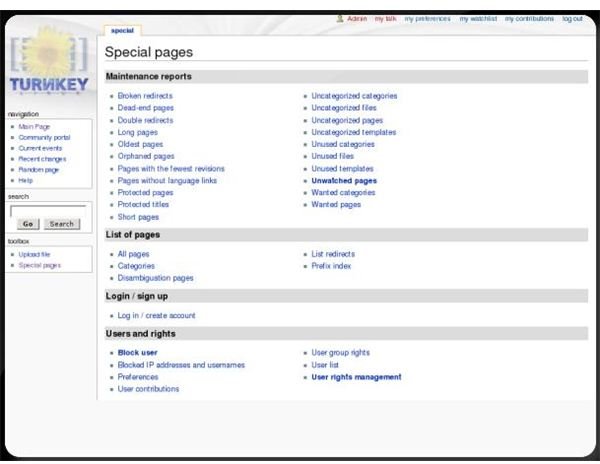 This is just a small list of web tools for Linux. However, there are many more available with this list sampling popular tools used for various common applications and purposes.