Red Hat's other offerings include operating systems for servers, workstations and desktops; middleware platforms; virtualization technologies and allied products. It is a recognized brand name in open source technology, popularly known as Red Hat.
During the course of its existence, spanning nearly 2 decades, several utilities have been designed that work in a Red Hat Linux environment. These include desktop productivity tools, multimedia, multiple operating system environments, web browsers, and eMail clients. Here are a few examples:
Open Office Suite [Desktop Tools]
This is bundled software that comes along with Red Hat Linux at no extra cost. It allows you to work with presentations, documents, spreadsheets, drawings and databases. These applications are categorized as Impress, Writer, Calc, Draw and Database under the OpenOffice.org Office suite. OpenOffice is also compatible with other office suites like Microsoft Office. Users of MS Office will find it easy to transition into OpenOffice.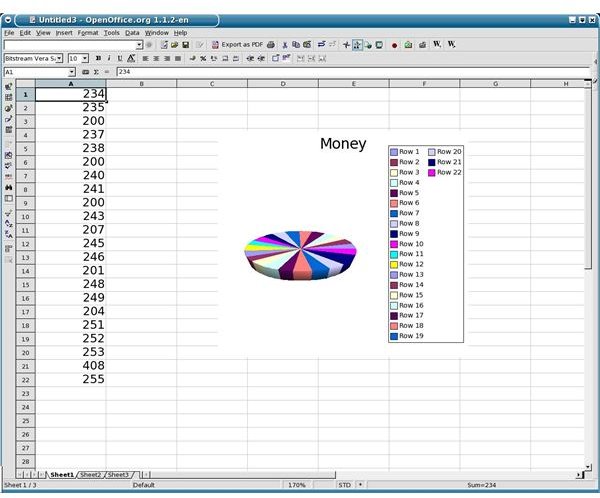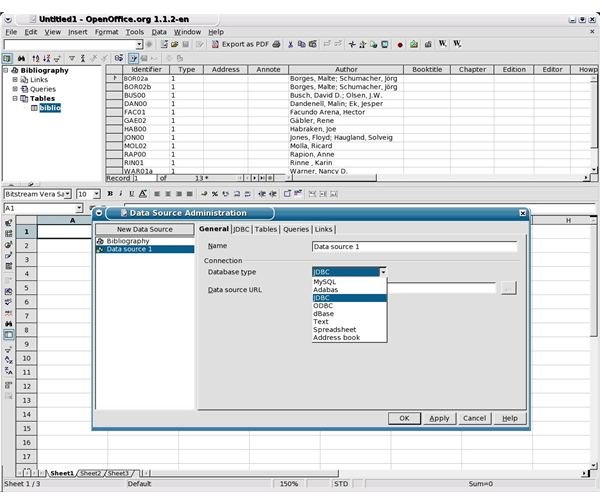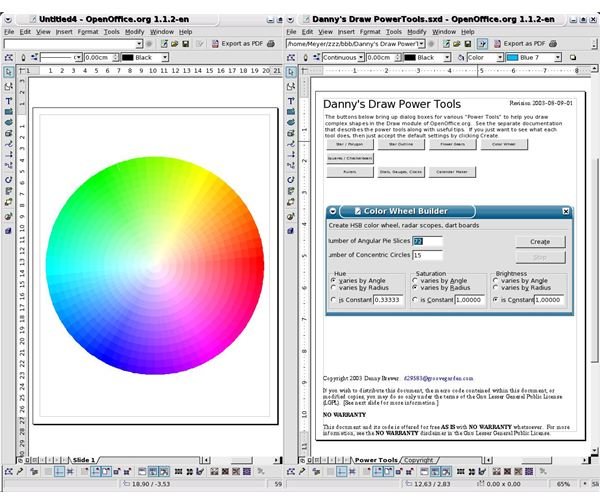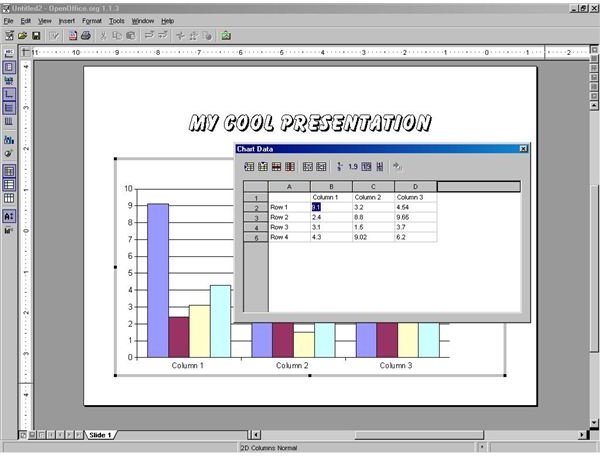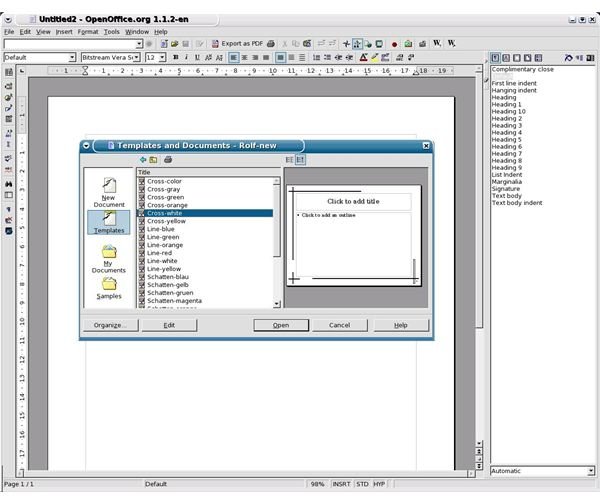 XMMS Player [Multimedia]
Interestingly XMMS Player was modeled after the WinAmp utility. The full name is X Multimedia System or XMMS. It is another open source application that is bundled free utility in Red Hat Linux. It is an effective audio player and supports several audio video file formats including Ogg/Vorbis. It also lets you watch DVDs, too.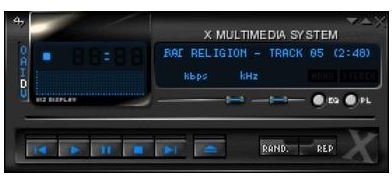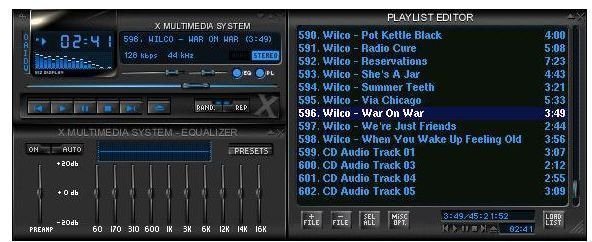 WINE [Windows OS Environment]
WINE is an acronym that stands for Wine Is Not an Emulator. When installed, it allows you to run most Windows software on a Linux operating system, including Red Hat Linux, using an intervening compatibility layer. This is significant for Windows users (especially Gamers) who are looking to cross over to Linux since they can get the best of both worlds.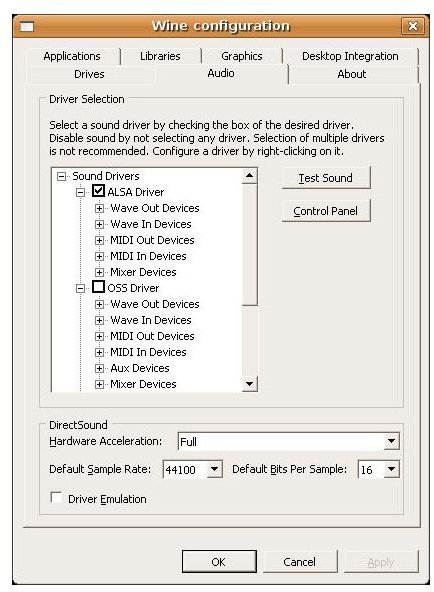 Mozilla [Web Browsers]
The Mozilla web browser is included in the Red Hat Linux distribution and has in-built capabilities to serve as an eMail client too. Bundled along with it are the lynx and links browsers and the Ximian Evolution personal organizer, calendar and eMail client.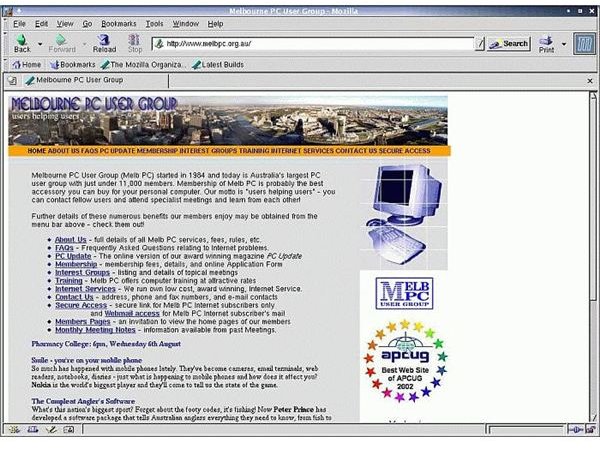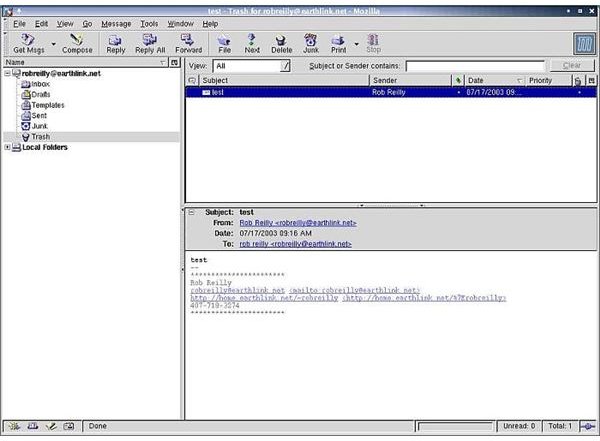 Disk Druid [Disk Partitioning]
For any operating system, a partition manager is a must. Disk Druid is Red Hat Linux's solution for partition management. It is a graphical tool with a user friendly interface allowing users to add, edit, delete and reset partitions.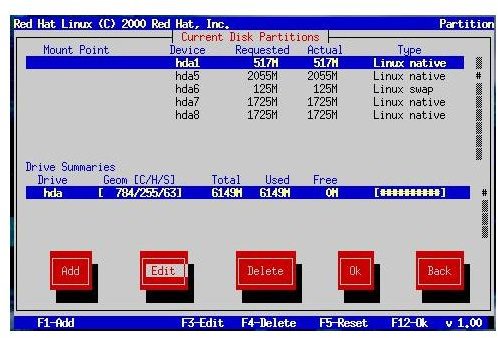 RPM [Package Management]
RPM package manager was originally developed by Red Hat Inc., and is now the popular package management system for software for Linux distributions. In expanded form, it stands for Red Hat Package Manager.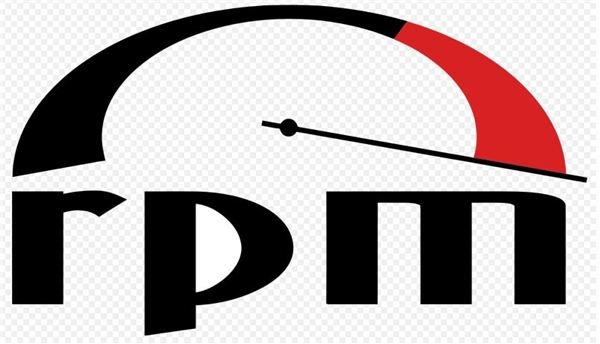 The utilities listed above constitute just the tip of the iceberg and there are many, many more available targeting specific requirements for users of Red Hat Linux.